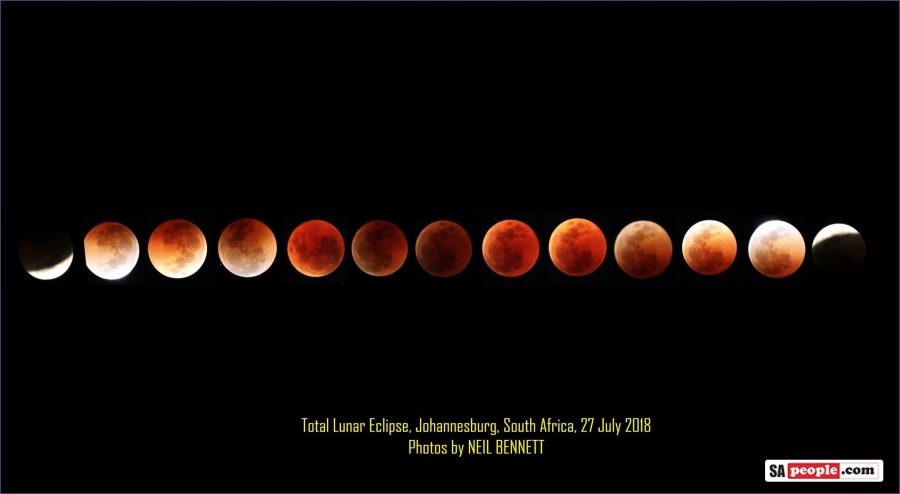 PHOTOS Of Last Night's Moon from South Africa & The World: A Total Lunar Eclipse of The Heart
The photos that are pouring in from South Africa and abroad of the historical worldwide event last night – the longest lunar eclipse this century – are heart-stopping! Here are just a few more to enjoy: Lunar eclipse photos from South Africa Johannesburg Durban: From Peter de Groot in Durban: "Composite sequence – Longest total […]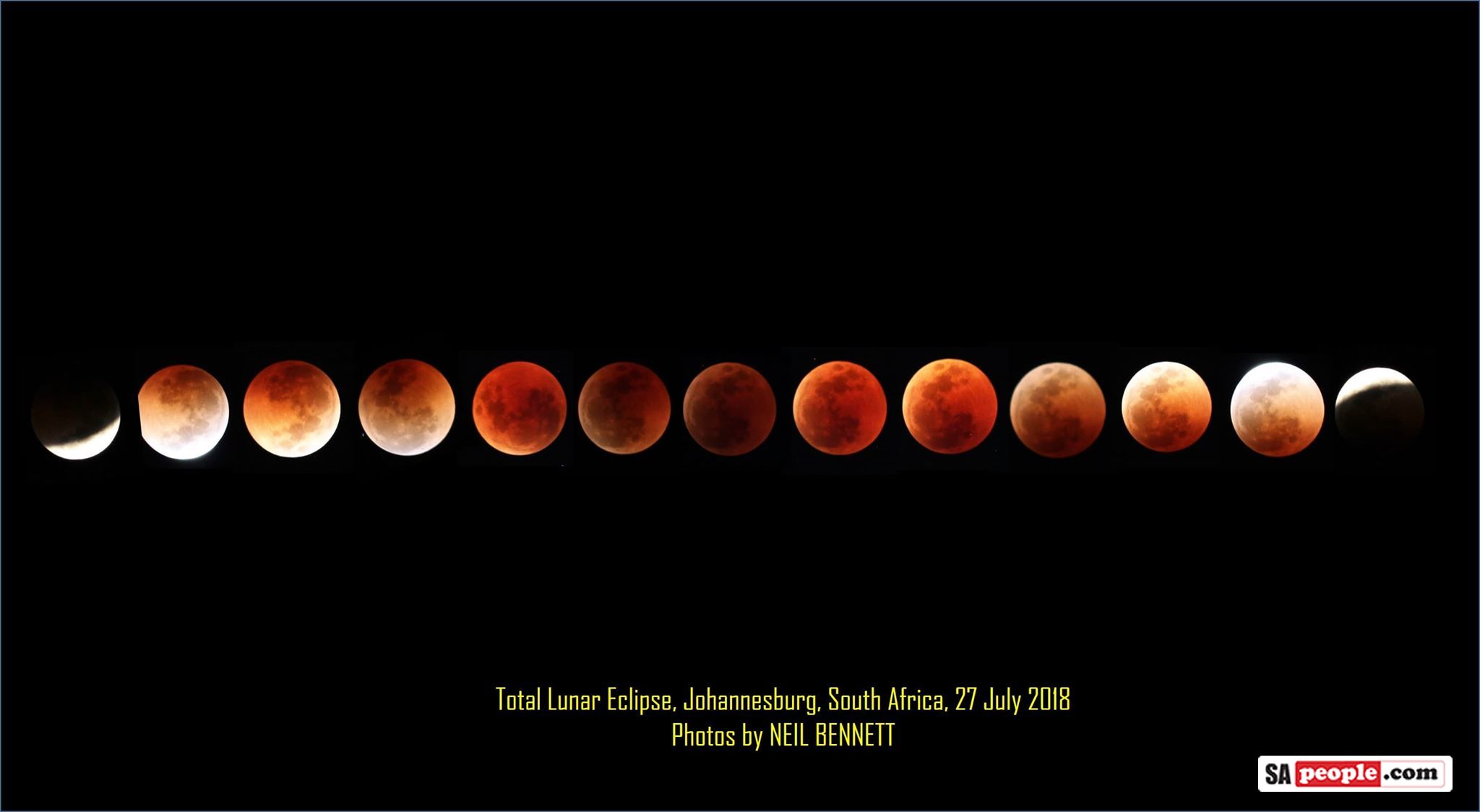 The photos that are pouring in from South Africa and abroad of the historical worldwide event last night – the longest lunar eclipse this century – are heart-stopping! Here are just a few more to enjoy:
Lunar eclipse photos from South Africa
Johannesburg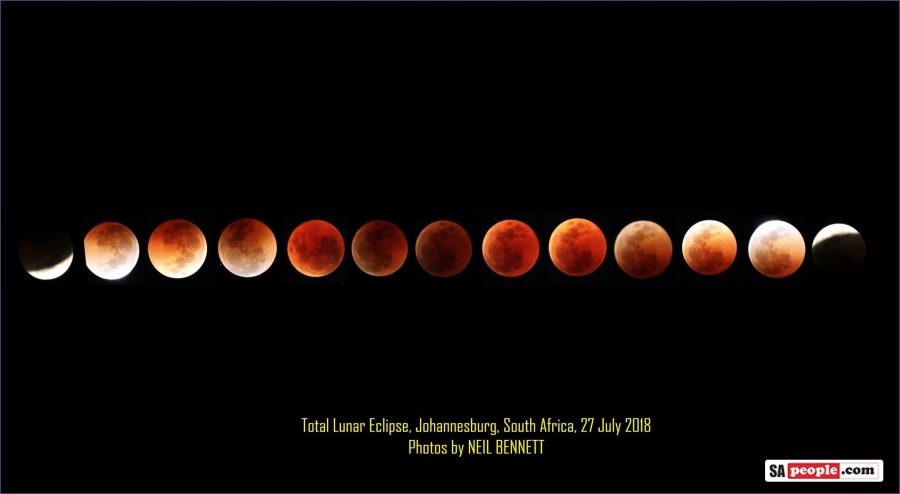 Durban:
From Peter de Groot in Durban: "Composite sequence – Longest total lunar eclipse of the century – Durban 27 July 2018."
https://www.facebook.com/photo.php?fbid=10155739165270677&set=p.10155739165270677&type=3&theater
Cape Town
From Nigel Riley – "A breakdown of the Lunar eclipse last night as viewed from Glencairn Cape Town #beautiful experience #beautiful Cape Town."
Bergbron, Joburg:
The following photo was taken by Martin de Kock (@Netjies), from just off Gordon Road in Bergbron, Gauteng. "I timed the moon in 10 minute intervals over 4 hours and chose what best represented the eclipse. The editing took me another 3 hours and only got to bed at 4:30 after sharing it immediately. I am very honoured that people like the image so much. I wanted to just give up and go sleep a few times in the edit. Haha. But I know hard work pays off, and this time it definitely did!" There are 20 photos in this final edit.
https://www.facebook.com/Netjies/photos/a.631083490265188.1073741828.557646224275582/2200368950003293/?type=3&theater
Lunar Eclipse photos from the rest of the world
MORE
Lunar Eclipse photos from South Africa and the world
Watch video footage of the lunar eclipse from South Africa, plus more photos