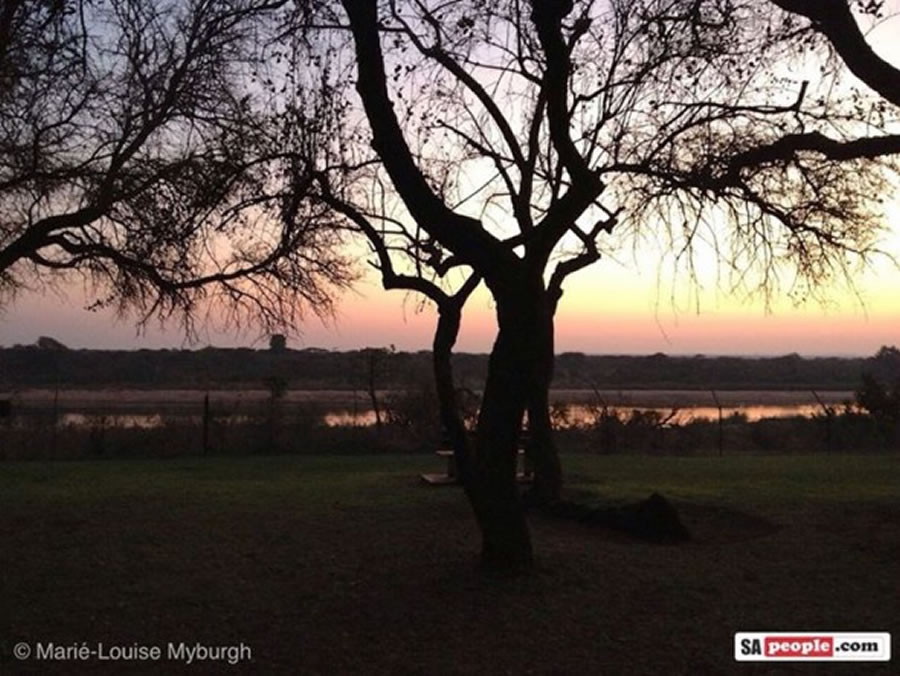 POEM: My Heart Cries for You Africa
Annlyn Tyro was a South African living in Canada. Like many South Africans abroad life happened to take her there…but she never stopped caring passionately for South Africa and was one of the invaluable Admin staff on the Outraged South African Citizens Against Poaching (OSCAP) facebook page, committed to saving rhino in the country of her […]

Annlyn Tyro was a South African living in Canada. Like many South Africans abroad life happened to take her there…but she never stopped caring passionately for South Africa and was one of the invaluable Admin staff on the Outraged South African Citizens Against Poaching (OSCAP) facebook page, committed to saving rhino in the country of her birth.
After a brief battle with cancer, Annlyn sadly passed away a few days ago. Almost a year ago to the day – 30 August 2014 – Annlyn penned the following poem:
My Heart Cries for You Africa – by Annlyn Tyro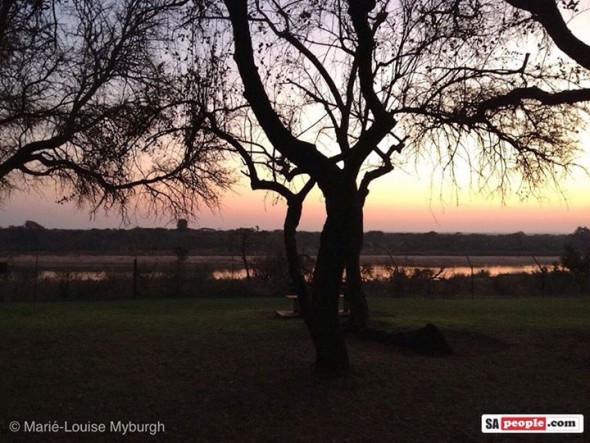 I left, with the exuberance of youth
to travel the world for two years
then return to my country of birth.
Ideas
change and plans accommodate
a way of life in a different clime
years have flown by, as has the time.
I am living two separate lives in one,
though my footsteps span two continents
my heart belongs to one alone,
My soul is stirred by vibrations of a roar,
the lonesome call of a bird on the wing,
the haunting sound of an African drum!
I have memory of the bush; vibrant, alive,
In my nostrils the odour of buffalo dung.
The strong smell of an ellie bull in musth;
on a gentle breeze the smell of winter dust
and a distant hint, the scent of rain to come,
pelting down in torrents before day is done.
I am no city girl; I love the bush, wild and free.
When I need "grounding" it's to Africa I flee.
The land of my birth and all that I cherish,
those many visits to the bush in the KNP [Kruger National Park].
Days of yore when hyaenas visited at night
tipping bins, the clatter causing much fright.
Long days of travel on narrow, dusty, dirt roads,
two hour waits as animals crossed in single file.
The sound of the train carried on the night wind.
The deep-throated glottal sound of a leopard saw,
the impatient squeal of an elephant calf's tantrum,
excitement at the sight of a rhino in quarantine.
I have travelled a little and learnt quite a bit
I have loved, and live elsewhere in the world
I despair at what Africa has lately become.
My sorrow is for the animals whose lives are lost
but I fear for those barren, heartless, souls bought at cost,
those who cannot feel the spirit of the African earth.
I have adapted to life overseas and four seasons,
to the time changes here in the spring and fall.
I am "removed" but only by distance, from elsewhere
in the world. I read the papers, understand the wrong
perpetrated on Africa by irresponsible African leaders
who cannot feel the pulse of the continental drum.
My heart weeps for you Africa in drought, rain or sun
but when I need grounding it's to South Africa I run.
RIP Annlyn Tyro. Our thoughts and prayers are with Annalyn's family and friends.