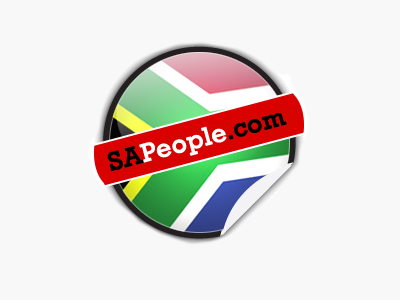 Noel Gallagher expecting a baby after South African holiday
Former Oasis band member (and song writer) Noel Gallagher and his long-term partner Sara MacDonald apparently had such a great holiday in South Africa, they're now expecting their second child. British tabloid The Sun reported that a three-month-scan has confirmed the pregnancy, which means the baby was conceived during their South African vacation. Noel (42) […]

Former Oasis band member (and song writer) Noel Gallagher and his long-term partner Sara MacDonald apparently had such a great holiday in South Africa, they're now expecting their second child.
British tabloid The Sun reported that a three-month-scan has confirmed the pregnancy, which means the baby was conceived during their South African vacation.
Noel (42) and Sara (39), who've been together for ten years, already have a two-year-old son Donovan. The couple are allegedly "over the moon" and feel this will make their family "complete". Noel has a daughter – Anais, 10 – from his previous marriage to Meg Mathews.
We can't wait to see if they name the baby after something South African, a la Posh and Becks who named their son Brooklyn after conceiving him in New York. Maybe Gugulethu?