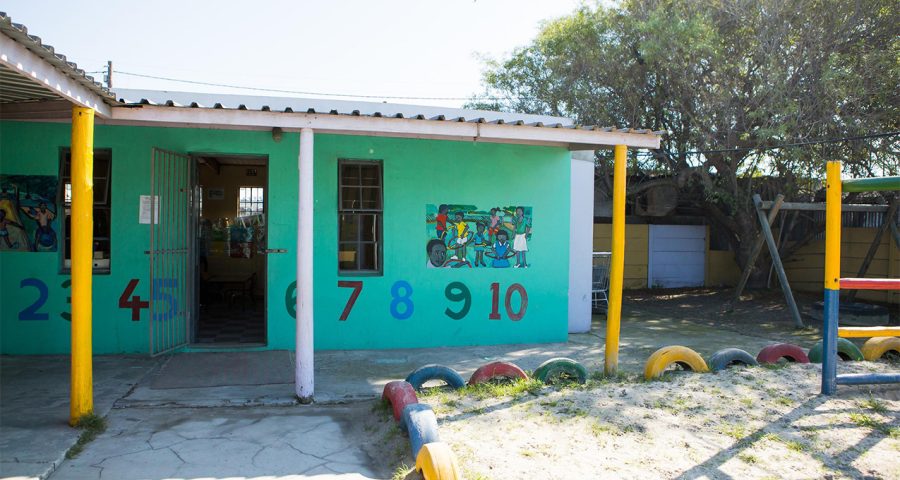 NPO implements new initiative to fight malnutrition in SA's children
Registered NPO FoodForward SA (FFSA), launched its Mother and Child Nutrition Programme, this week in Khayelitsha, Cape Town. The child-centred food intervention will be implemented in collaboration with Philani Nutrition Centre and is aimed at addressing the growing problem of malnutrition, especially during the first 1,000 days of a child's life, in food-insecure households. […]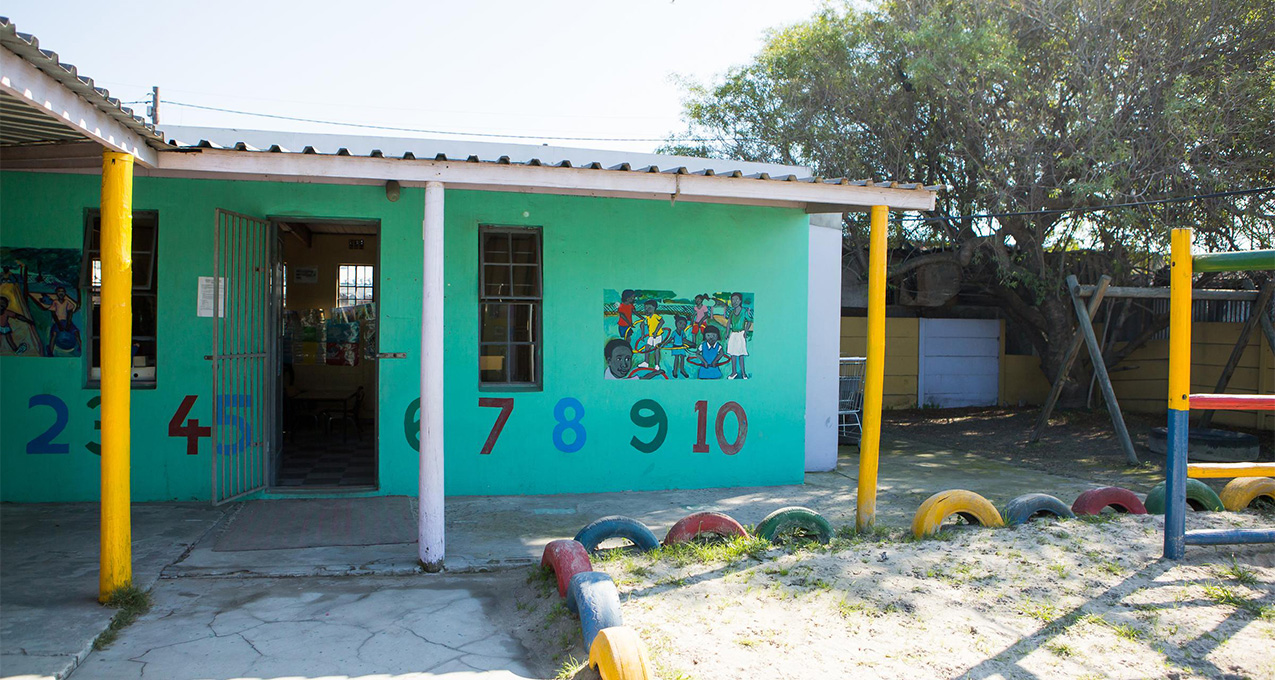 Registered NPO FoodForward SA (FFSA), launched its Mother and Child Nutrition Programme, this week in Khayelitsha, Cape Town.
The child-centred food intervention will be implemented in collaboration with Philani Nutrition Centre and is aimed at addressing the growing problem of malnutrition, especially during the first 1,000 days of a child's life, in food-insecure households.
Research supported by The World Bank recognises that countering the impact of malnutrition offers the best value-for-money investment, with every R1 invested in nutrition generating an average return of R16.
Yet, in South Africa, today, more than 27% of children under the age of five years are stunted due to a lack of adequate nutrition. "33% of children younger than five do not reach basic milestones as malnutrition leads to poor health and well-being, increased disease susceptibility, poor cognitive development and reduced productivity," says FoodForward SA Managing Director, Andy Du Plessis.
The programme launches in the Western Cape with 230 mentor mothers covering five community clinics, including Crossroads, Philippi/Browns Farm, Khayelitsha Site B and Site C, and Mitchells Plain to help combat this challenge. FFSA is providing a nutritious food parcel for patients suffering from malnutrition, but also for families where food security is lacking.
The mentor mothers conducting door-to-door visits will identify vulnerable households early, with mothers and children under five that show signs of malnutrition and/or food scarcity. These families will be monitored, receive support, and exited once assessed by a social worker or dietitian. A total of 52 mentor mothers will also participate in and serve community clinics in Zithulele and Coffee Bay in the Eastern Cape.
"Philani Mentor Mothers are in contact with many food insecure and vulnerable families in the Khayelitsha communities and we welcome our partnership with FoodForward SA and the food parcels they are providing for our clients and patients," says Dr Ingrid Le Roux, Medical Director of the Philani Maternal, Child Health and Nutrition Project.

"Some of the expected outcomes of the programme include early identification of at-risk mothers and children, reduced incidence of child malnutrition, nutrition education and household food security," says Du Plessis.
Prof Liesl Zühlke, a paediatric cardiologist says: "The Mother and Child Nutrition programme comes at a very critical moment in our society with a renewed focus on the first 1000 days (from the moment a child is conceived until the age of 2 years) and how these experiences can have a lifelong effect on their health and well-being. As we emerge and recover from the COVID pandemic, we need to support mothers and children during this very vulnerable period to ensure the best possible outcomes for them. Ensuring a healthy diet is a very important step in the direction of achieving the best possible life for our vulnerable mothers and children."