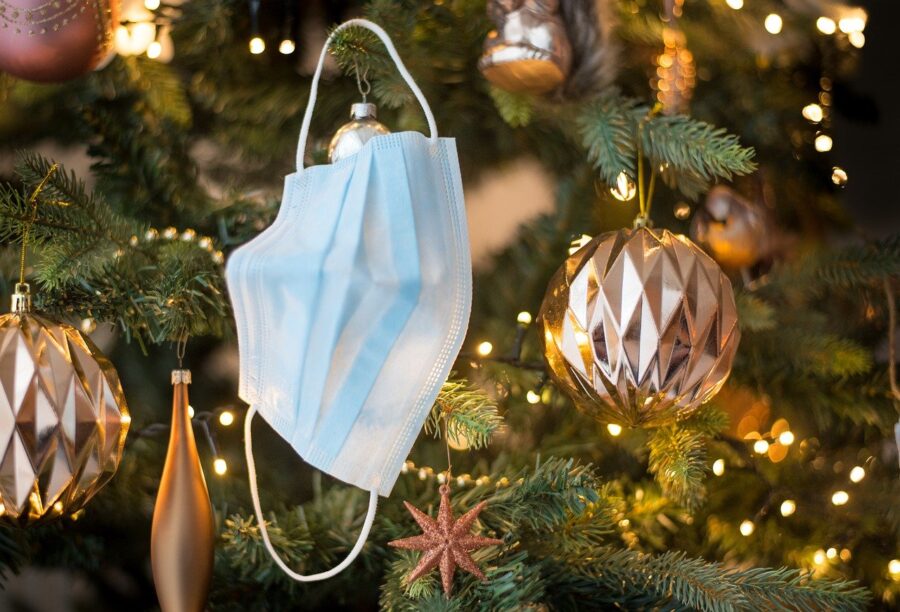 Omicron May Be Early Christmas Gift and Speed up End of Pandemic, Claims German Health Expert
A well known German clinical epidemiologist, who's pegged to possibly be Germany's next Health Minister, says that Omicron may in fact be an early Christmas gift… and hasten the end of the Covid-19 pandemic. Professor Karl Lauterbach tweeted that if Omicron is a less severe version of Covid-19, as has so far been seen in […]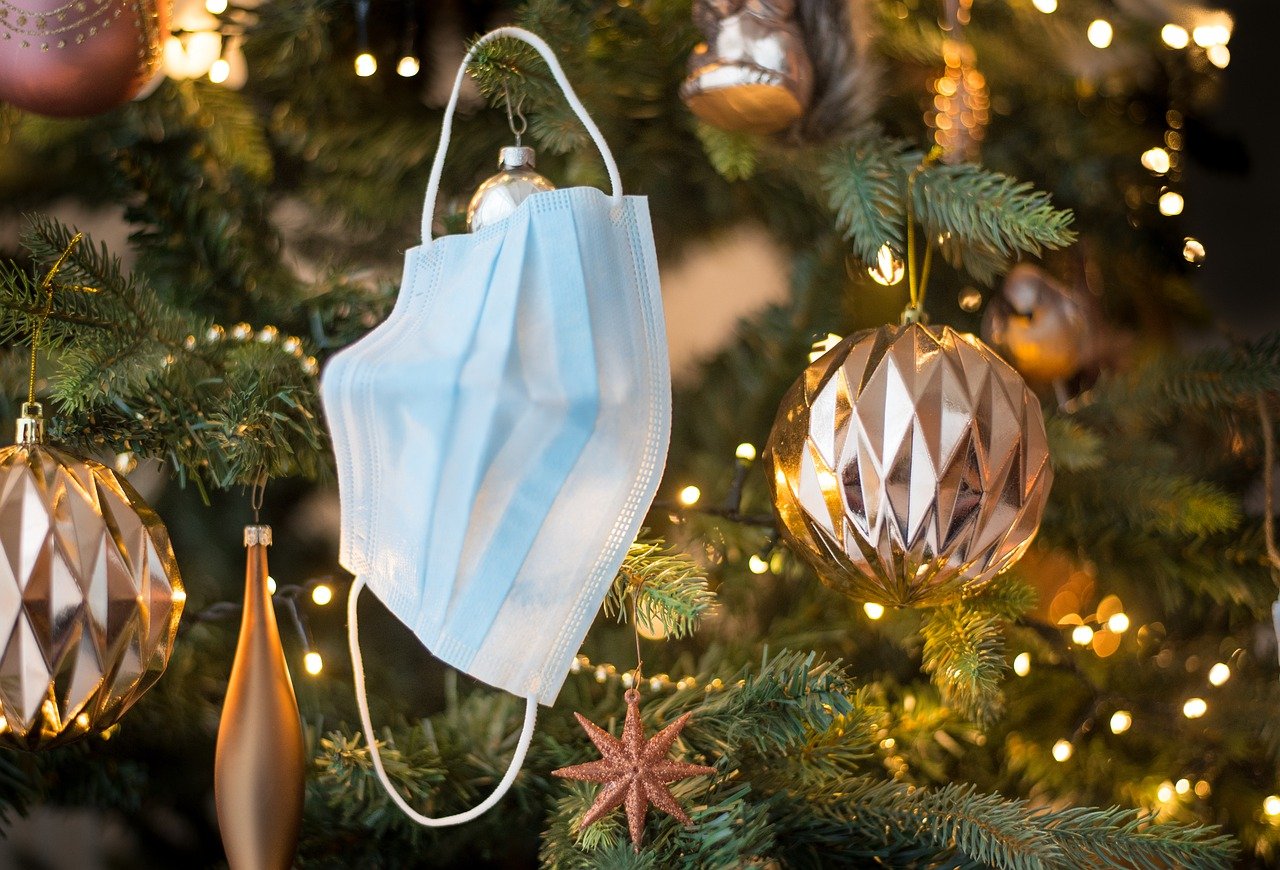 A well known German clinical epidemiologist, who's pegged to possibly be Germany's next Health Minister, says that Omicron may in fact be an early Christmas gift… and hasten the end of the Covid-19 pandemic.
Professor Karl Lauterbach tweeted that if Omicron is a less severe version of Covid-19, as has so far been seen in South Africa, "it would really be an early Christmas present".
An article this afternoon in the Daily Mail has already been shared by almost 7,000 optimistic readers. Professor Karl Lauterbach says although scientists won't know for sure for at least a fortnight, things are looking up… with South Africa reporting no Omicron hospital admissions or deaths (as reported by Dr Angelique Coetzee, Chairperson of the SA Medical Association, over the weekend).
Despite the World Health Organisation (WHO) this week warning that the Variant of Concern could change the "trajectory of the pandemic" and "consequences may be severe", there's also the chance, says the professor that the new variant continues to cause only mild symptoms.
Dr Coetzee said in the patients, mostly younger, who had presented so far the symptoms were less severe than with Delta. Headaches, tiredness, scratchy throat, dry cough and mild muscle aches were the main symptoms, and many were asymptomatic. Within three days most 'patients' have got better, and were able to stay at home for the duration of the illness.
Prof Lauterbach said that with so many mutations (32) it "could mean it is optimised to infect and be less lethal, in line with how most respiratory viruses evolve", said the Daily Mail.
A British infectious diseases expert, Prof Paul Hunter, told the paper that while the theory could be true, it may also be that those who've caught it so far were already protected from more severe symptoms – either by being vaccinated or being Covid survivors. This too would be worth celebrating as it would mean that despite all the mutations the variant is still recognised by the "immune system of Covid survivors or vaccines".
The Daily Mail said scientists require two weeks to determine the exact impact of Omicron because it can take 14 days to get seriously ill after being infected; and they need the time to study whether the mutations will make it more contagious than Delta, and how resistant it may be to vaccines
Also, it has so far mainly presented in younger people, but as it spreads, scientists will be able to see the impact and severity on older age groups.
Dr Coetzee told the BBC's Andrew Marr Show: "What we are seeing clinically in South Africa – and remember I'm at the epicentre – it's extremely mild." She said the UK was panicking unnecessarily and that "at this stage I would say definitely. There's no need to panic." Read the Daily Mail's full article here. 
In an interview with Reuters on Tuesday, the NICD's acting director Adrian Puren said it's more likely that four weeks are needed to know exactly how transmissible Omicron is, what its severity is, and how much it could work around immunity. He said this could be the variant that could "outcompete Delta" and trigger a sharp spike in infections.
An infectious disease specialist at the Australian National University, Associate Professor Sanjaya Senanayake, also said: "If Omicron ends up being more infectious, but less severe in all age groups, vulnerable populations and vaccinated populations, then that wouldn't necessarily be a bad situation."
Speaking to ABC News, the specialist added that the risk is "if it takes hold in unvaccinated regions around the world and generates lots of infections… then that would be a risk for a new, more dangerous variant to appear."
World renowned American infectious disease expert Anthony Fauci also said on Tuesday that it's too early to tell if Omicron will lead to severe disease. "Although some preliminary information from South Africa suggests no unusual symptoms… we do not know, and it is too early to tell," he told reporters.
He confirmed that so far there have been 226 confirmed Omicron cases in 20 countries. It hasn't yet been detected in the USA.