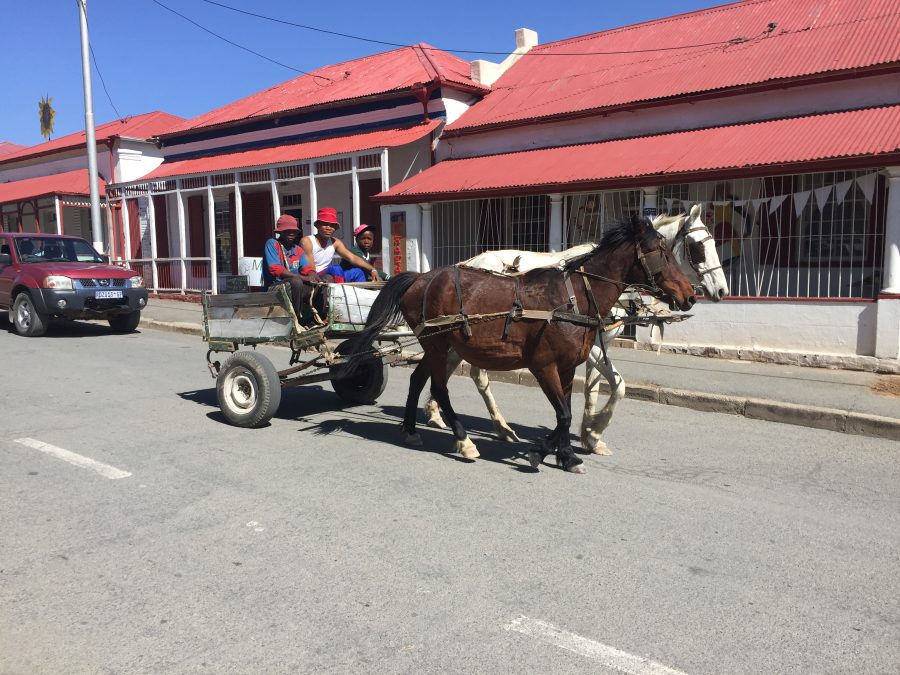 One Karoo Town You Should Know About
It's that time of year again, the Christmas hols. Time to bundle the family (or just yourself) up and head for Hermanus or Hartebeespoort Dam or, if you have the money, the ski slopes of Switzerland. Whatever destination it is, it usually entails a bit – or lots – of travelling. In days gone by […]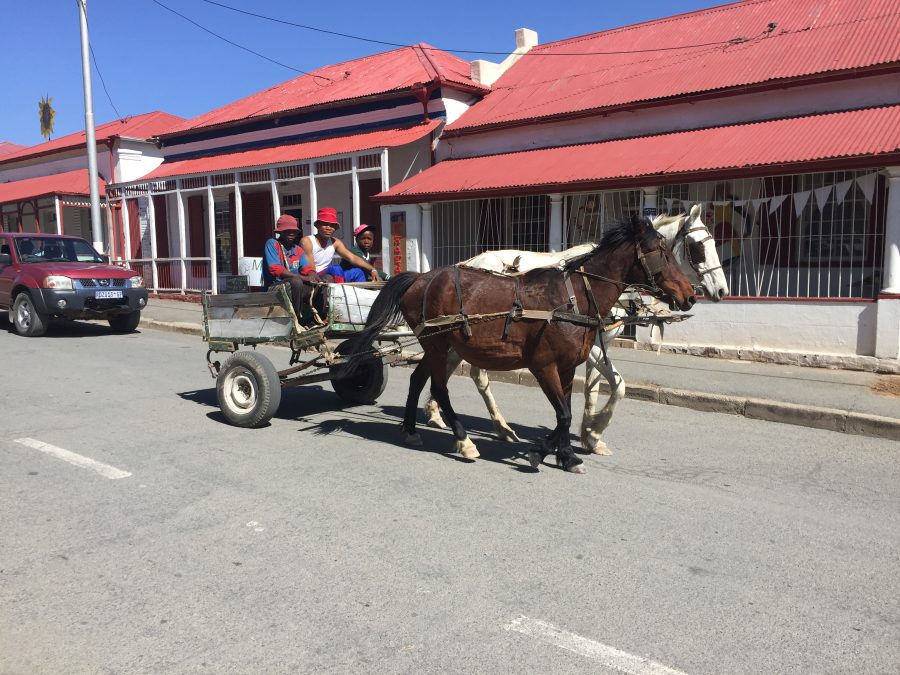 It's that time of year again, the Christmas hols. Time to bundle the family (or just yourself) up and head for Hermanus or Hartebeespoort Dam or, if you have the money, the ski slopes of Switzerland. Whatever destination it is, it usually entails a bit – or lots – of travelling.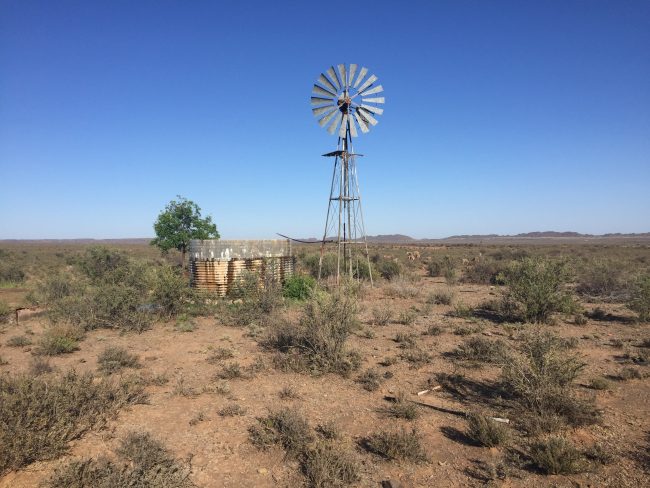 In days gone by – when South Africa didn't have a dozen local airlines competing with one another and everyone was in a helluva rush to get to their destination – holidaymakers going from Johannesburg to Cape Town got in their cars and drove the 15 hours or more between the two.
Yes, they/we took the Big N1. The national road number one.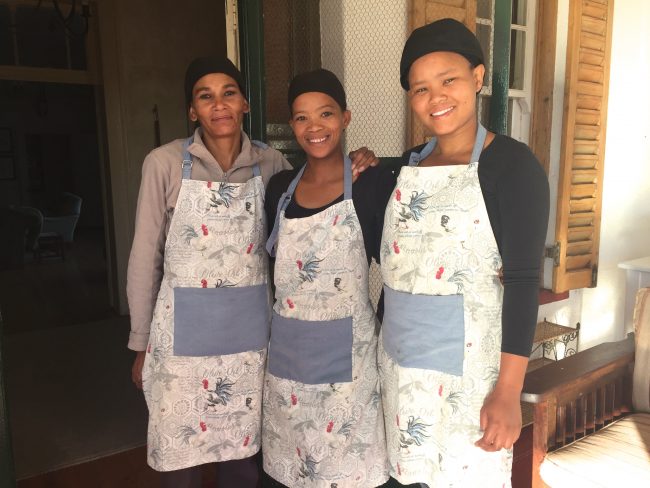 The padkos was packed and the thermos of coffee was warm, and everyone was packed in with the luggage like sardines, ready for the open road. By Parys, where mom or dad made a joke about it not being Paris, France, things were still going swimmingly. If you were lucky, the fields of sunflowers were pointing your way.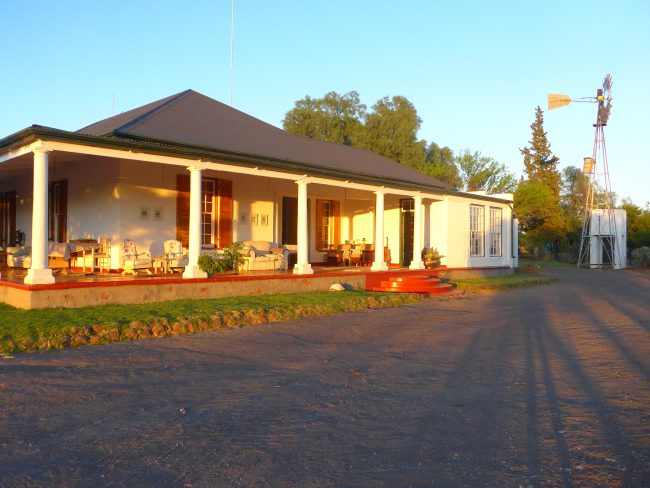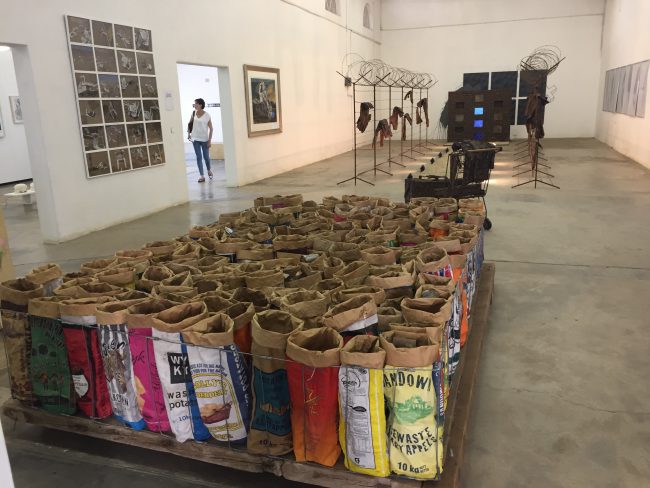 On came the towns whose names you could have forgot existed if you hadn't passed them again this time: Kroonstad, Welkom, Winburg. And then, finally, like some big hurdle, Bloemfontein.
Are we there yet? Pass a sarmie, please.
At that point someone would mention that we were now a third of the way to Cape Town. That was supposed to make the rest of the drive easier, but suddenly it all seemed a lot harder. The Vaal River was behind us, the greenery, the lush farms. Ahead lay Edenburg and Trompsburg and the big dam that once was named after Verwoerd (now it's the Gariep).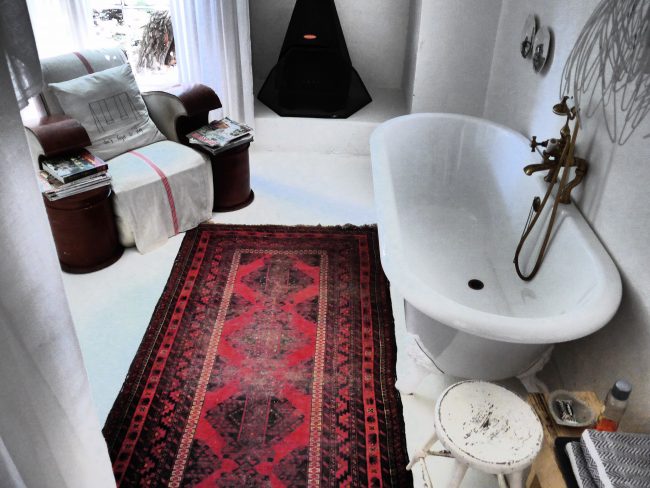 At the garage stop at Colesberg, everyone wanted to say, Hey Dad, can we stay over here the night? But after loading up on Simba chips and Fantas, you headed off again. That stop – Colesberg – was also referred to by many as the halfway point between start and finish. Never had the blue waters of Camps Bay seemed so far away.
The goldmine of Richmond
The true halfway mark, in fact, comes about 150 kilometres after Colesberg, in the town of Richmond, in the Northern Cape. Behind you lies some eight hours of road, ahead of you seven hours.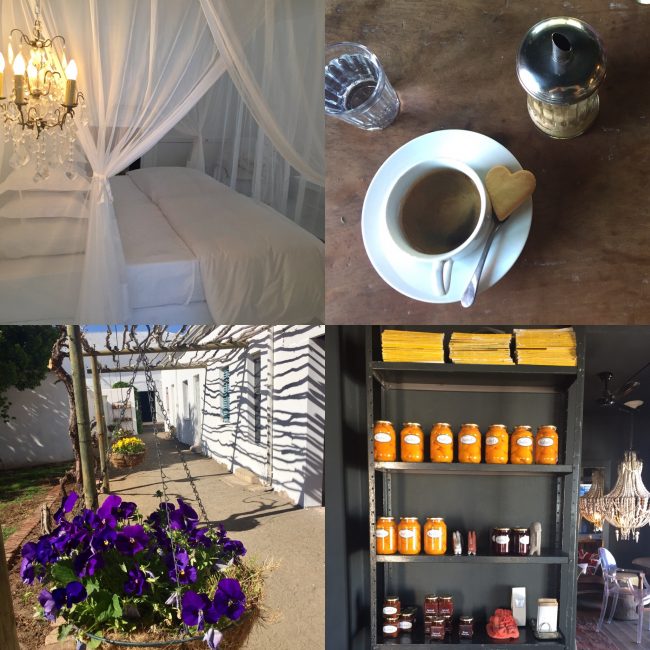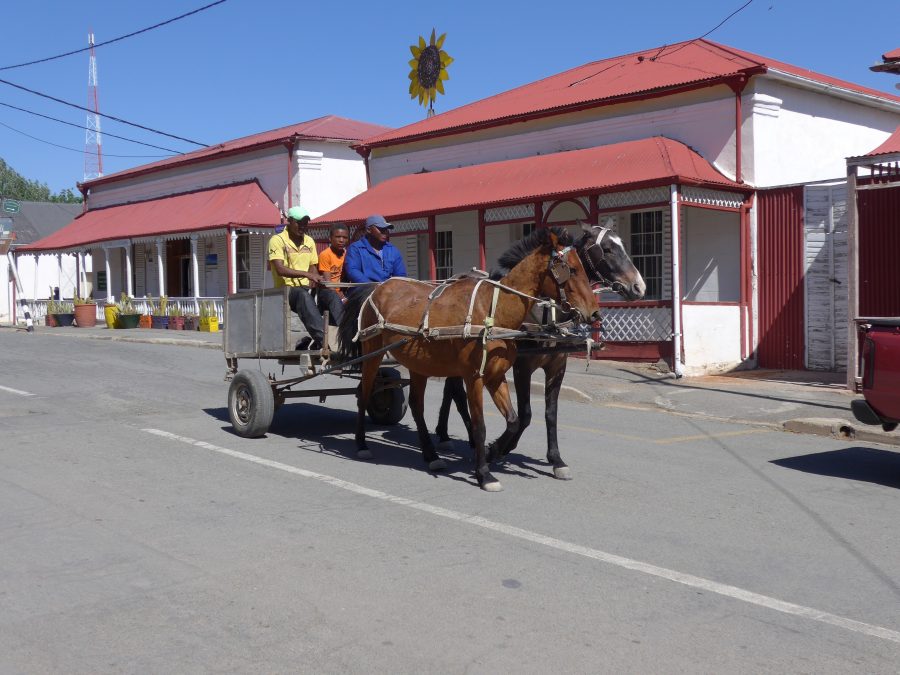 Richmond is easy to miss because the road doesn't go through town. Anyone driving, and used to the mesmerisingly long stretches of open road through the Karoo, might not notice that the route suddenly becomes more interesting. It winds through a series of koppies that seem, quite weirdly, lush.
Turn off the road – as more and more people are doing – and you will find several astonishing things going on. First of all, there is one of the best art galleries in South Africa (and if you don't believe that, stop in and be stupefied by its incredible selection). The other is a great little boutique hotel run by one of the nicest couples you will meet on the 1,500-kilometre trip.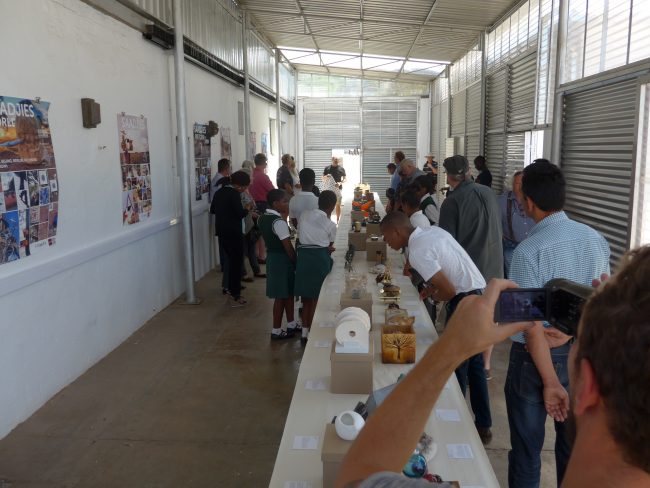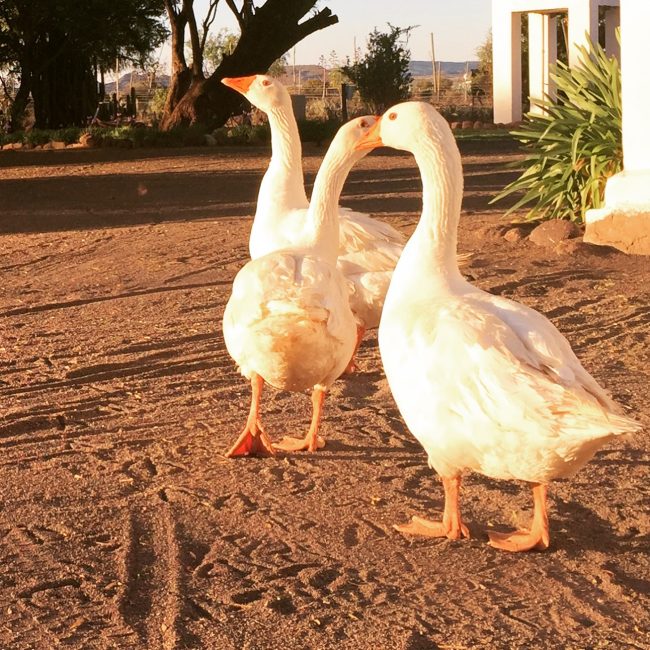 The art collection – I heard it referred to as the biggest contemporary exhibit in South Africa under one roof – is called (appropriately, since we are on the road) MAP. It stands for Modern Art Project, and is a nonprofit that aims to promote and support contemporary art and develop a rich and diverse community of artists in South Africa. One of the driving forces behind MAP is Harrie Siertsema, the owner of the beloved Harrie's Pancakes stores.
Besides a treasure trove of contemporary art from South Africa, the gallery has rotating exhibitions, like the wonderful "Saadjies" participatory show that has been fascinating gallery goers from Shanghai to Venice to – yes – Richmond, Northern Cape. (Behind Saadjies is another MAP stalwart, architect Pieter Mathews of Pretoria.) MAP also plays host to artists visiting from South Africa and abroad.
Just up the road from MAP, Klaradyn and Nicol Grobler have opened a boutique hotel called Richmond Café & Rooms. To create the gem of a hotel – and it truly is a gem – they bought several adjoining houses and have connected them all into a seamless series of rooms that are linked and yet apart, with small kitchen areas, enough room for a family, and shaded porches where you just want to lie out on the day bed for hours napping or reading a book.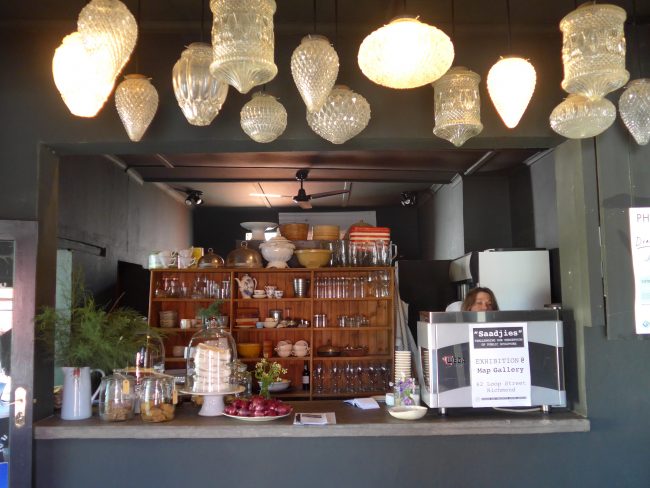 You won't be lying around for long, however, as Klaradyn has arguably one of the most tempting kitchens in the Karoo. So, you will be waiting for meal times, and sneaking into the dining room in between for a cake. Even though fresh produce is hard to come by, everything is done with flair, from the spicy chicken salad to the best granola and yoghurt parfait on the N1 to a killer malva pudding. As for the coffee, even coffee snobs leave with a smile on their faces.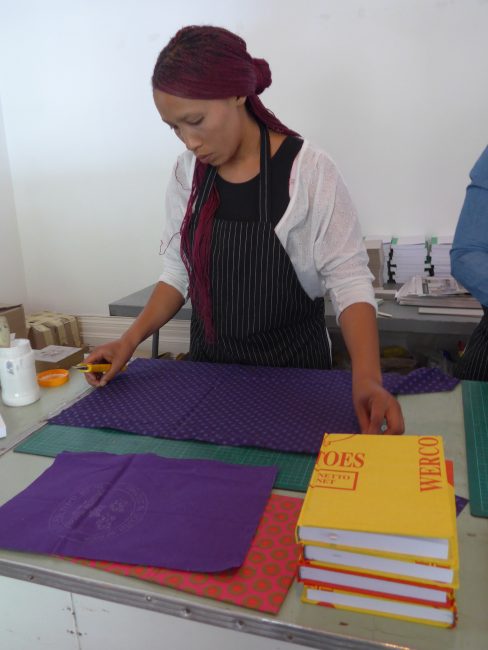 As if that wasn't enough, there are other things going on in town, from a small bookbinding works to bookstores connected to the annual book festival to stores selling local produce and crafts.
For those who want to stay outside town, the adorable Bloemhof-Karoo farmhouse is run as a bed-and-breakfast. Smack in the middle of a farm once owned by heart surgeon Chris Barnard, owner Jenny Pickard has restored the house beautifully, with comfy spacious rooms and local staff who run the place with ease.
So, for anyone doing that long drive between Johannesburg and Cape Town, or back again, Richmond is not only a place to consider stopping over at. It's a must.