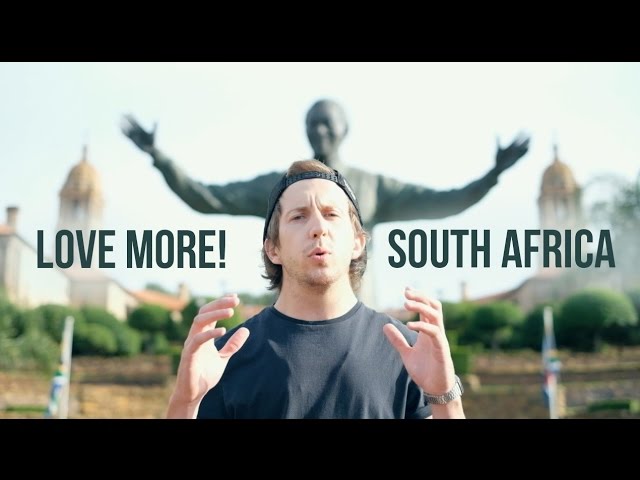 Watch Call for Unity – "South Africa, You are Beautiful and Brave"
Hey South Africa – "Black and white. Young and old. Right now's the time to break the mould!" That's the message from South African YouTube creator Daniel Rademeyer, calling on South Africans to love more. Check out his video below, an entry into the finals of a local YouTube competition, in which he's gathered South […]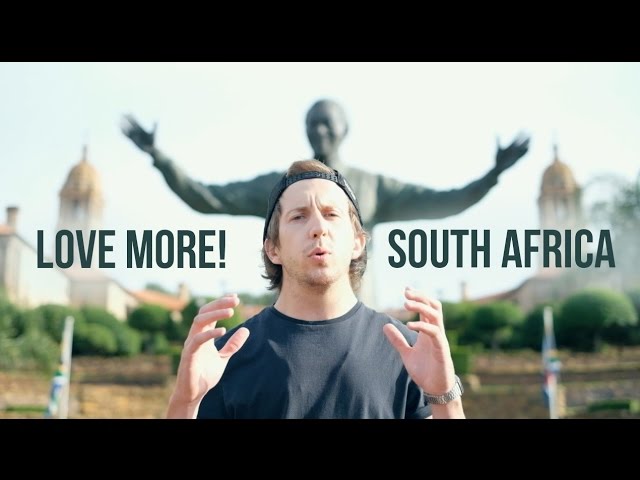 Hey South Africa – "Black and white. Young and old. Right now's the time to break the mould!" That's the message from South African YouTube creator Daniel Rademeyer, calling on South Africans to love more.
Check out his video below, an entry into the finals of a local YouTube competition, in which he's gathered South Africans from all walks of life calling for unity and to #LoveMore.
The video begins movingly with the sounds of Shosholoza being sung in the background, and the inspiring vision of the Nelson Mandela statue at the Union Building, in Dan's hometown… Pretoria.
Watch Video: Love More South Africa