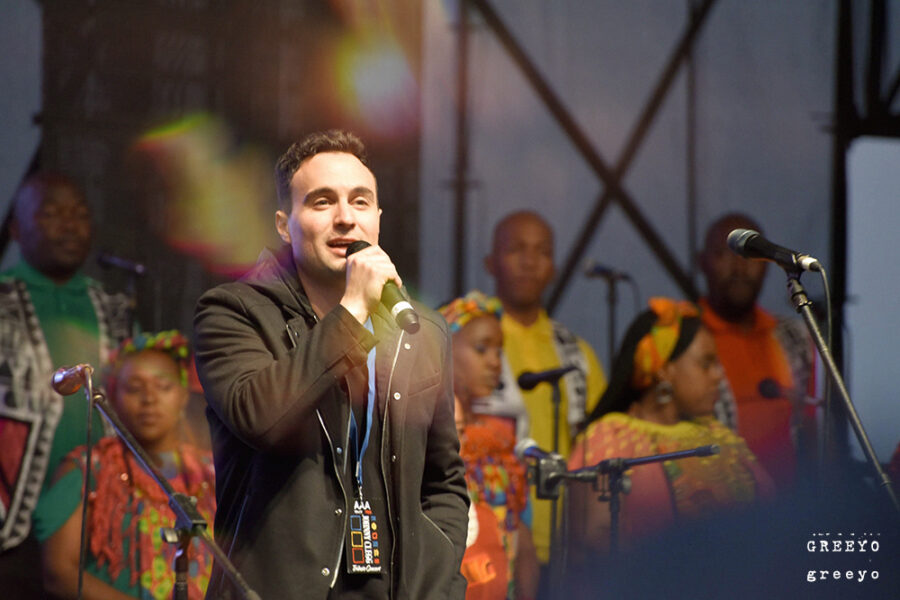 PHOTOS: Johnny Clegg Official Tribute Concert, July 2022
Last Sunday (17 July), between the anniversary of Johnny Clegg's death and Mandela Day, South African artists came together to pay tribute to a gentle giant. It is said to be the biggest local line-up since the 1985 Concert in the Park… writes MARGUERITE COETZEE, who captured the photos in this article. The message of […]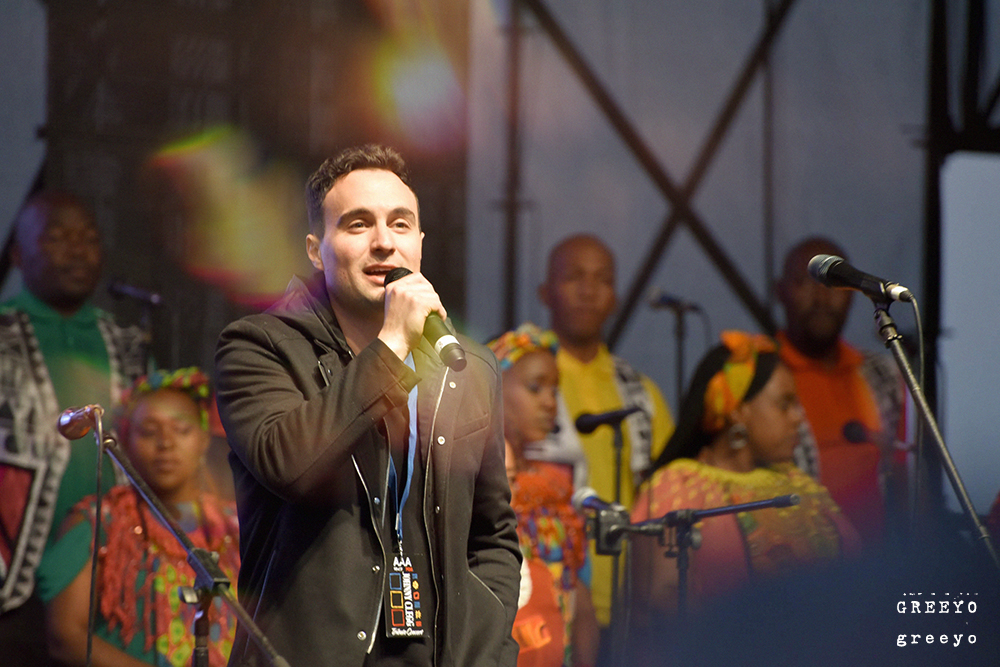 Last Sunday (17 July), between the anniversary of Johnny Clegg's death and Mandela Day, South African artists came together to pay tribute to a gentle giant. It is said to be the biggest local line-up since the 1985 Concert in the Park… writes MARGUERITE COETZEE, who captured the photos in this article.
The message of the day resonated with us all: Johnny Clegg (and others like him) had held out a light for us to emerge from dark and troubled times. We find ourselves immersed in uncertainty and confusion again with everything that is happening in the world, but Johnny's life and legacy continue to inspire us.
"we have to make (create) the world we want to live in…"
It is not enough to enjoy the music – we have to make (create) the world we want to live in. Inspired by this sentiment, I selected some photos from the day and added lyrics from the song Cruel Crazy Beautiful World…
Johnny Clegg Tribute Concert Photos… Set to Cruel, Crazy, Beautiful World
Jesse Clegg with his daughter, Mylah. This was her first festival and it was for her grandfather!
And here's Johnny Clegg & Savuka performing Cruel Crazy Beautiful World in Paris:
The South African rock royalty line-up at the Johnny Clegg Official Tribute Concernt included: Arno Carstens, Bright Blue, Cito, Ella Mental, éVoid, Francois van Coke, Jesse Clegg, Just Jinjer, Karren Zoid, Kurt Darren, Majozi, Msaki, Ross Learmonth, Sipho Hotstix Mabuse, Sipho Mchunu, Soweto Gospel Choir, Springbok Nude Girls, The Johnny Clegg band and The One Who Sings (Zolani Mahola).
View more of Marguerite Coetzee's photos on Facebook.