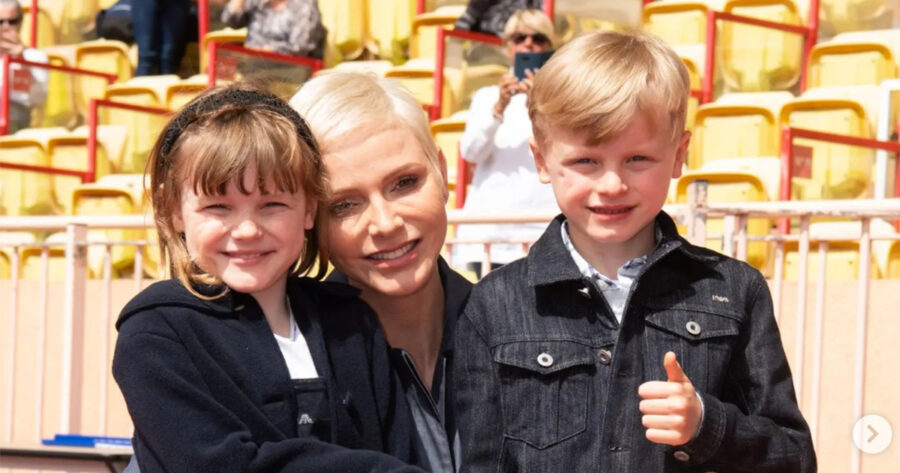 Princess Charlene Posts Photos with Family at U-12 Rugby Event in Monaco
Princess Charlene has shared photos to her Instagram account of her second public outing since returning from an unnamed clinic, where she was recuperating after suffering an ENT (ear, nose, throat) infection in South Africa, and subsequent complications from surgery which kept her grounded in SA for several months last year. The Princess returned to […]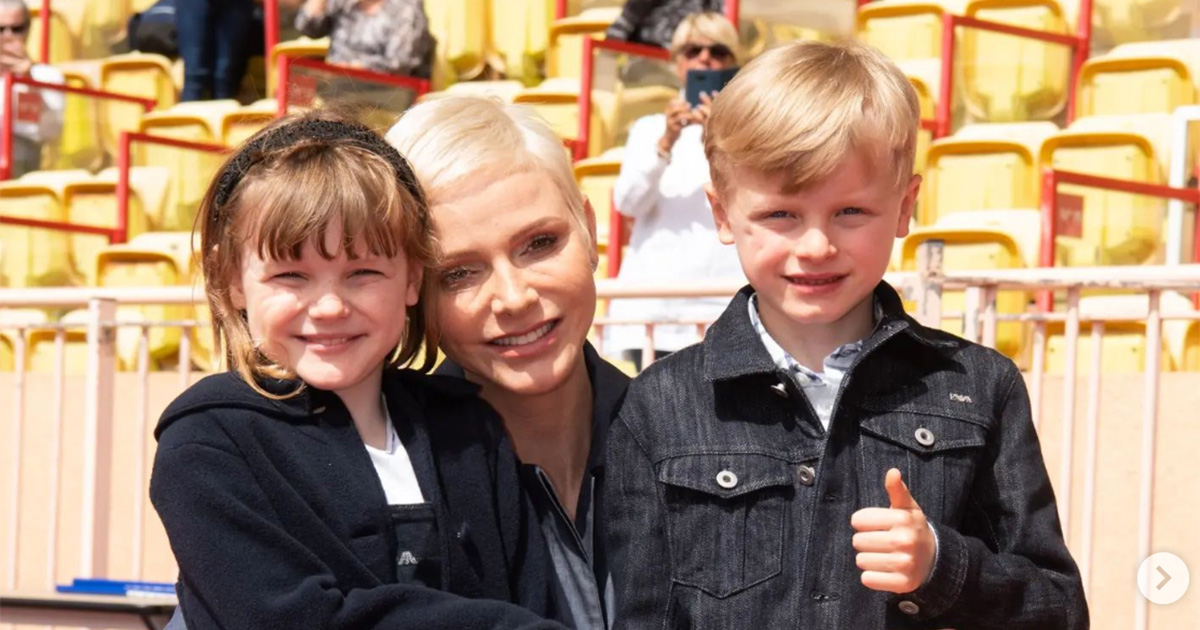 Princess Charlene has shared photos to her Instagram account of her second public outing since returning from an unnamed clinic, where she was recuperating after suffering an ENT (ear, nose, throat) infection in South Africa, and subsequent complications from surgery which kept her grounded in SA for several months last year.
The Princess returned to the royal principality of Monaco in November 2021, but had almost immediately been admitted to a clinic, believed to be in Switzerland, to recover from mental and physical exhaustion, according to her husband, Prince Albert II.
Last month she appeared in the first family photo for months, as she and Prince Albert II posed beside the pool in their garden with their twins, Princess Gabrielle and Prince Jacques, in a Happy Easter message. Last weekend, Princess Charlene appeared in public for the first time at the Monaco E-Prix.
Late yesterday afternoon the former South African Olympic swimmer, who was born in Zimbabwe, posted a handful of pictures to Instagram and said: "Great day at St Devote Rugby, God bless you all ❤️"
Fans welcomed the photos, telling her "you look gorgeous as always! ❤️ Sooo good to see your smile! ❤️❤️❤️" Others remarked on her beautiful white "pixie hairstyle".
The 10th edition of the St Devote Rugby tournament was held by the Monaco Federation of Rugby and the Princess Charlene of Monaco Foundation. The international U-12 rugby tournament sees 16 teams from 14 countries face each other at the Louis II stadium in Monaco.
The tournament was launched in 2009 and promotes rugby values such as discipline, tolerance and respect, according to a media statement issued by the royal palace.
The participating countries include: Andorra, Belgium, United Arab Emirates, Ecuador, Spain, France, Georgia, Mauritius, Ireland, Italy, Luxembourg, Morocco, Monaco and Switzerland.
As an extra benefit, the Princess and her Foundation also offered the teams that arrived ahead of the rugby tournament, an opportunity to attend drowning prevention workshops. Young players from six teams were able to familiarise themselves with water rescue and first aid procedures at the Louis II Stadium swimming pool on Friday 6 May.
View this post on Instagram