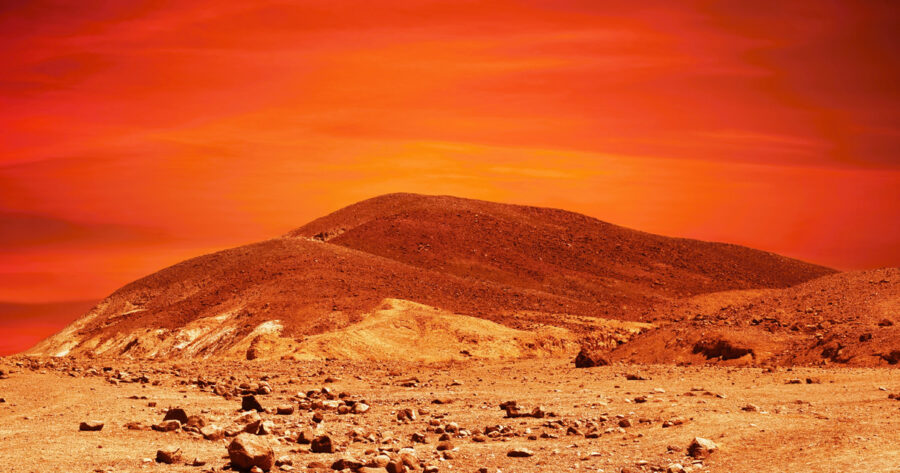 NASA Names Ridge on Mars After Japie Van Zyl
A piece of real estate on planet Mars has been named after a Namibian man, Jakob (Japie) van Zyl, who studied at Stellenbosch University in South Africa, obtaining an honours degree in electronic engineering in 1979. Van Zyl was the leader of the team that created Ingenuity Mars Helicopter which yesterday made history – becoming  […]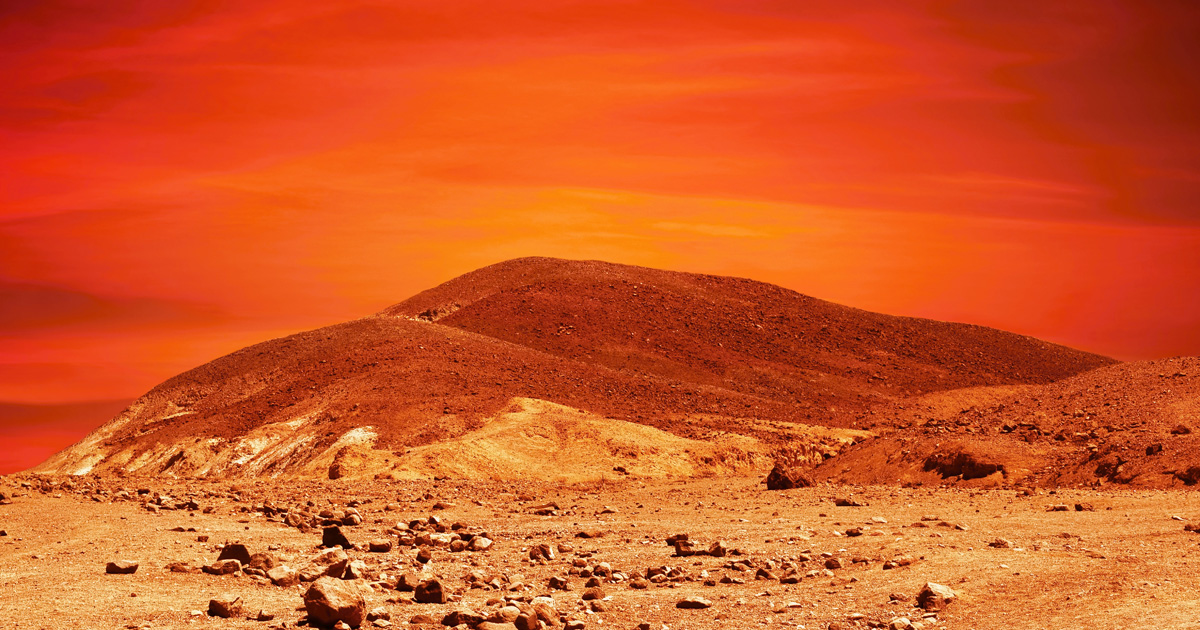 A piece of real estate on planet Mars has been named after a Namibian man, Jakob (Japie) van Zyl, who studied at Stellenbosch University in South Africa, obtaining an honours degree in electronic engineering in 1979.
Van Zyl was the leader of the team that created Ingenuity Mars Helicopter which yesterday made history – becoming  the first aircraft in history to make a powered, controlled flight on another planet! (Watch below.)
Sadly Van Zyl did not live to see this incredible achievement. The 64-year-old passed away in August 2020, after suffering a heart attack in California, where he lived. He did at least see the launch, a month before he died, of NASA's Mars 2020 Perseverance rover, which carried Ingenuity to the red planet.
The 49cm-high solar-powered helicopter was deployed by Perseverance rover two weeks ago, and yesterday became airborne at 12h33 Mars time (09h34 SA time).  It achieved an altitude of 3 metres and maintained a stable hover for 30 seconds, said NASA.
Van Zyl's Overlook
This incredible feat was filmed and observed by Perseverance from a ridge nearby which has been named Van Zyl Overlook, in honour of the exceptional electrical engineer.
In its announcement about Van Zyl Overlook last month, NASA described Van Zyl as being the team's longtime colleague, mentor, and leader at NASA's Jet Propulsion Laboratory in Southern California.
"Van Zyl joined JPL in 1986 and served in crucial roles at the Lab over a 33-year career, including as director for the Astronomy and Physics Directorate, associate director for project formulation and strategy, and finally director for the Solar System Exploration Directorate.
"As leader of solar system exploration at JPL, he oversaw successful operations of such NASA missions as Juno, Dawn, and Cassini, the implementation of the Mars InSight lander and MarCO CubeSats, as well as ongoing development of Europa Clipper, Psyche, and all of JPL's instruments and Ingenuity."
Although Van Zyl was an expat for over three decades, he regularly returned home and encouraged youngsters in Namibia and South Africa to become scientists.
Van Zyl Outlook is not the first landform to be named on Mars. Large craters have been named after other important scientists or science fiction writers. Smaller craters have been given the names of towns and villages on Earth. The Columbia Hills was named after the seven astronauts who tragically died in the Space Shuttle Columbia disaster in 2003.
SpaceX CEO – and former South African schoolboy – Elon Musk is determined to retire on Mars. He says he's confident that SpaceX will be able to fly humans to Mars by 2026.
First Video of NASA's Ingenuity Mars Helicopter in Flight
In this video captured by NASA's Perseverance rover (from Van Zyl Outlook), the agency's Ingenuity Mars Helicopter took the first powered, controlled flight on another planet on April 19, 2021:
WATCH Archive footage with NASA's Dr Jacob van Zyl