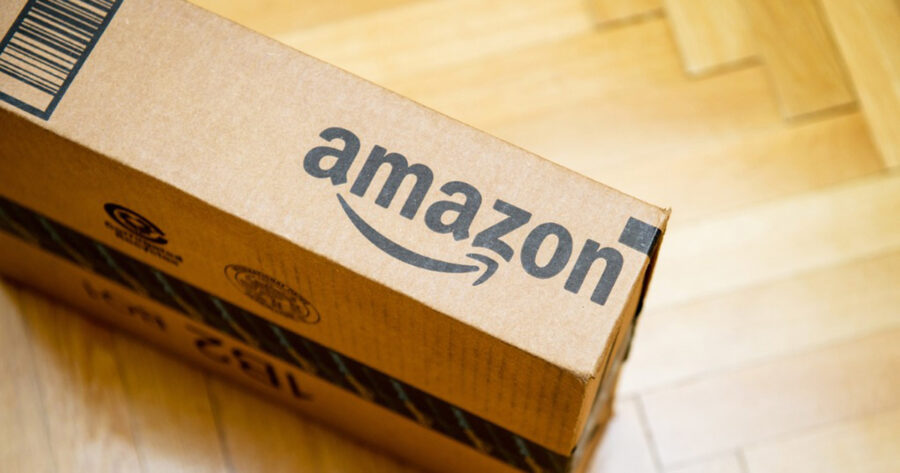 Amazon Chooses Cape Town for South African Headquarters
Amazon has announced that it will establish its South African headquarters in the City of Cape Town. The news has naturally been welcomed by the Democratic Alliance (DA) which governs the Western Cape. The Amazon project has the potential to create up to 19,000 jobs. The DA estimates that during the construction phase alone, there […]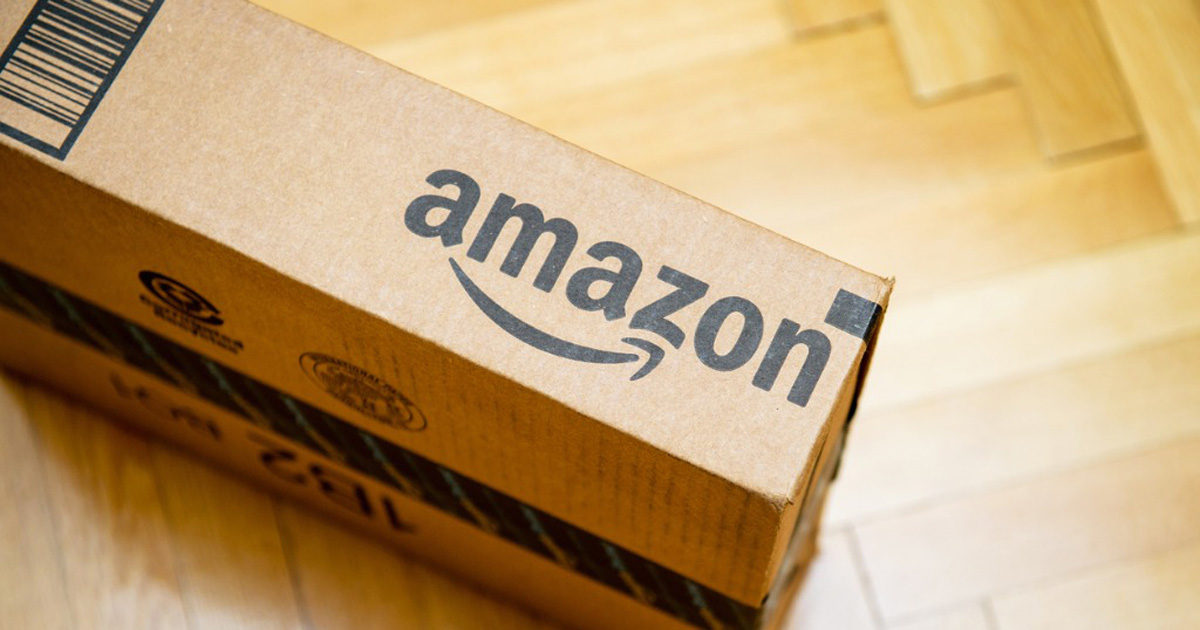 Amazon has announced that it will establish its South African headquarters in the City of Cape Town.
The news has naturally been welcomed by the Democratic Alliance (DA) which governs the Western Cape.
The Amazon project has the potential to create up to 19,000 jobs. The DA estimates that during the construction phase alone, there will be 5,239 jobs created, and that the project will inject an estimated R4 billion into the local economy.
Dean Macpherson, DA Shadow Minister of Trade, Industry and Competition, said:
"The announcement highlights that the City of Cape Town has set itself at the forefront of investment and economic development in the country, while keeping local concerns front of mind. 31 900 m² of the development is intended for residential purposes that will include affordable housing opportunities."
Macpherson said in a statement that Cape Town has not escaped the economic fall-out that the country's extended Covid-19 lockdown has caused; and that therefore Amazon's development – which "offers many economic, social and environmental benefits for the area" – is sure to revitalize the local economy.
Amazon sells and distributes books, music, movies, housewares, electronics, toys and just about everything else on the planet that can be moved! The company has millions of customers and its billionaire founder, Jeff Bezos, is the richest man in the world, according to Forbes magazine, just ahead of South African expat and Tesla founder, Elon Musk.