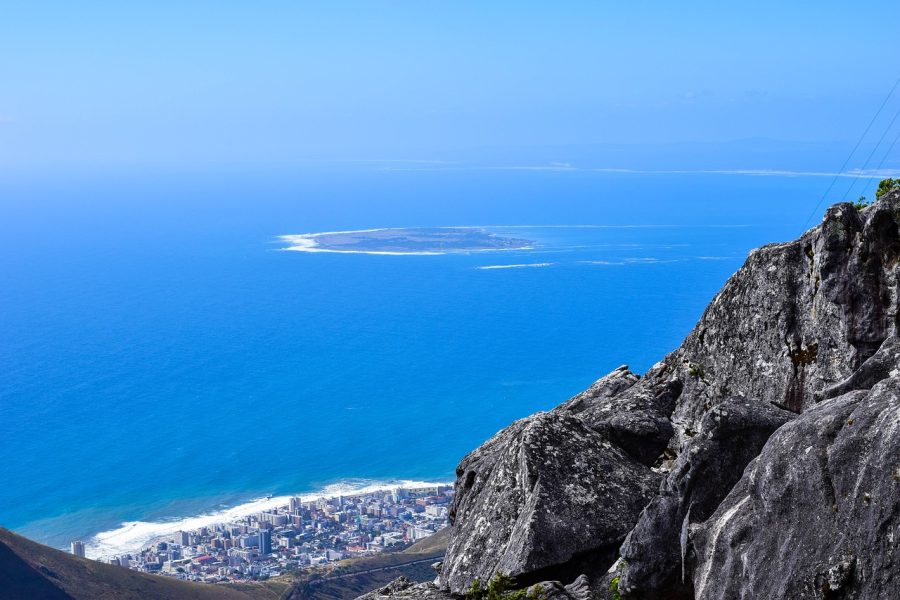 Robben Island Museum nominated as Leading Tourist Attraction in World Travel Awards
Robben Island Museum (RIM) has been nominated in the category "Leading Tourist Attraction" in the 30th Annual World Travel Awards… and needs South Africans' votes to ensure it wins! The awards acknowledge, reward and celebrate excellence in the global travel and tourism industry. RIM CEO Abigail Tulare says the Robben Island Museum « is so much […]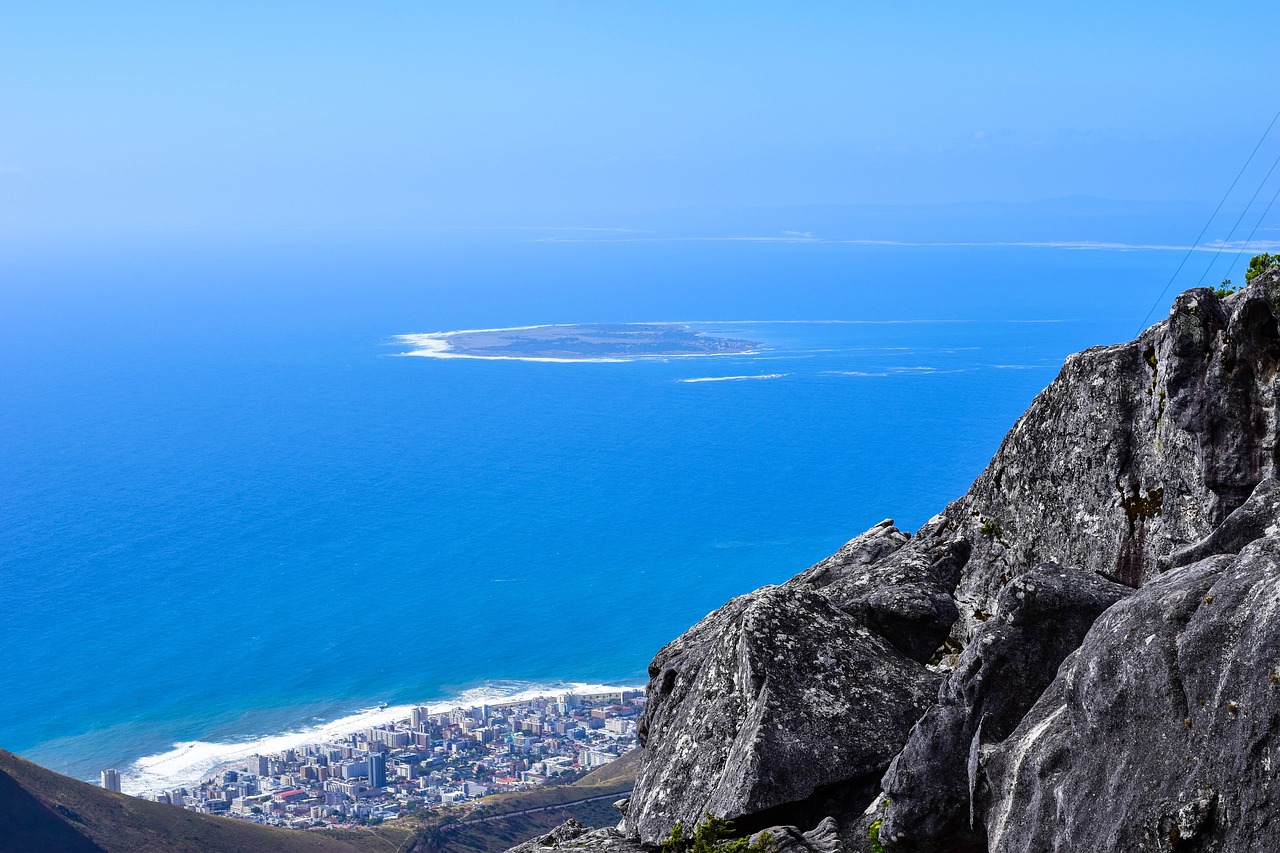 Robben Island Museum (RIM) has been nominated in the category "Leading Tourist Attraction" in the 30th Annual World Travel Awards… and needs South Africans' votes to ensure it wins!
The awards acknowledge, reward and celebrate excellence in the global travel and tourism industry.
RIM CEO Abigail Tulare says the Robben Island Museum « is so much more than a tourist destination. As we prepare to celebrate Freedom Day, RIM stands as a bastion of all that should be remembered in the liberation struggle for the freedom we all enjoy today. Our appeal therefore, is not only a vote for RIM in this award category, but a commitment to make sure the world never forgets. »
Tulare adds:
"Nominated amongst some of the best African tourist destinations, we are both proud and honoured to be representing our continent and our country in this year's nominees. This recognition also comes against the backdrop of a concerted effort to reposition RIM as part of our turn-around strategy."
This award will help ensure that the multi-layered history of the island, that dates back to the early 1300s remains relevant both within the tourism space, and under RIM's mandate of preserving public and cultural heritage. It also honours the important aspects of South Africa's history – including former President Nelson Mandela's imprisonment on the island – and ensures that this continues to be represented on a global platform where the voices of the triumph of the human spirit over adversity will never be silenced.
« Let us remember and vote to ensure the world never forgets! » says the museum.
Public voting for the Africa section will close on 30 April 2023. Votes can be cast at https://www.worldtravelawards.com/vote