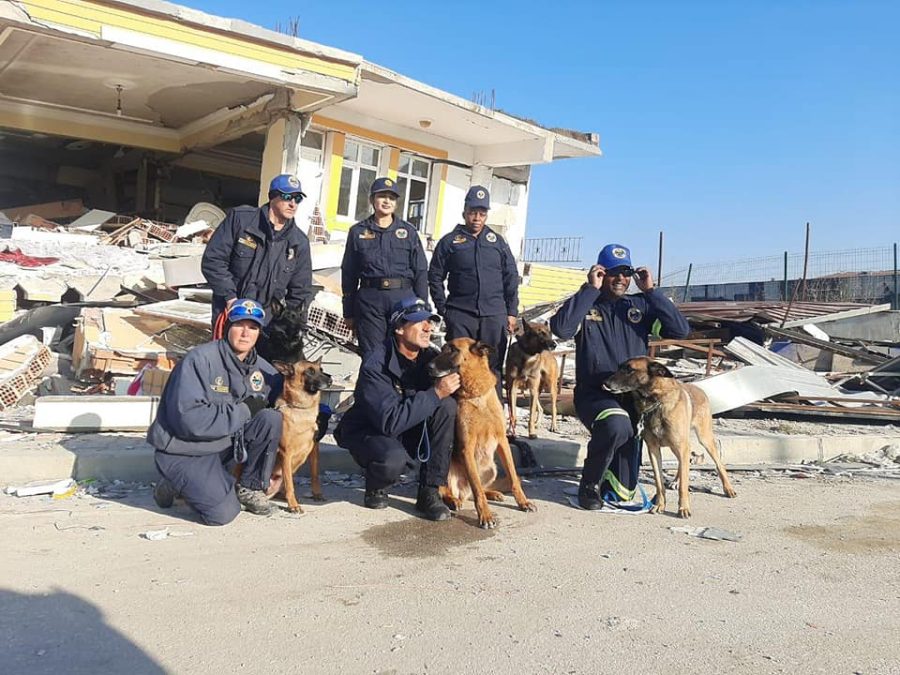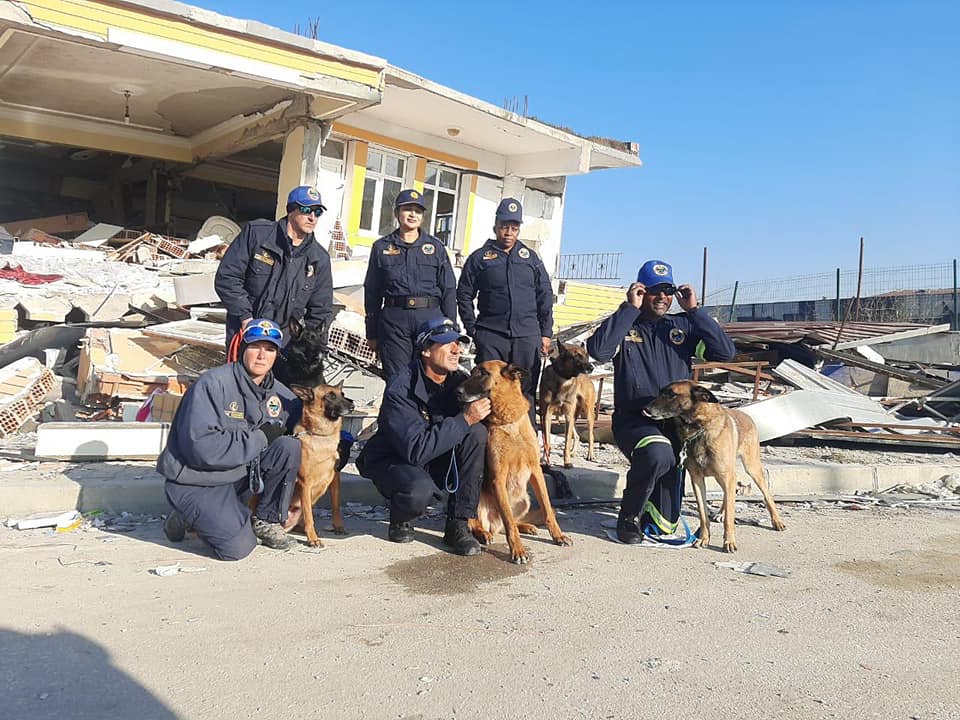 Turkey's President awards SAPS K9 unit for earthquake efforts
The South African Police Service (SAPS) K9 #SearchAndRescue Unit has been honoured with an appreciation order from Turkey's President Recep Tayyip Erdogan, following SAPS' outstanding efforts after the devastating earthquake in Turkey and Syria earlier this year. Brigadier Vimla Moodley, representing the SAPS K9 Unit, flew to Turkey / Türkiye to receive the order yesterday (25 […]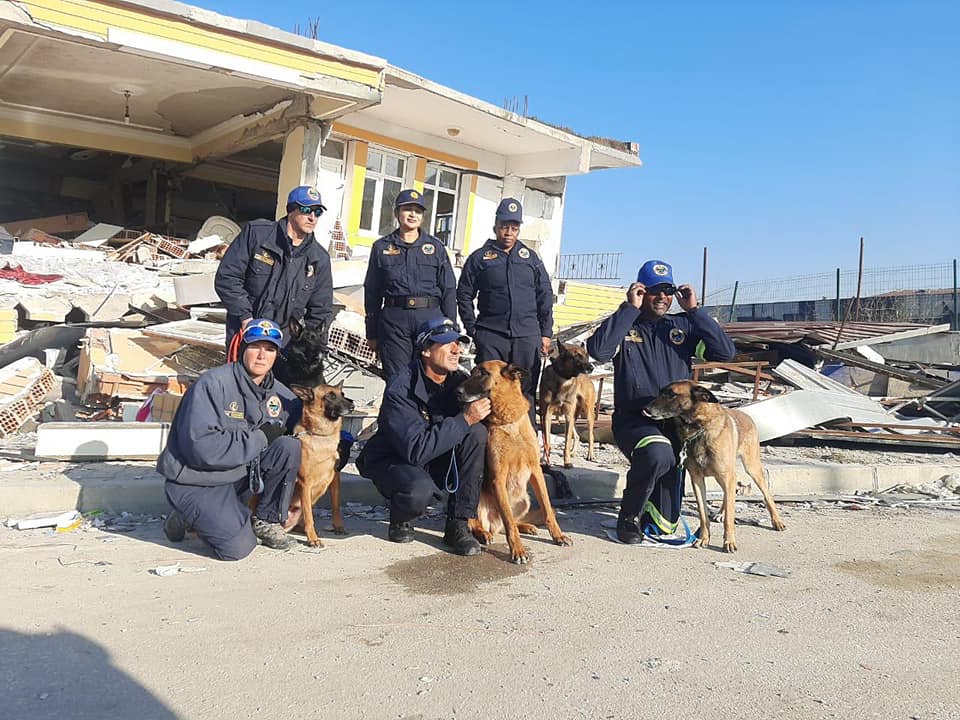 The South African Police Service (SAPS) K9 #SearchAndRescue Unit has been honoured with an appreciation order from Turkey's President Recep Tayyip Erdogan, following SAPS' outstanding efforts after the devastating earthquake in Turkey and Syria earlier this year.
Brigadier Vimla Moodley, representing the SAPS K9 Unit, flew to Turkey / Türkiye to receive the order yesterday (25 April) at a special Presidential Ceremony honouring Distinguished Humanitarian Service.
To all those congratulating her today, Moodley said:
« Thank you All. I must say this was all team work and without the team this would not be possible. The award is on behalf of the GOTG (Gift of the Givers) and the team with the K9s that assisted in Turkey. Well done to the team. »
SAPS said in a statement today: « In a special ceremony held in Ankara, the Turkish president awarded an honorary medal and certificate of appreciation to the SAPS team that helped on the ground in Turkey in the aftermath of February's deadly earthquake. »
The SAPS' team comprised Brigadier Moodley, Warrant Officer Keagan Naidoo, Warrant Officer Martin Bann, Warrant Officer Len Willemse, Warrant Officer Tinalia Gouws and Sergeant Jennifer Seleka.
Gift of the Givers congratulated Brigadier Moodley for « her incredible intervention during the Turkish earthquake » and said: « This is a great honour for both the SAPS and South Africa ?. »
To contribute towards Gift of the Givers' interventions visit:
? : http://www.giftofthegivers.org/make-a-difference
? : 0800 786 911