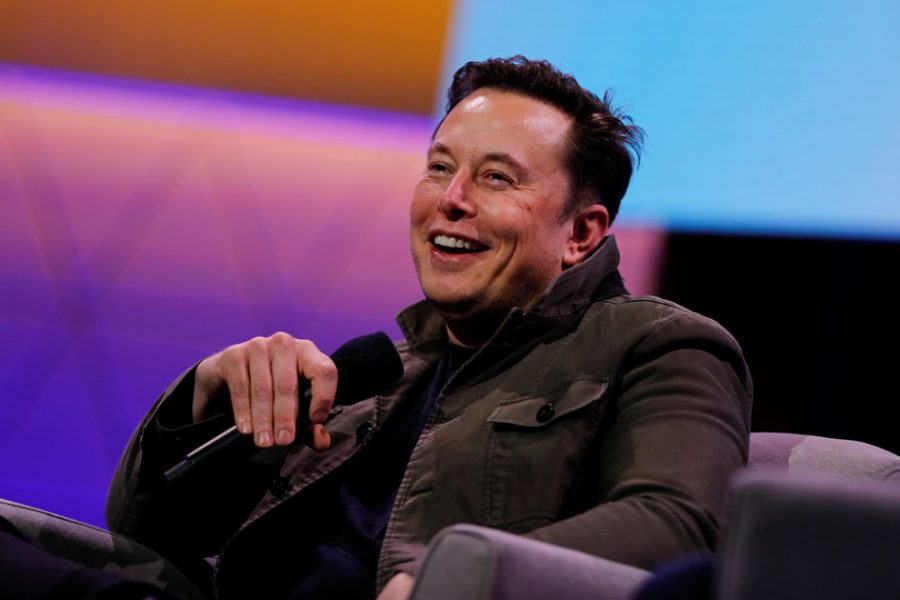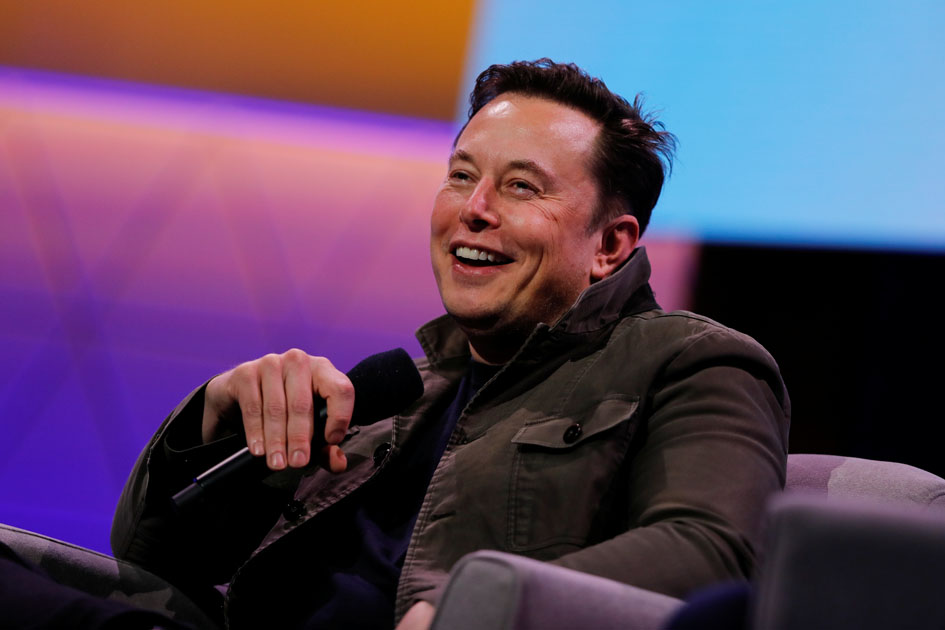 SA Expat Elon Musk Becomes Richest Person in the World
South African expat and billionaire entrepreneur Elon Musk has today – 7 January 2021 – overtaken Amazon CEO Jeff Bezos to become the richest person in the world, with an estimated net worth of $188.5 billion, according to The New York Times. (BBC puts the figure at $185-billion, just $1-billion ahead of Bezos.) In December, […]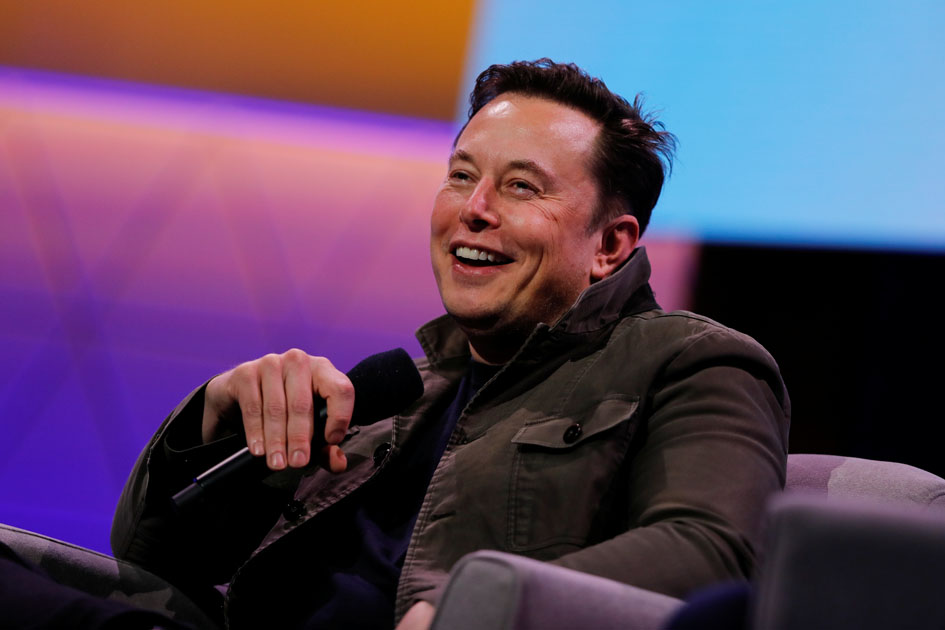 South African expat and billionaire entrepreneur Elon Musk has today – 7 January 2021 – overtaken Amazon CEO Jeff Bezos to become the richest person in the world, with an estimated net worth of $188.5 billion, according to The New York Times. (BBC puts the figure at $185-billion, just $1-billion ahead of Bezos.)
In December, the former Pretoria High boy became the second richest person in the world, pushing LVMH luxury brand chairman Bernard Arnault into third place.
Musk, the billionaire co-founder of Tesla and founder of SpaceX (along with a handful of other companies), is a citizen of SA, Canada and the USA.
Tesla's stock soars
Musk's fortune has sky-rocketed as Tesla's shares have increased dramatically (becoming over $800/share on Thursday). Musk owns 21% of Tesla's stock, according to Forbes, and the electric vehicle company is now the most valuable car company in the world.
Just ten months ago, Musk's fortune was resting at $24.6-billion, but with Tesla's share price escalating by almost 650% during 2020, Musk's position amongst the richest in the world has been rising as fast as popped champagne. On Wednesday Tesla's value rose further, reaching $700-billion, and making it "worth more than Toyota, Volkswagen, Hyundai, GM and Ford combined", according to the BBC.
On his trajectory to Richest Man in the World, Musk (nicknamed Muskrat as a child) overtook Facebook CEO Mark Zuckerberg in November and Microsoft co-founder Bill Gates a couple of weeks later. He is the first to topple Bezos from the top spot since 2017. While Amazon sales have been boosted during the Covid-19 pandemic, Bezos lost some of his fortune (4%) to his ex-wife in their divorce settlement.
With the Democratic Party winning the US elections, Tesla's popularity is predicted to continue rising with a pro-green agenda.
Musk, who claims he was bullied as a boy in South Africa, recently confirmed to the Wall Street Journal that he and his foundation are moving from California to Texas. Various reasons were cited – Tesla's new factory is in Texas. The SpaceX facility is in Texas. Plus there's the fact that Texas doesn't collect individual people's state income tax or capital-gains tax. Handy when you've just become the richest human on the planet.
How will Elon Musk spend his fortune?
According to a pinned tweet on his Twitter timeline, from 2018, this is how Musk plans to spend his cash – "About half my money is intended to help problems on Earth & half to help establish a self-sustaining city on Mars to ensure continuation of life (of all species) in case Earth gets hit by a meteor like the dinosaurs or WW3 happens & we destroy ourselves."
Musk – who has followed his dreams since he was a child reading science fiction novels – has six children including a set of twins (born 2004) and a set of triplets (born 2006). His first child, a son born in 2002 tragically passed away at 10 weeks of age. In 2020, Musk welcomed another baby son into the world with partner Grimes.
MORE
Elon Musk recommends switch to Signal as WhatsApp forces users to share data with Facebook