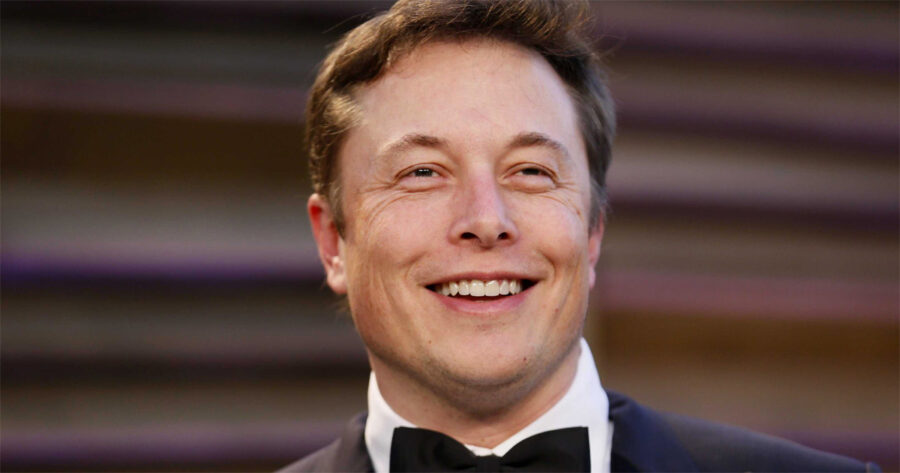 Elon Musk's Reaction to Becoming World's Richest Person is Classic
Since it was announced today, Thursday 7 Jan 2021, that South African expat Elon Musk has become the richest person in the world – overtaking Amazon's Jeff Bezos with a personal fortune of $188.5-billion, the Tesla and SpaceX tycoon's response has been classic! When Tesla Owners of Silicon Valley tweeted a few hours ago: "@elonmusk […]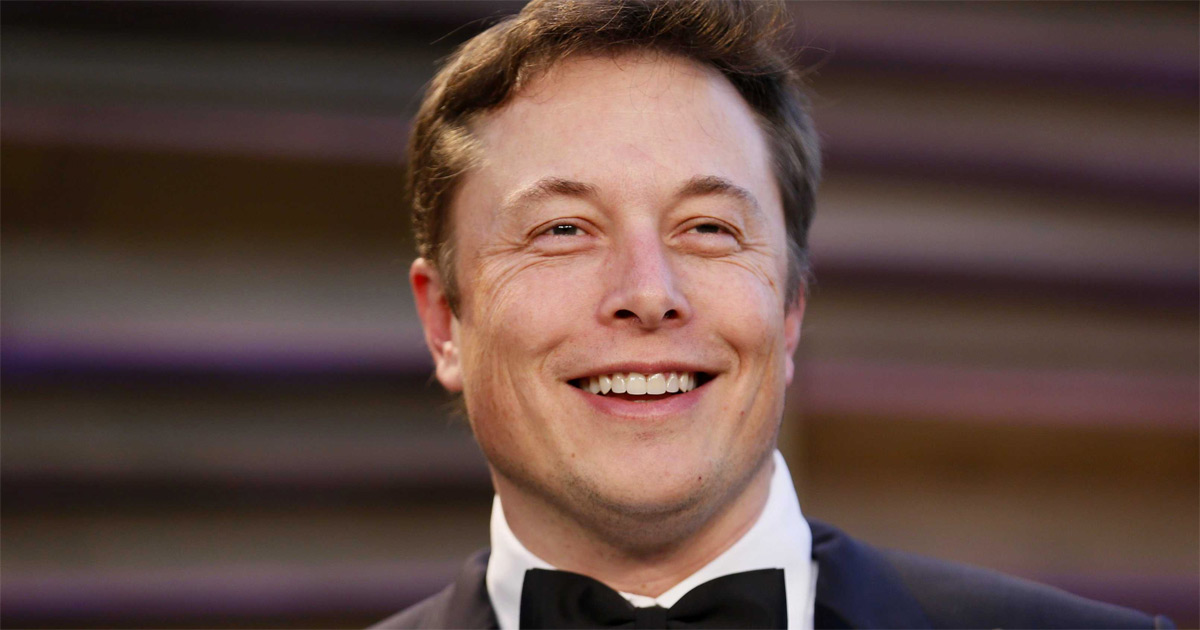 Since it was announced today, Thursday 7 Jan 2021, that South African expat Elon Musk has become the richest person in the world – overtaking Amazon's Jeff Bezos with a personal fortune of $188.5-billion, the Tesla and SpaceX tycoon's response has been classic!
When Tesla Owners of Silicon Valley tweeted a few hours ago: "@elonmusk is now the richest person in the world at $190 billion", the 49-year-old South African (who also holds Canadian and US citizenship), replied:
"How strange."
Moments later he added:
"Well, back to work."
Elon Musk's unlikely business success story
Ashlee Vance, author of 2015's best-seller biography "Elon Musk: Tesla, SpaceX, and the Quest for a Fantastic Future", tweeted: "When I set out to write a bio on @elonmusk, he was worth but a paltry few billion. Did not really think I'd end up writing about the richest person in the world because his companies were so risky."
She added: "That he lost all the money and still ended up as the richest person – that Tesla and SpaceX survived the 2008 crash – has to be right up there with the most unlikely business stories of all time."
Musk replied: "True."
Musk has pinned an old post from October 2018 to the top of his timeline (clearly for all those questioning what he'll do with his billions): "About half my money is intended to help problems on Earth & half to help establish a self-sustaining city on Mars to ensure continuation of life (of all species) in case Earth gets hit by a meteor like the dinosaurs or WW3 happens & we destroy ourselves."
Read more here on Musk becoming the richest person in the world, and on Musk being bullied at school in South Africa. Musk also weighed in today on the new WhatsApp policy forcing users to share data with Facebook, or lose their accounts.