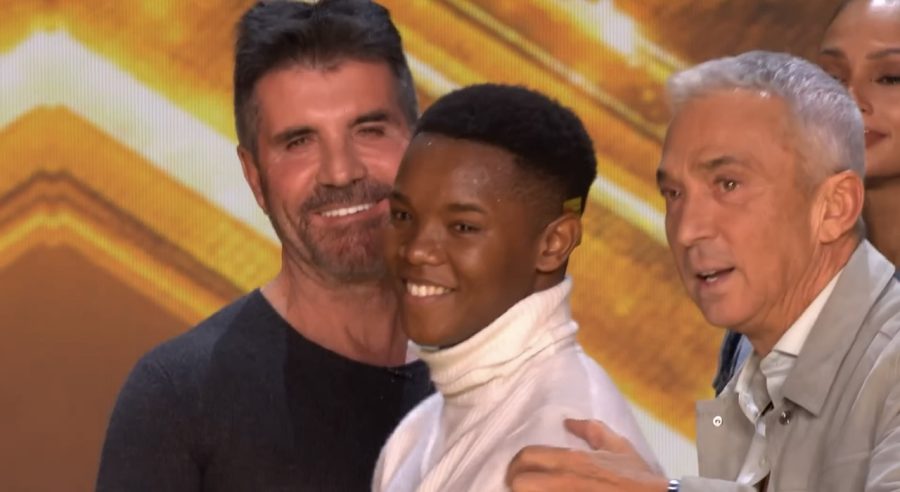 SA expat Musa Motha dances his way into Britain's heart on one leg
South African expat Musa Motha has danced his way into the hearts of Britain… and raised the flag for South Africa on the Britain's Got Talent stage. Judge Simon Cowell said he had NEVER seen the audience react in such a huge way before. Every single person – including the judges – was on their […]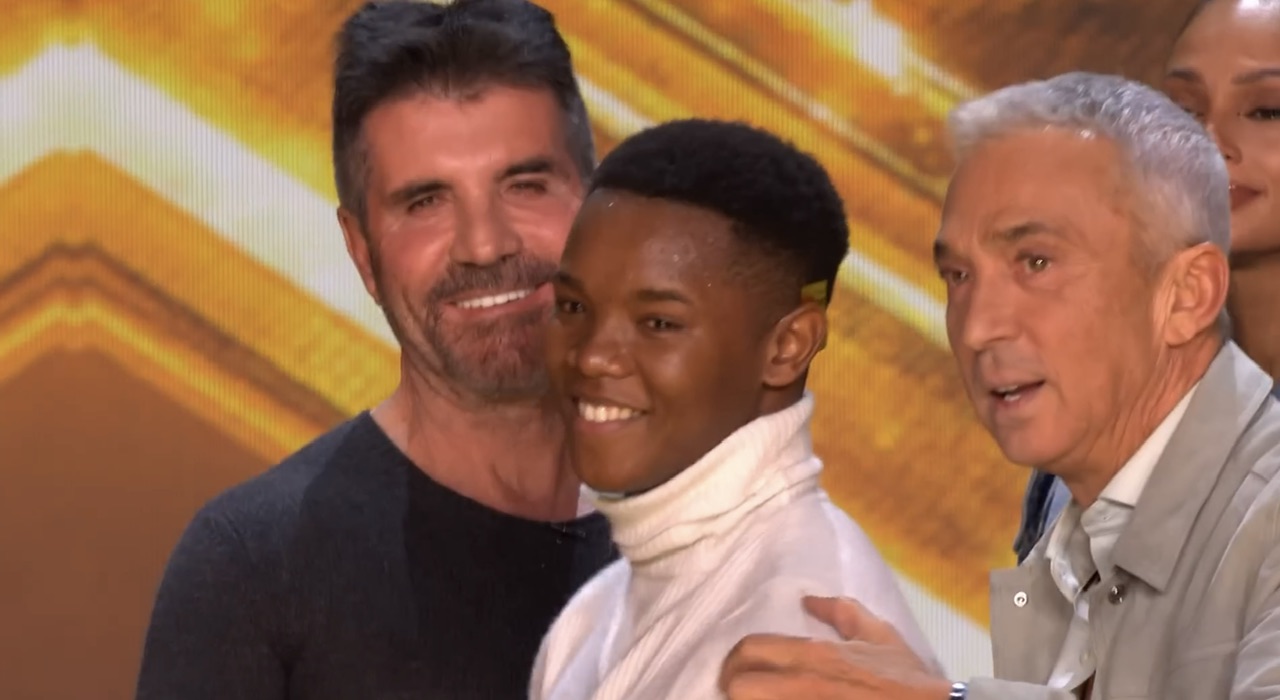 South African expat Musa Motha has danced his way into the hearts of Britain… and raised the flag for South Africa on the Britain's Got Talent stage. Judge Simon Cowell said he had NEVER seen the audience react in such a huge way before. Every single person – including the judges – was on their feet for a never-ending standing ovation. Watch below (and try not to cry!).
Thanks to the audience demanding it, history was made as all four judges united to give their first ever group Golden Buzzer.
The heart-warming audition took place during the show's semi-finals a couple of days ago. Musa, whose leg was amputated after he was diagnosed with cancer at a young age, could not stop grinning. He had dreamt of this moment all his life, visualised himself up on stage.
Musa told the judges that it was his dancing friends who taught him how to dance with his crutch. Before cancer struck, Musa had been a football player living in South Africa, but says he recently moved to London in the UK, in "my favourite country, England".
Musa hopes his performance will "inspire a lot of people out there". Musa's mantra is to turn 'impossible' into I'm Possible. One mother said: "I have a child with disability and this just really encouraged me, there is an ability in every disability, I love how he smiled throughout, he even looks happier than most people with a complete body, what a great audition Musa ?????"
The video of Musa's audition has already clocked up over 2.3-million views on YouTube… with South Africans proudly congratulating the superstar-in-the-making for showing the world anything is possible. Read below.
WATCH INSPIRATIONAL dancer Musa Motha gets FIRST EVER GROUP GOLDEN BUZZER! | Auditions | BGT 2023
Comments from PROUD South African YouTube users include:
"Musa is an abbreviation – in full the name is Umusa which translates to Grace or Kindness. He is his name personified. Thank you " wena umusa we nkosi" you truly made us South Africans across the world so proud ??❤"
"As a South African, I am so terribly PROUD of Musa. I cried for him and others like him. That his beautiful smile radiates an exceptional soul …… I'm lost for words – he touched everyone in a way that we have no earth words to explain ….. Bless you Musa …."
"So proud to be South African! That amazing spirit. You deserve it Musa. And thank you to that audience that just did not give up!"