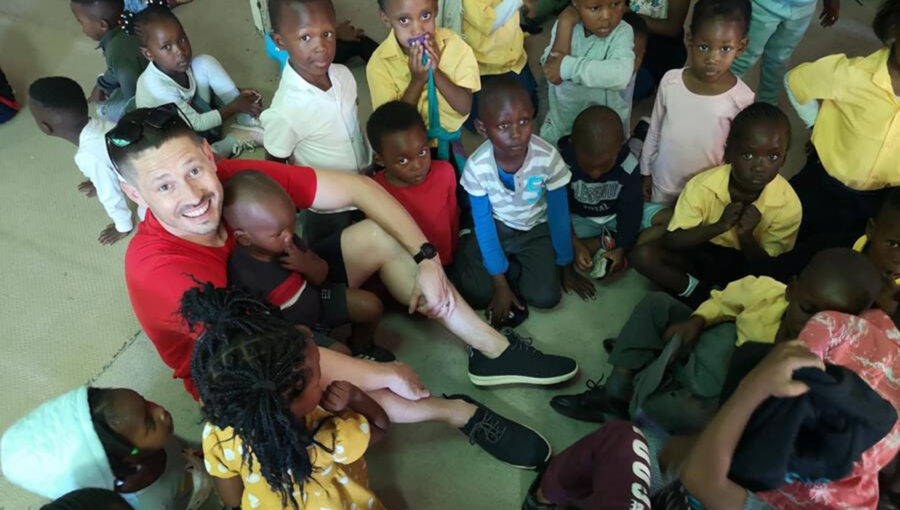 SA Runner Takes on 3 Triathlons in 3 Countries in 6 Days – All to Help Feed Hungry Children in Africa
South African runner, Rehan Greeff, will take on the biggest sporting challenge of his life from 27 June as he attempts to complete three full triathlons in three countries in just six days and all for a worthy cause – to feed hungry children in Africa. Greeff, a chartered accountant now living in the United […]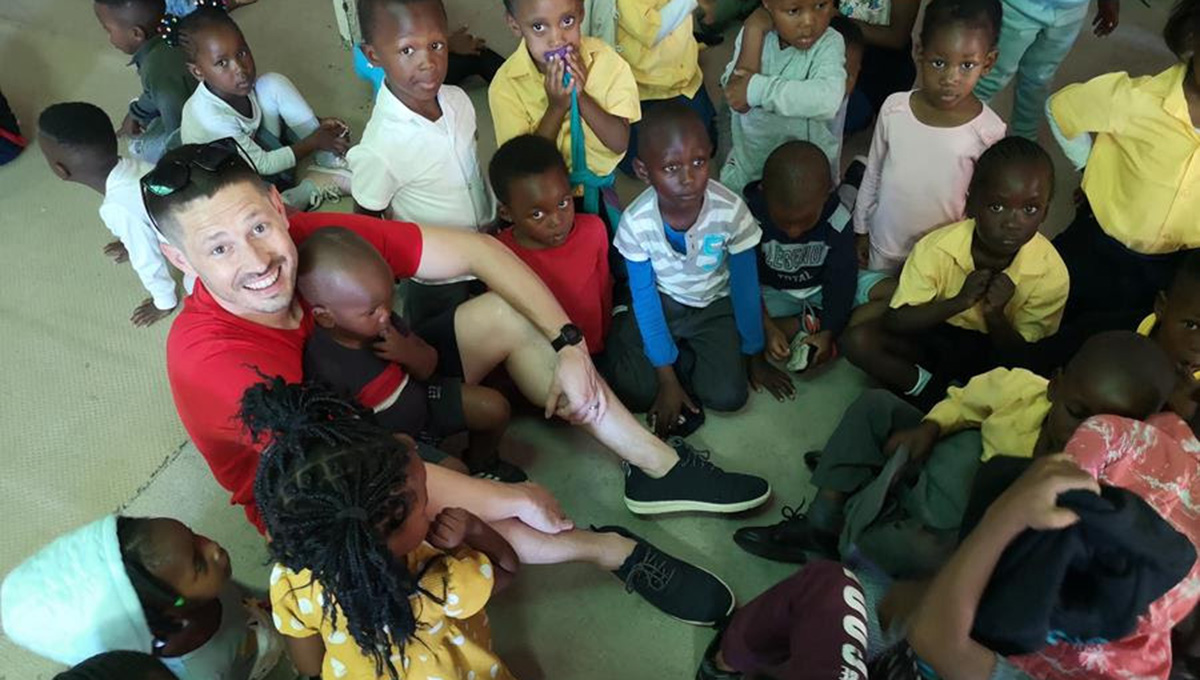 South African runner, Rehan Greeff, will take on the biggest sporting challenge of his life from 27 June as he attempts to complete three full triathlons in three countries in just six days and all for a worthy cause – to feed hungry children in Africa.
Greeff, a chartered accountant now living in the United Kingdom, is the biggest individual fundraiser for the non-governmental organisation ForAfrika (previously known as JAM). For the past few years, he has set himself personal quests under the title of "Run Forest Run" – a nod to his childhood nickname, which he was given because he had to wear metal leg braces just like the film character Forrest Gump.
After what he can only call "miraculous healing" of his knee injuries during a church service in 2017, he decided to give thanks by taking on these quests in support of vulnerable children. In 2021, he raised a whopping £50,000 (almost R1 000 000) on his mission to run the equivalent of seven marathons in one go; the furthest he had ever run.
He completed his 300km run around Greater London in aid of the organisation's #zerohunger campaign in 49 hours and 17 minutes and set a new record for the route in the process.
He challenged (and trained) about 60 others to join him in running the furthest they had ever run too, be that 10km, 100km or anything in between.
"That was inspirational! That brings hope … when people pull together with a vision to impact thousands. That takes commitment, sacrifice and intentionality," Greeff said.
This year, he is taking it all a huge step further – his "Tri-Challenge" with a total distance of 678km in one week in South Africa, Uganda and the UK. He chose these countries because he was born in South Africa where malnutrition rates are on the rise; Uganda because ForAfrika is working with refugees there whose lives have been devastated by war and climate change; and England, because it's his new home.
A full triathlon is made up of a 3.8km swim, a 180km cycle and a 42.2km run. Greeff will complete three bespoke routes in Cape Town (South Africa) on 27 June, Kisoro (Uganda) on 29 June and London (UK) on 2 July 2022.
"The swimming and cycling will be new for me," he says, before calling on people all over the world to join him and help raise funds for hungry children in Africa.
His target this year is also bigger than last year's at £100,000
It costs just £5 a month to feed a child. So, if Rehan reaches his goal he will be able to ensure that 1,667 children receive a highly nutritious meal each school day during the year.
Do you want to help? Are you willing to feed a child? Are you ready to #RunForAfrika? Head on over to runforafrika.funraise.org or runforestrun.run for more information.