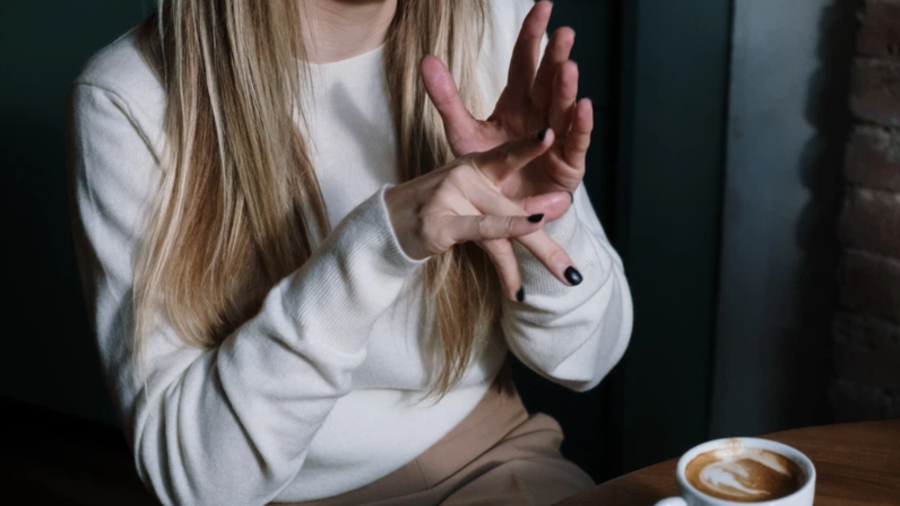 Sign language: South Africa's 12th official language
The bill was adopted on Tuesday by the National Assembly that currently, sign language will be made one of the official languages in terms of the South African constitution. AMENDMENDMET BILL OF SIGN LANGUAGE However, President Cyril Ramaphosa has to sign the amendment into the law. The amendment bill was referred to the justice committee on January […]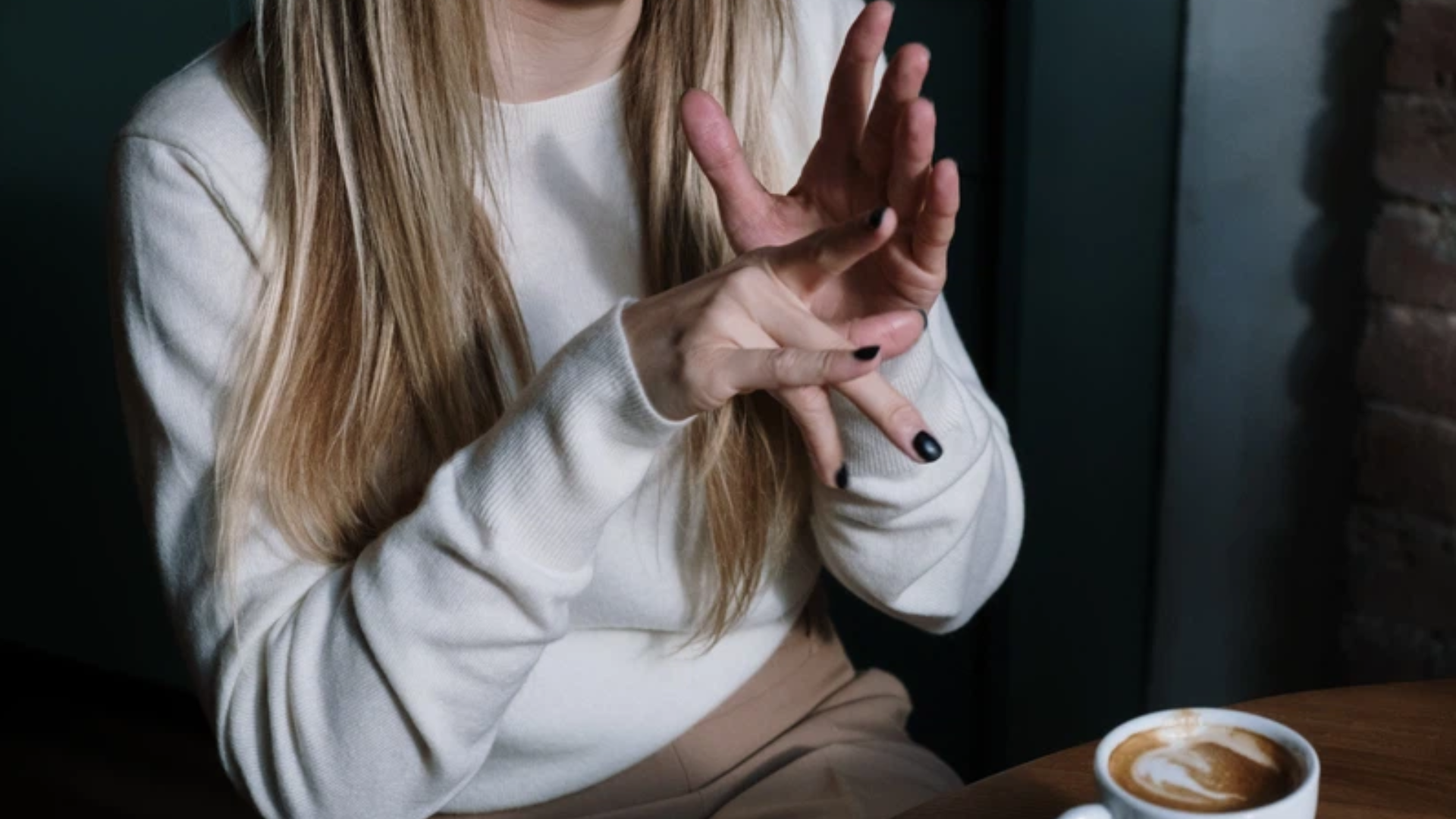 The bill was adopted on Tuesday by the National Assembly that currently, sign language will be made one of the official languages in terms of the South African constitution.
AMENDMENDMET BILL OF SIGN LANGUAGE
However, President Cyril Ramaphosa has to sign the amendment into the law. The amendment bill was referred to the justice committee on January 12.
The parliament spokesperson Moloto Mothapo indicated that the committee was given 58 written concerns from different institutions and individuals which supported the bill.
ALSO READ: WATCH: Bill to make sign language SA's official language [Video]
"The committee acknowledges the several views voiced by commentators but submits the recognition of SASL as a 12th official language."
"It is a valuable step in the realisation of the rights of people who are deaf and and unable to hear," said Mothapo.
Mothapo said the committee is aware that SASL is not a universal language but submits that, in South Africa, he also confirms that it is in the promotion and development of SASL.
ALSO READ: SA investment conference boosts digital economy
GREAT IMPORTANCE
According to Brett Herron, an MP from GOOD, it is of great importance to build a nation that does not discriminate but accommodates every citizen.
"After decades, disabled South Africans have got recognition in their country and are now accommodated with their disabilities," said Herron.
He stated that by recognising sign language as a 12th official language, they take steps for the rights of deaf South Africans.
During the year of 2007, the Deaf Federation of SA approached the constitutional committee to have sign language recognised.
Bruno Druchen, national director at DeafSA, mentioned that the organisation is grateful after the MPs voted in favour of the bill.
ALSO READ: South Africans in Hawaii save two women from sinking car