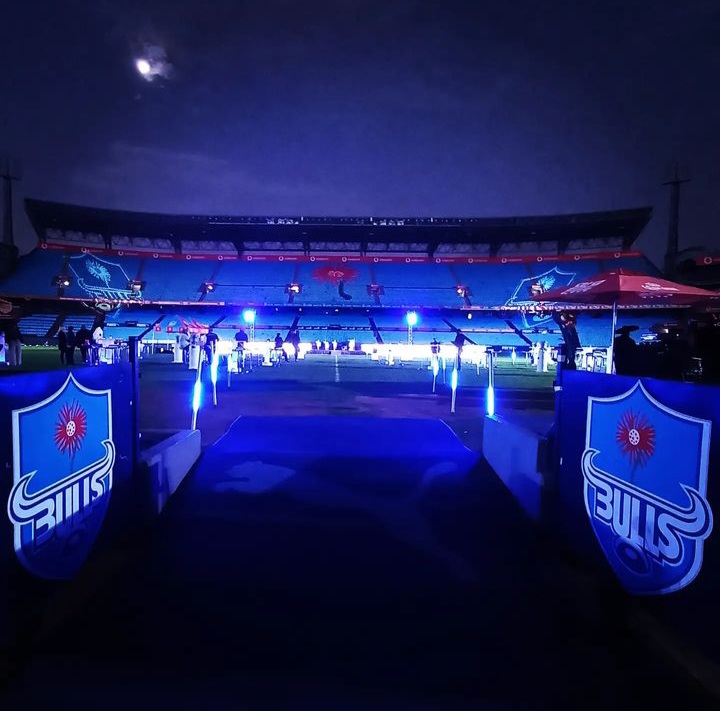 HISTORY: Bulls unveil first-ever professional women's rugby side
Breaking barriers: Bulls lead the way by becoming the first South African union to launch professional women's team. The Bulls Daisies squad. Photo: Supplied. In a watershed moment for women's rugby in South Africa, the Bulls announced a 35-member 'Daisies' squad who are to be given professional contracts. ALSO READ: Bulls building 'something special' In a statement […]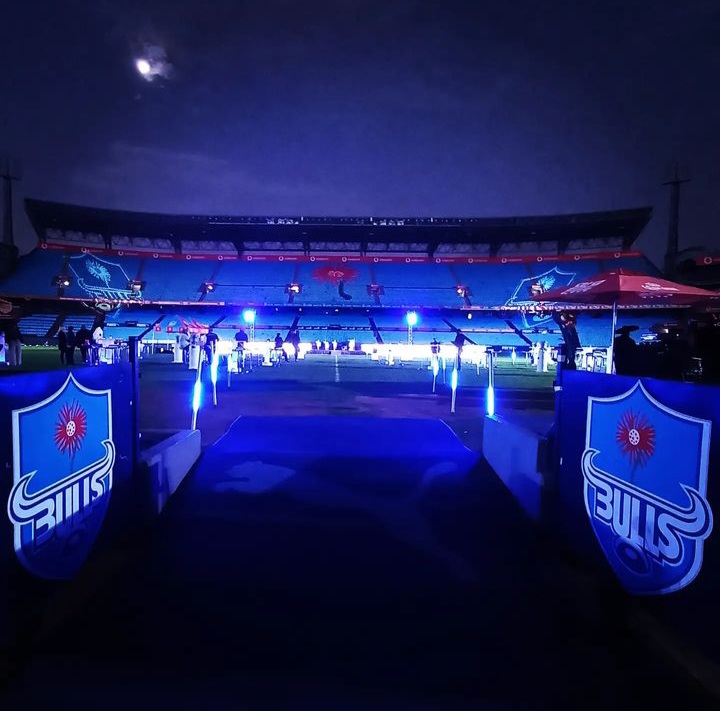 Breaking barriers: Bulls lead the way by becoming the first South African union to launch professional women's team.
The Bulls Daisies squad. Photo: Supplied.
In a watershed moment for women's rugby in South Africa, the Bulls announced a 35-member 'Daisies' squad who are to be given professional contracts.
ALSO READ: Bulls building 'something special'
In a statement released on Wednesday, the Blue Bulls Company (BBCo) confirmed the 35-women roster of contracted players who will play for the Bulls Daisies over the next two seasons.
The Bulls Daisies are the first women's team to be offered professional contracts in the history of South African rugby. They will be competing in the domestic Inter-Provincial League (IPL) which begins this weekend, with the final scheduled for 26 August.
The squad has a balanced mix of young players who will be playing alongside season campaigners with national honours. They will be led by co-captains, Lusanda Dumke and Elizabetha Janse van Rensburg.
ALSO READ: Stormers vs Bulls — 30 000 tickets sold and counting (fast)
WHAT THE DAISIES' COACHES HAD TO SAY:
Head coach, Hayden Groepes, said that the experience has been challenging and exciting all the same time.
"Bringing athletes from amateur to a professional standard comes with changing the mindset of the individual first and foremost. Our ladies have shown a desire to want to improve themselves as athletes and that brings massive joy in witnessing first-hand what growth & development looks like,"

"Come the end of this season, I hope to see an athlete that has the ability to lead herself in whichever environment she finds herself in. The current environment is the 2023 IPL, so this will be a good test to see where we are as a group and allow us to evolve into athletes and a team that can perform on the highest stage in our national division and then onto the world stage in the near future."
ALSO READ: Bulls in Cape Town — Home team fancied by Bookmakers
Bulls Daisies' assistant coach, Mandisa Williams, added the opportunity to mentor the next generation of young professional women in rugby has been 'jolly great;
"This has been a huge test if you look at it from a distance but if you have been through the path of women in rugby development, then this has been a jolly great opportunity because of the nature and my understanding of the game," she said.

ALSO READ: Bad news for Bulls ahead of URC quarter-final

"I get this unique opportunity to transfer expert knowledge and share past experiences for developing mental strength so that we have confident players in our team. This is a new dawn for women to pave the way for future stars in our sport,"

"I feel so privileged because the opportunity comes at a time when the South African Rugby Union also prioritizes the women's game from a bottom-to-top approach, so this is meaningful and I am impressed by how the ladies are responding and wanting to improve every day."
The ladies in blue will journey down South-East to open their IPL season campaign against Border on Saturday 6 May 2023.
ALSO READ: Bulls push reset button
BULLS DAISIES CONTRACTED PLAYERS
1. Anathi Qolo (Lock), 2. Asithandile Ntoyanto (Prop), 3. Ayanda Malinga (Wing), 4. Byrhandre Dolf (Flyhalf), 5. Catha Jacobs (Lock)**, 6. Doreen Mkhabele (Hooker), 7. Elizabetha 'Libbie' Janse van Rensburg (Flyhalf), 8. Jacomina Cilliers (Outside back), 9. Kyla De Vries (Flanker), 10. Lebogang Ralebona (Prop), 11. Lerato Makua (Lock), 12. Lusanda Dumke (Flank), 13. Lynn-Mari Subke (Utility back), 14. Mahlatse Nkhumishe (Flyhalf), 15. Marlize de Bruin (Scrumhalf), 16. Maria Tshiremba (Wing), 17. Micke Günter (Hooker), 18. Ntsako Tshauke (Flank), 19. Rights Mkhari (Lock), 20. Rumandi Potgieter (Scrumhalf), 21. Shiniqwa Lamprecht (Centre), 22. Simamkele Namba (Wing), 23. Sinelitha Noxeke (Loose forward), 24. Sinenhlahla Kwinana (Hooker), 25. Sizophila Solontsi (Loose forward), 26. Sophy Mashapa (Loose forward), 27. Thulisile Bukula (Prop), 28. Unam Tose (Scrumhalf), 29. Unathi Mali (Utility back), 30. Vainah Ubisi (Lock), 31. Xolelwa Diliza (Prop), 32. Yonela Ngxingolo (Prop), 33. Zintle Mpupha (Centre), 34. Zintle Nonkasana (Utility), 35. Ziyanda Ngohlekana (Lock)
** will only join the team from June 2023.
ALSO READ: Defiant Jake White adamant Bulls can turn tables on Stormers in playoffs