Thabo Bester update: Identities of two G4s employees now known
The two former G4S employees who were recently arrested in connection with the Thabo Bester escape saga have been identified. ALSO READ: Thabo Bester: Two former G4S guards to appear in court today THABO BESTER ACCOMPLICES REVEALED During a court appearance on Wednesday, 03 May, the two additions to the list of accused were identified as […]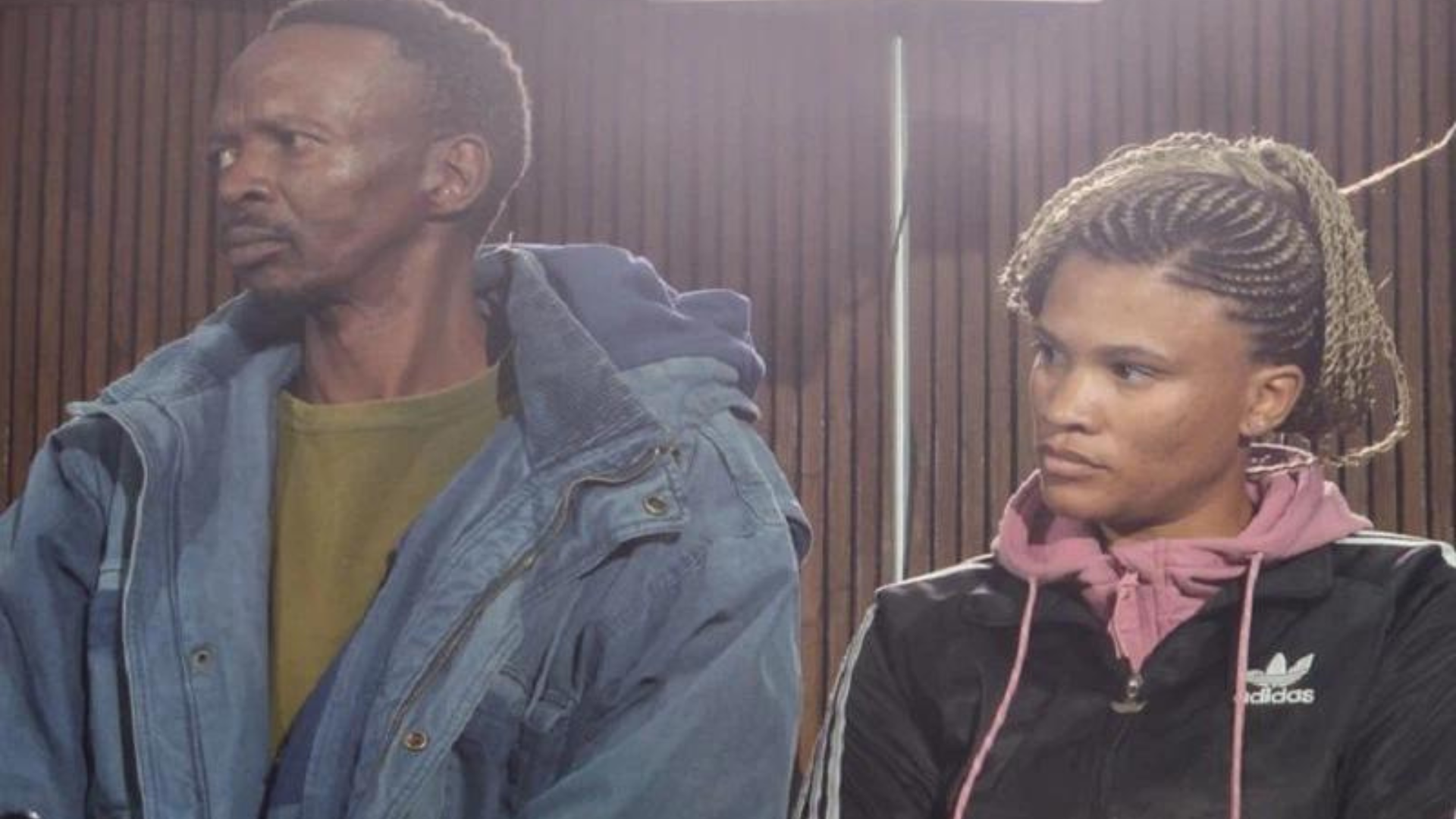 The two former G4S employees who were recently arrested in connection with the Thabo Bester escape saga have been identified.
ALSO READ: Thabo Bester: Two former G4S guards to appear in court today
THABO BESTER ACCOMPLICES REVEALED
During a court appearance on Wednesday, 03 May, the two additions to the list of accused were identified as Natasha Jansen and Tieho Frans Makgotsa.
The two were added to the list of accused in the Thabo Bester prison escape case as accused number 7 and 8 respectively.
The pair appeared alongside the other accused before the Bloemfontein Magistrate's Court on Wednesday.
They are facing charges of assisting Thabo Bester to escape from lawful custody and defeating the ends of justice.
[WATCH]#ThaboBester #DrNandiphaMagudumana and other accused are brought up from the holding cells into the dock.#sabcnews pic.twitter.com/lD308mH0Ka

— Chriselda Zozi Lewis (Babes Wendaba) (@Chriseldalewis) May 3, 2023
ALSO READ: Simphiwe Ngema claims Thabo Bester owed her money
BAIL APPLICATION FOR THE ACCUSED
The other accused were appearing in court for a bail application today. However, with the addition of the two former G4S employees accused, the bail application was then postponed.
The legal representative for accused number 8 (Natasha Jansen) was late for the proceedings and was not present when the state and the defense teams were discussing the possible postponement date.
ALSO READ: BREAKING: Correctional Services to terminate G4S contract
The matter was then postponed to 11 and 12 May for a bail application.
The defense team raised concerns of what would happen then if there are more arrests and additions to the accused by that time.
ALSO READ: A Thabo Bester documentary might be on the way
The sate assured that the bail application will definitely proceed on that given date whether there are new additions to the accused or not.
The accused in the Thabo Bester escape case will remain in custody until their next court appearance.
The team investigating this case have so far arrested eight suspects in the Thabo Bester saga and cannot rule out the possibility of effecting more arrests.
ALSO READ: Thabo Bester: CCTV footage mastermind set to appear in court
This article was originally published by Cwenga Maqhubela.