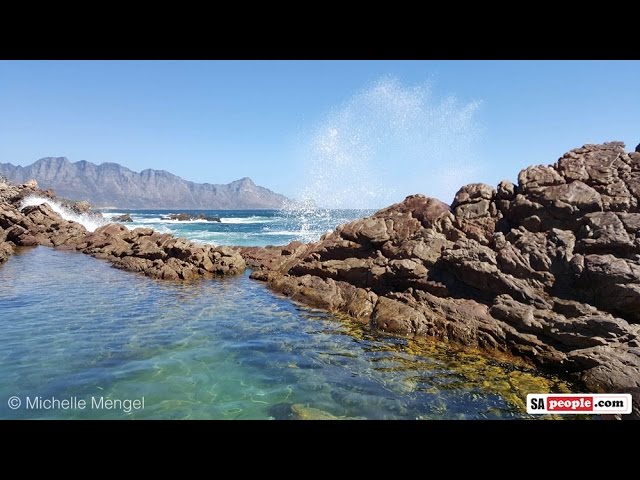 Soothing Sounds and Sight of the Ocean from Gordon's Bay Rock Pools
Here's a little eye candy to start the day… along with some soothing sounds of the ocean. Michelle Mengel filmed this video yesterday morning from Gordon's Bay rock pools in the Western Cape, South Africa… before climbing aboard the MSC Sinfonia to set sail for Durban. The harbour town – also known as Gordonsbaai – […]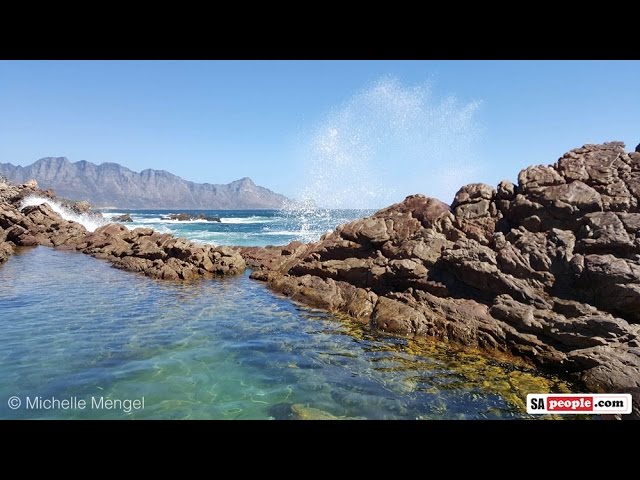 Here's a little eye candy to start the day… along with some soothing sounds of the ocean. Michelle Mengel filmed this video yesterday morning from Gordon's Bay rock pools in the Western Cape, South Africa… before climbing aboard the MSC Sinfonia to set sail for Durban.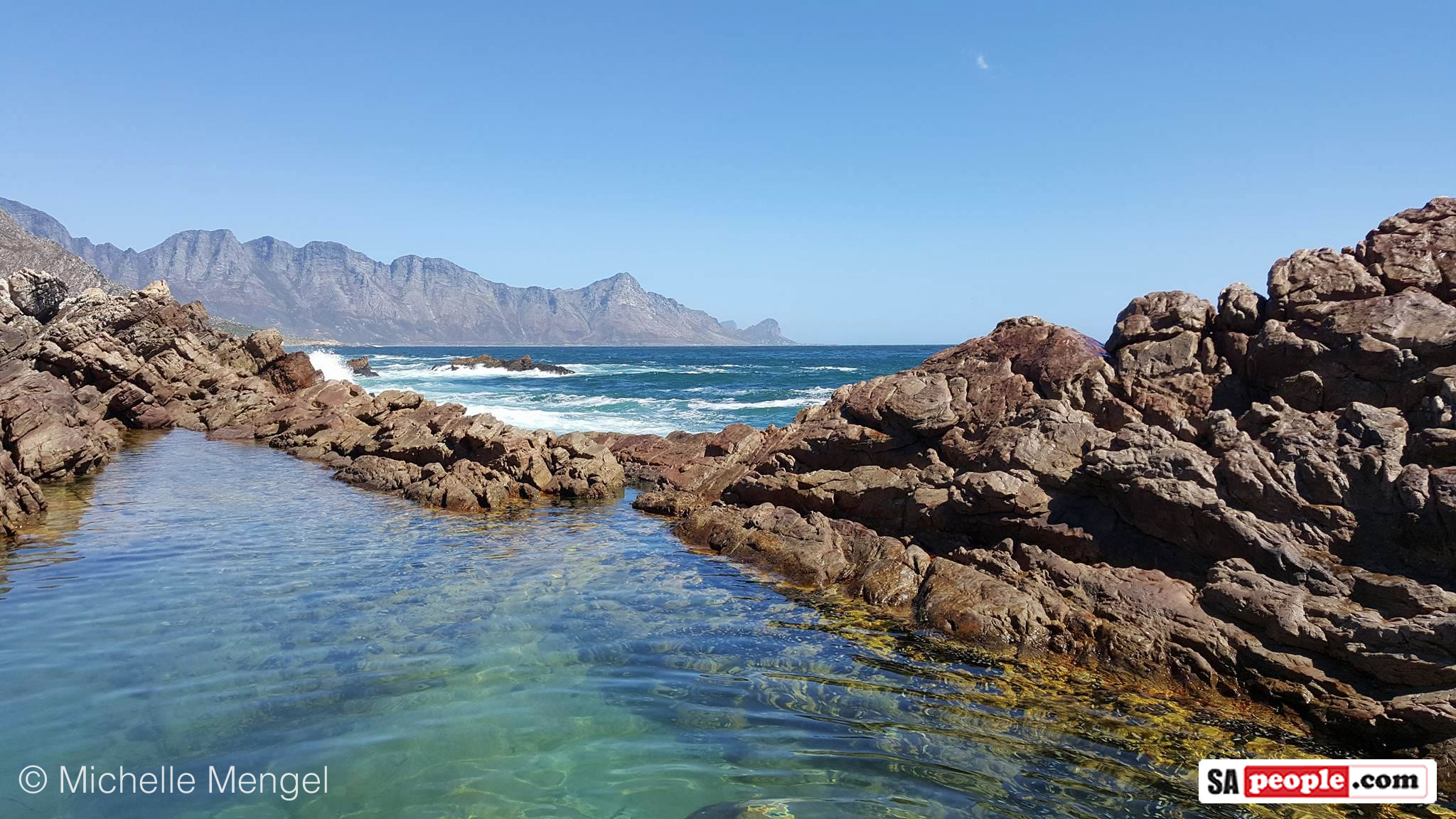 The harbour town – also known as Gordonsbaai – was actually called Fish Hoek before the Fish Hoek we know today was founded (and you can still see this on the Post Office wall). 
It was then named Gordon's Bay… after a Dutch explorer (of Scottish descent) Robert Jacob Gordon.
Its most famous beach is Bikini Beach, a beautiful blue flag beach.
According to Wikipedia the letters GB which appear above the harbour with a giant anchor do not stand for Gordon's Bay, but for General Botha… which was the former name of the South African Naval College which is located in the area.
Watch Video: Sounds of the Ocean, Gordon's Bay rock pools in Cape Town, South Africa