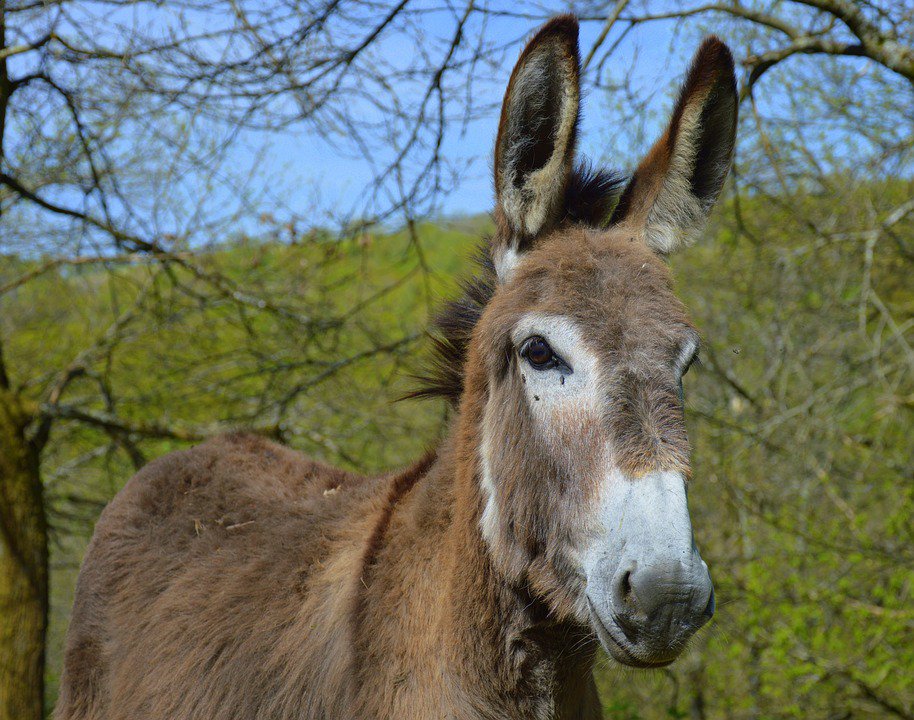 Distressing Donkey Killings as Chinese Medicine Market Fuels Demand for Donkey Skins in SA
The NSPCA's Farm Animal Protection Unit has uncovered another horror donkey killing site in the Northern Cape, where allegedly hundreds of donkeys were "illegally and brutally slaughtered" on a farm in Olifantshoek. According to a news release on the NSPCA's website, two men – named as Heinrich Smit and Dawid Pappie – were arrested and have […]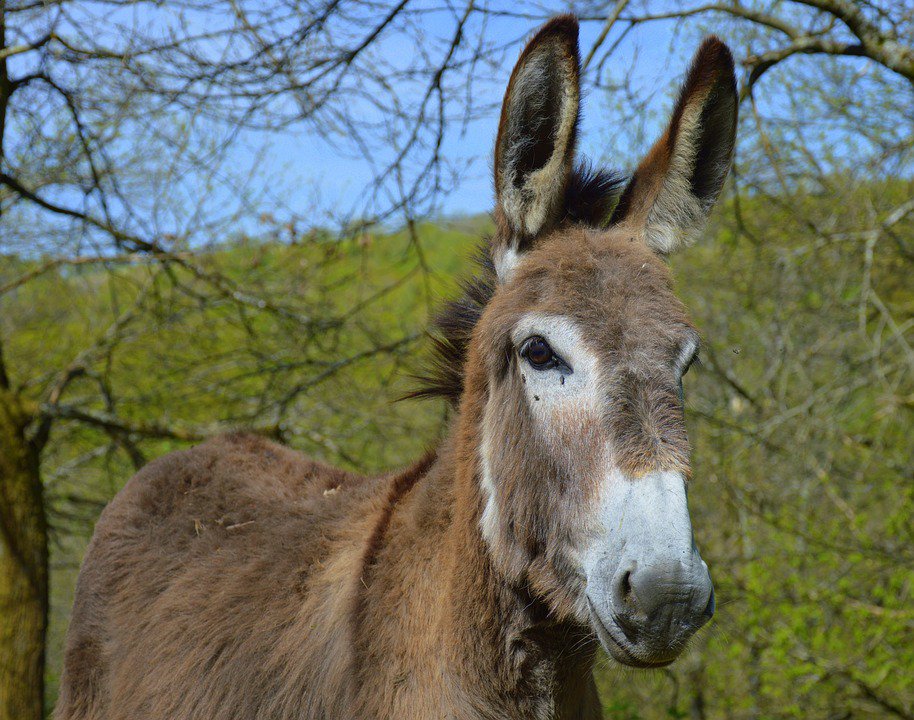 The NSPCA's Farm Animal Protection Unit has uncovered another horror donkey killing site in the Northern Cape, where allegedly hundreds of donkeys were "illegally and brutally slaughtered" on a farm in Olifantshoek.
According to a news release on the NSPCA's website, two men – named as Heinrich Smit and Dawid Pappie – were arrested and have been charged in terms of the Animals Protection Act and the Meat Safety Act.
NSPCA say the charges came following confirmation of a "horror operation on their farm and witness reports of donkeys being bludgeoned with hammers and being skinned alive".
Despite the NSPCA opposing bail, both men were released on 18 January and will appear in the Khatu Magistrates Court on 18 February 2017.
The NSPCA say the demand for donkey skins – for Chinese supposed traditional medicine purposes – tragically continues in South Africa.
The donkey's hide contains gelatine which is claimed to have medicinal value. According to the China Daily newspaper, its purposes include "having anti-aging properties, able to treat insomnia and improving blood circulation".
The gelatine is a key ingredient in China's ejiao industry, which produces tablets, tonics and a sweet syrup, says the NSPCA. The skins are apparently soaked and stewed to produce or release this substance.
Inspector Mpho Mokoena of the NSPCA's Farm Animal Protection Unit revealed that an investigation had begun after reports were received of missing donkeys in the area. The trail led to the Smit property and the horrific discovery.
Mokoena says: "Our concern is for these gentle creatures that are killed in a barbaric and inhumane manner."
The NSPCA has pledged to continue to work tirelessly to trace and bring to justice any operations which abuse and cruelly treat animals.
They point out that the fact that this incident occurred in a remote part of a vast province was no hindrance for the NSPCA.
"Our determination is steadfast and we will take any and all steps to protect animals as well as to bring perpetrators of criminal acts against them to justice.
"We are of the opinion that the Government is doing very little to end this illegal practice. Many people's very existence depends on the donkey that they own."
Four men were sentenced in October 2016 for cruelty to animals after a vehicle was intercepted by the Polokwane SPCA in September – travelling to an abattoir with 41 donkeys in a state of collapse; crushed, dead or dying.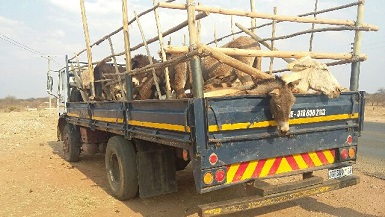 At the time the NSPCA said "Tragically this is not an isolated issue and the NSPCA continues to pursue leads to uncover and handle further instances when donkeys are being stolen and abused in terms of transportation, general neglect and the unacceptable manner of slaughter for the trade in donkey hide for Chinese traditional medicine.  We remain gravely concerned as the practice is widespread and growing."
The NSPCA is appealing to any members of the public with information to please submit it – even anonymously – to nspca@nspca.co.za
MORE
www.nspca.co.za/
Horses and donkeys bludgeoned with hammers, skinned alive – See more at: https://t.co/PnpWyVCMGj pic.twitter.com/V1KkUW4mpk

— NSPCA South Africa (@NSPCA_SA) January 23, 2017