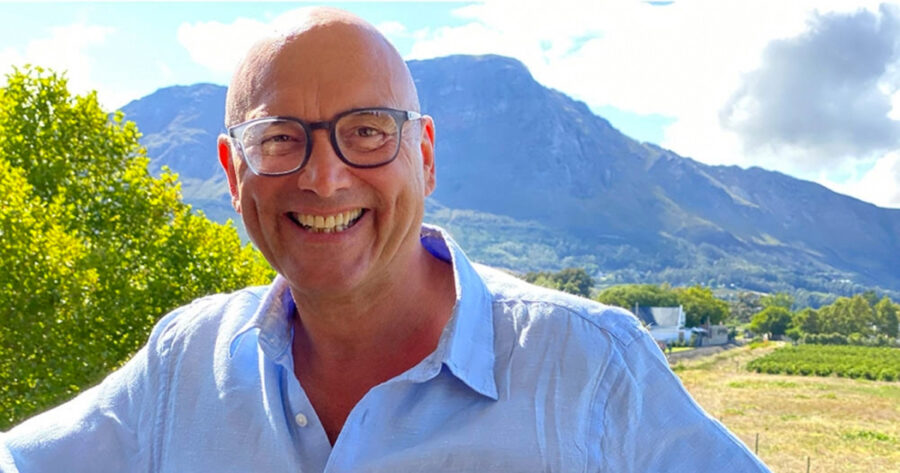 South Africa with Gregg Wallace: Koeksisters, Bobotie and Lekker SA Wine
South Africans in the UK loved last week's safari episode of 'South Africa with Gregg Wallace', and tonight's episode is sure to delight homesick South Africans again… watching Gregg make Koeksisters, savour boboti and taste the best of SA's wine. The show – showcasing Cape Town's stunning Table Mountain, colourful Bo-Kaap and fabulous Franschhoek is […]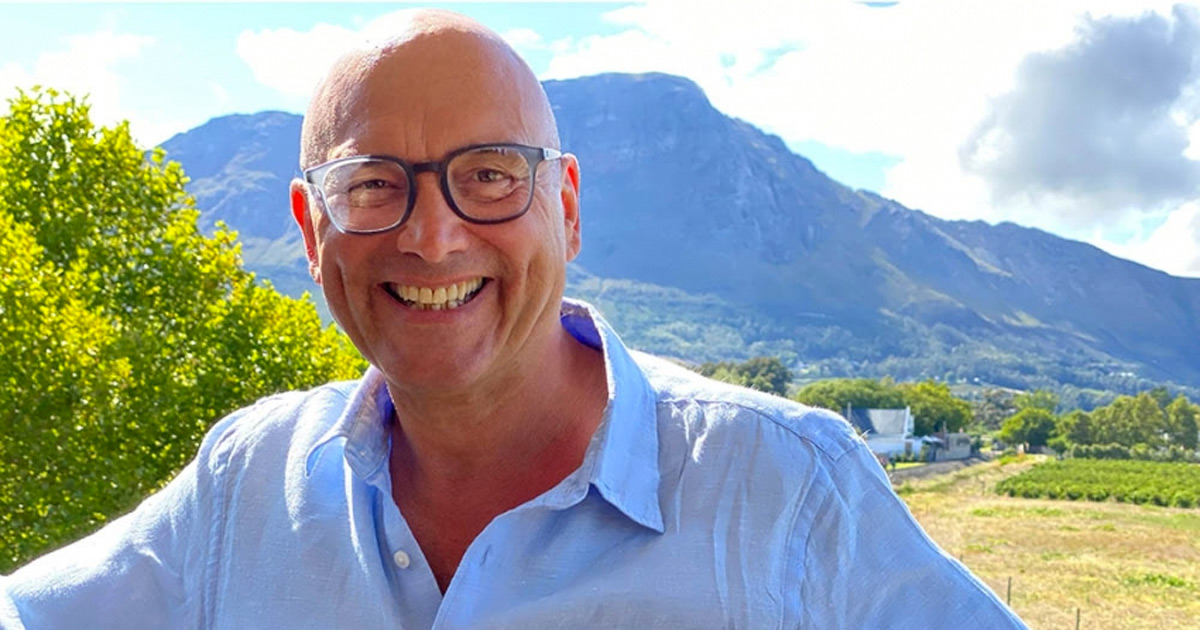 South Africans in the UK loved last week's safari episode of 'South Africa with Gregg Wallace', and tonight's episode is sure to delight homesick South Africans again… watching Gregg make Koeksisters, savour boboti and taste the best of SA's wine. The show – showcasing Cape Town's stunning Table Mountain, colourful Bo-Kaap and fabulous Franschhoek is sure to have Brits falling in love with the country too.
This week – in episode 2 of the six-part ITV series – the popular UK MasterChef presenter continues his travels around South Africa with a cable car ride up to Cape Town's highest point – Table Mountain – to see the spectacular views over the city, discover how the native flora survives without water, and find out how the aerial transport system is cleverly used to send water up the mountain.
According to ITV: "Gregg risks life and limb by using a scooter to go down Signal Hill into Bo Kaap, where he explores the spice markets of the historic Malay community. He is invited into the home of local resident, Gamindah Jakobs, who shares with him some of the secrets of Cape Malay cuisine. Following her expert instructions, Gregg makes Koeksisters – a traditional Cape Malay doughnut that is both spicy and sweet."
The foodie then continues his journey by going on a wine tram through the picturesque town of Franschhoek, where vines have been grown for 350 years. "Set within the Cape Fold mountain range, the lush valleys of the Western Cape winelands create ideal growing conditions for vines and are home to over 80 independent winemakers," says ITV.
Gregg also meets 2019 recycling champion of South Africa Jocelyn Van Der Ross, a so-called 'greenpreneur', whose company started as a one woman business but has grown to employ 19 full time staff.
At Le Petite Ferme boutique vineyard, Gregg has his first go at harvesting grapes by hand, and tastes both the local wine and popular traditional South African dish – a bobotie made with locally grown ingredients.
If you're in the UK, you can watch South Africa with Gregg Wallace at 7.30pm tonight – Tuesday 12 January – on ITV.
WATCH South Africa with Gregg Wallace: Episode 1 – Safari in Amakhala
https://youtu.be/CZNZv5vij8Q