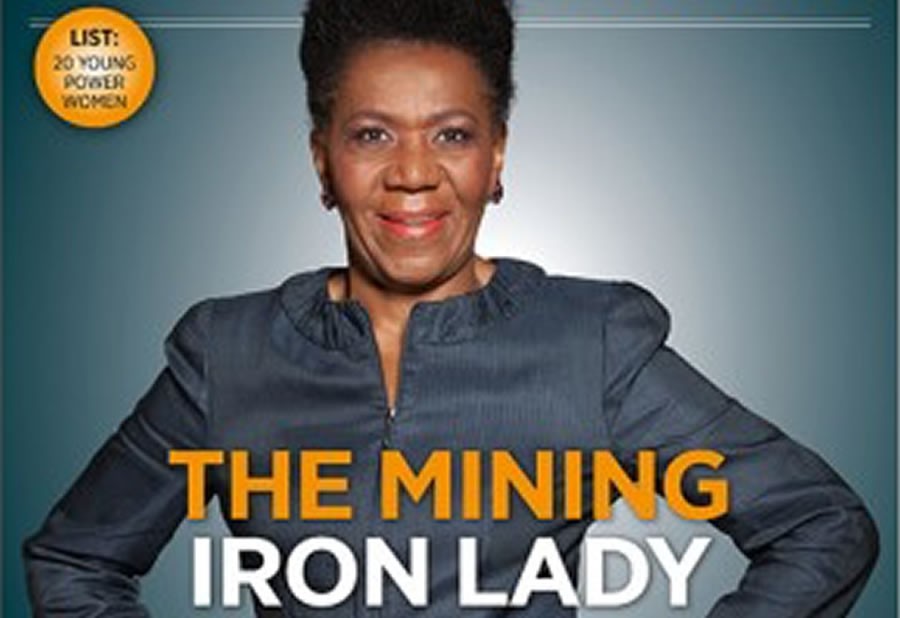 SA Women in Business and Law Hit the Headlines
On different continents last week, two South African women were in the news for their remarkable achievements in mining and justice. In New York, Daphne Mashile-Nkosi, chairwoman of Kalagadi Manganese, was named the Most Outstanding Woman in Business at the 2015 African Business Awards. At the same time, in South Africa, Justice Mandisa Muriel Maya was appointed the […]

On different continents last week, two South African women were in the news for their remarkable achievements in mining and justice.
In New York, Daphne Mashile-Nkosi, chairwoman of Kalagadi Manganese, was named the Most Outstanding Woman in Business at the 2015 African Business Awards.
At the same time, in South Africa, Justice Mandisa Muriel Maya was appointed the first female Deputy President of the Supreme Court of Appeal. Maya, who fills the vacancy left by Justice Khayelihle Kenneth Mthiyane, has almost 30 years' experience in the legal profession and was appointed to the Supreme Court in 2006.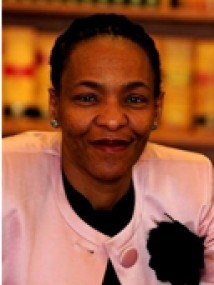 For Nkosi, who reports say has helped create 30,000 jobs in the Northern Cape, the award is her second in two months. In July she was named 2015 Africa Female Business Leader of the Year. In 2014 Nkosi won Africa CEO of the year in Switzerland.
Nkosi has said in interviews that she tries to employ at least 50 percent women in her companies, although in the male-dominated underground it is not always possible.
Judge Maya became an acting judge of the High Court in 1999 and a fulltime judge a year later.  She has also acted as a judge at the Labour Court, an acting judge in the Supreme Court of Appeal and as an acting judge at the Constitutional Court.
Partly sourced from SAnews.gov.za