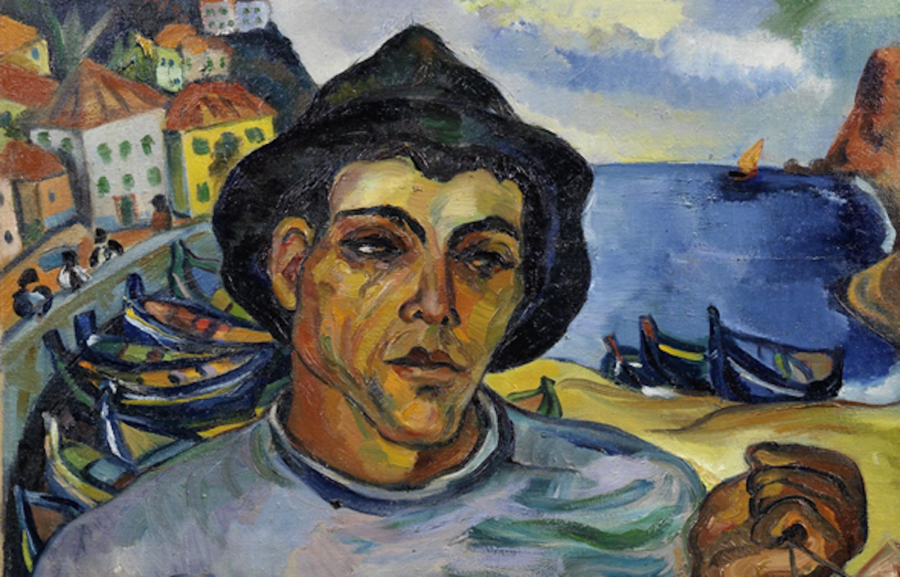 Irma Stern does it Again! 'Fisherman' Achieves Highest Price for an SA Painting this Year
The auction of South African art at Bonhams in London last week might have been slightly less record-setting than in other years, but two art legends once again came out on top – Irma Stern and Jacob Hendrik Pierneef – with their paintings fetching millions. Stern's "Fisherman, Madeira" sold for £338,500 (R6.1 million) making it the highest […]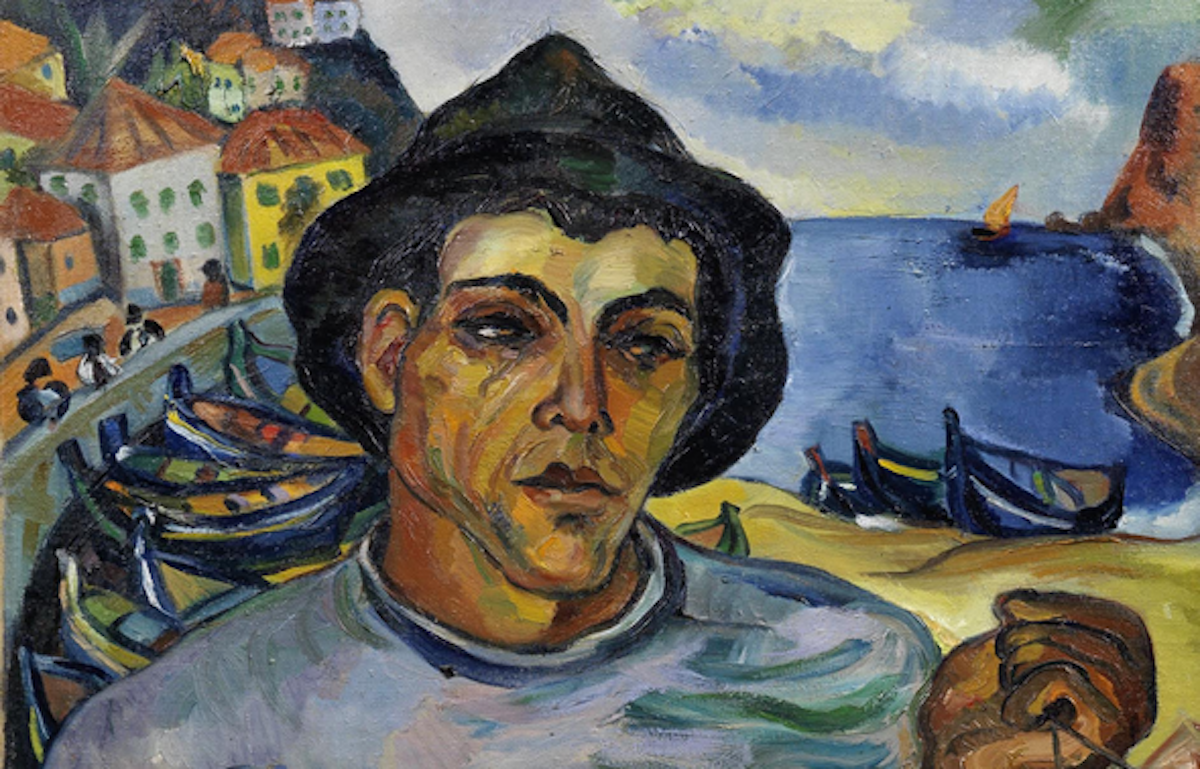 The auction of South African art at Bonhams in London last week might have been slightly less record-setting than in other years, but two art legends once again came out on top – Irma Stern and Jacob Hendrik Pierneef – with their paintings fetching millions.
Stern's "Fisherman, Madeira" sold for £338,500 (R6.1 million) making it the highest priced painting achieved for South African art this year, and Pierneef's "The Bush Camp of Anton van Wouw, Rooiplaat" for £146,600 (R2.7 million). Paintings from the two artists made up seven of the ten top-priced sales, Bonhams said in a statement.
Born in 1894 in South Africa to German-Jewish émigrés, Stern studied art in Germany and settled in Cape Town in the 1920s. Though her early work was dismissed, by the time of her death in 1966, Stern was South Africa's most acclaimed artist, though interest had tapered off internationally.
Her "Fisherman" portrait was painted, according to Bonhams, during a particularly difficult period in the artist's life, in 1931, when she visited the island of Madeira after the breakdown of her marriage. Shortly after arriving on the island she had a nervous breakdown.
Stern has often been the record breaker to beat at Bonhams, the renowned international fine art auction house. Last year, her "Zanzibar Woman" fetched £1,082,500, and the year before "The Malay Bride" went for £1,202,500. The highest price fetched by the beloved painter so far was in 2011, when £3,044,000 was paid for "Arab Priest," which eventually went to the Qatar Orientalist Museum.
None of the paintings by the more traditional painter Pierneef (1886-1957) have reached the heights of Stern, although his "The Baobab Tree" pulled in £826,400 in 2008.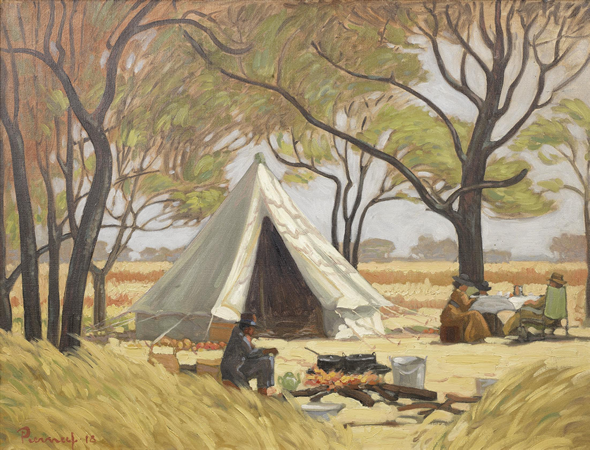 Pierneef's "Bush Camp" is interesting for its reference to van Vouw, the famous sculptor who was Pierneef's godfather and mentor. The two shared a passion for nature and would often go on sketching-cum-camping trips to the Pienaars River where they would sketch, fish for kurper and drink a lot of coffee.
Other big sellers from South Africa at Bonhams include Tretchikoff, whose "Chinese Girl" fetched almost £1 million in 2013. In 2008 Marlene Dumas saw one of her paintings, "The Visitor", sell at Sotheby's in London for £3.1 million, making her, at least at the time, the highest-paid living woman artist.