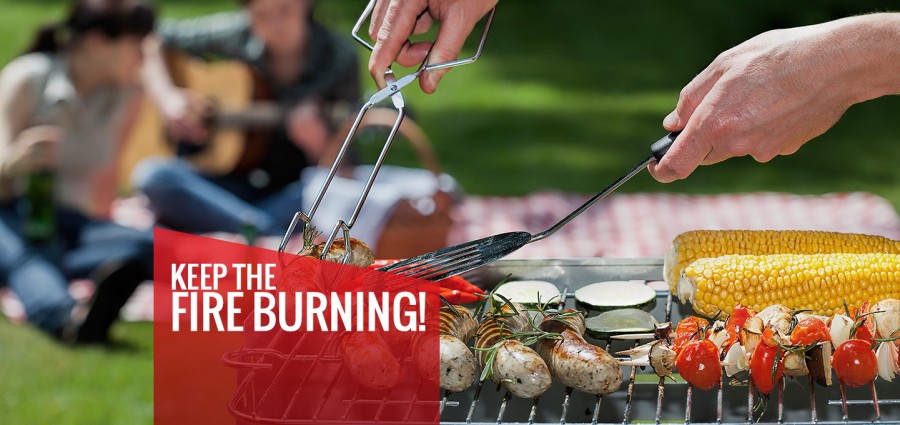 South Africa's Fastest Growing Fast Food Franchise Heads to the USA
Good news for braai-loving South Africans in Nashville, Tennessee. South Africa's fastest growing franchise – Chesa Nyama – is heading stateside. The take-away restaurant chain, which boasts food that's "flame grilled the traditional way", has grown from just one store to 300 in just three years! Just over two weeks ago, on 12 February, Chesa Nyama's holding […]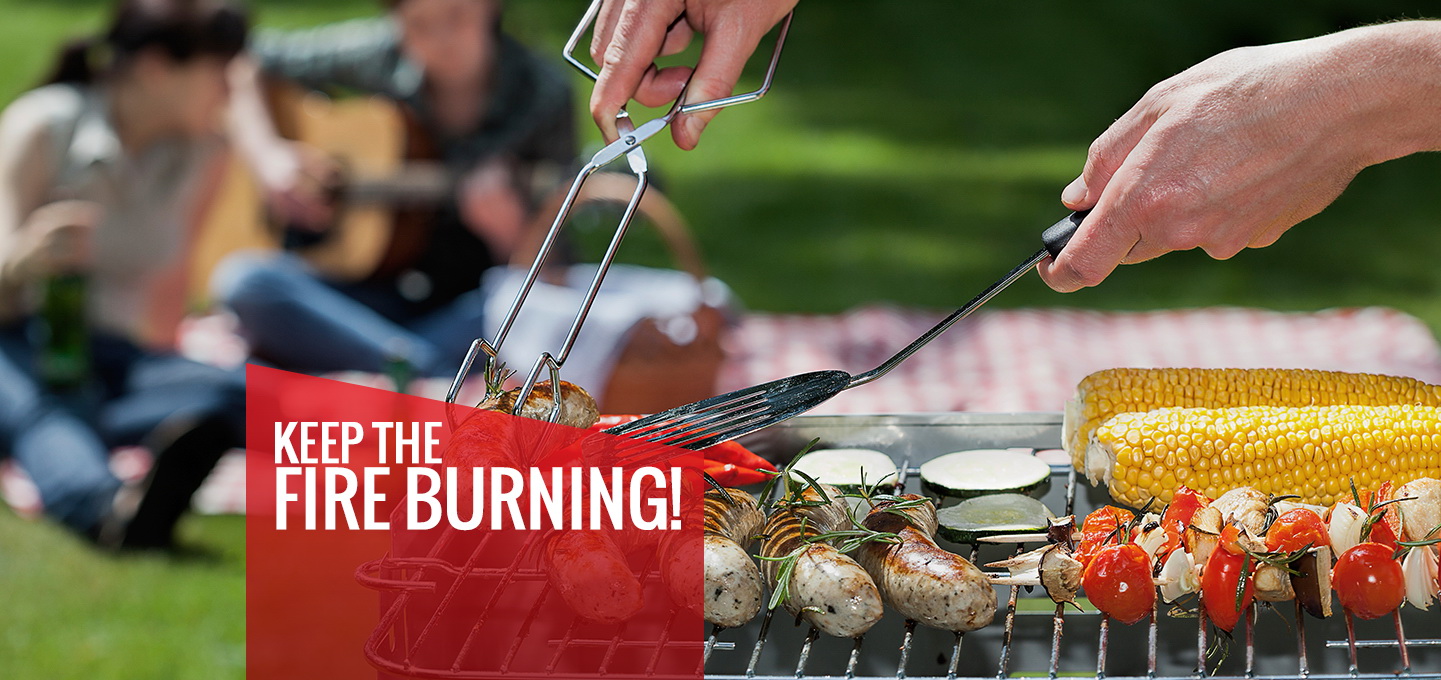 Good news for braai-loving South Africans in Nashville, Tennessee. South Africa's fastest growing franchise – Chesa Nyama – is heading stateside. The take-away restaurant chain, which boasts food that's "flame grilled the traditional way", has grown from just one store to 300 in just three years!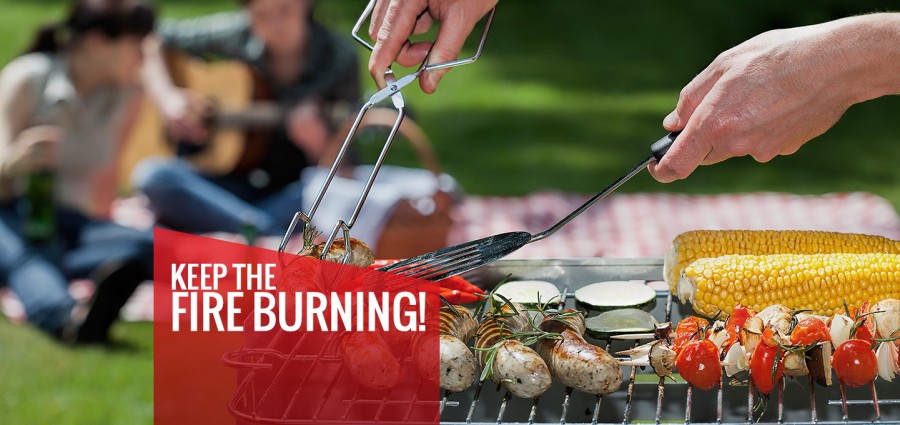 Just over two weeks ago, on 12 February, Chesa Nyama's holding company Gold Brands Investments Ltd was listed on the Johannesburg Stock Exchange, becoming the only fast food company on the JSE … and last week, on 24 February, they announced that Chesa Nyama would be opening its first outlet in the USA. This will be the franchise's first venture outside of Africa.
For those South Africans who've been abroad longer than three years, Chesa Nyama's menu includes "local lekker treats" like wors, pap, brisket, kebabs, mak-hula burgers, flame-grilled mielie, chesalaka, a braai-box and so much more.
The emphasis with Chesa Nyama is on the social with one of the website's top tips on how to be a braai fundi including that "no good braai is complete without some lekker family and friends to share it with!"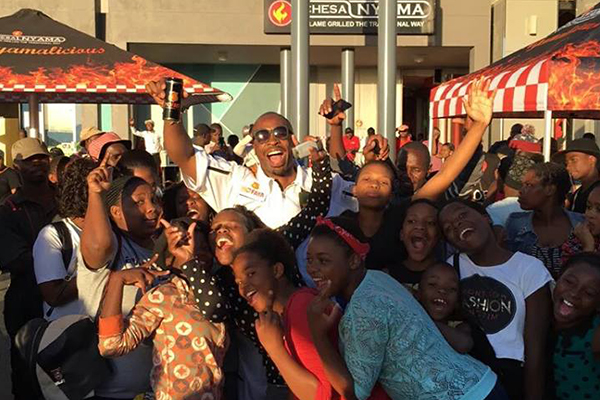 The term 'chesa nyama' (or 'shisa nyama') comes from isiZulu and, as South African braai connoisseur Jan Braai explains, while the literal translation is 'burn meat', the term actually means 'braai' – and just like the word 'braai', it is used both as a verb and a noun.
If the Nashville outlet is successful, the more Chesa Nyama restaurants will be launched around the USA.
Stelio Nathanael, Chief Operating Officer of Gold Brands Investments, said in a media release: "The idea has always been to bring our iconic South African braai culture to America."
Speaking to CNBC Africa in the video below, Nathanael joked that while they'd need to teach the Americans how to say Chesa Nyama first,  "it's more about a restaurant dining concept giving that African feel and what we as South Africans are about."
He attributed the success of the brand to South Africans loving the vibe and "tradition of Chesa Nyama and bringing it from the township to the suburbs".
He believes that the restaurant will be popular with the large African expat community in Nashville, as well as Americans who like trying something new.
WATCH VIDEO: Chesa Nyama CEO discusses origins and future plans for the franchise
ON TWITTER…
Congratulations to our holding company Gold Brands for being the only fast food company to be listed on the JSE! pic.twitter.com/z5GLd5bcVr

— Chesanyama (@Chesanyama_SA) February 19, 2016
We can not blame the Americans for loving #Chesanyama! No one can resist the #Nyamalicious treats! #ProudlySA pic.twitter.com/dpj5MxEK2c

— Chesanyama (@Chesanyama_SA) February 24, 2016