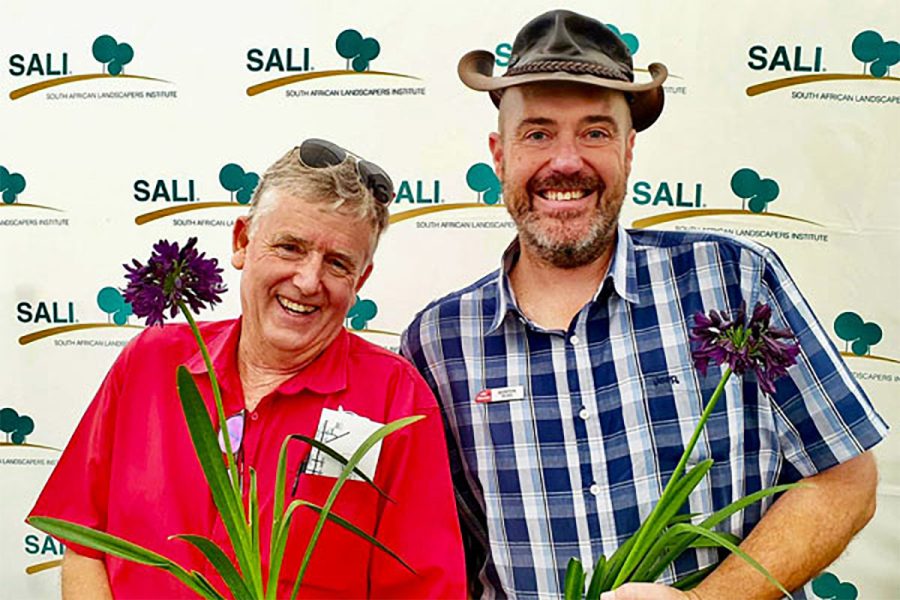 South African plant wins at Chelsea Flower Show: Agapanthus BLACKJACK
An indigenous South African plant, the Agapanthus Blackjack, has been named the Plant of the Year at the prestigious Chelsea Flower Show in London, UK! Andy de Wet, who has been instrumental along with Quinton Bean in producing the plant, announced on Facebook: "WE WON!!!! Agapanthus BLACKJACK! Plant of the year at the Chelsea Flower […]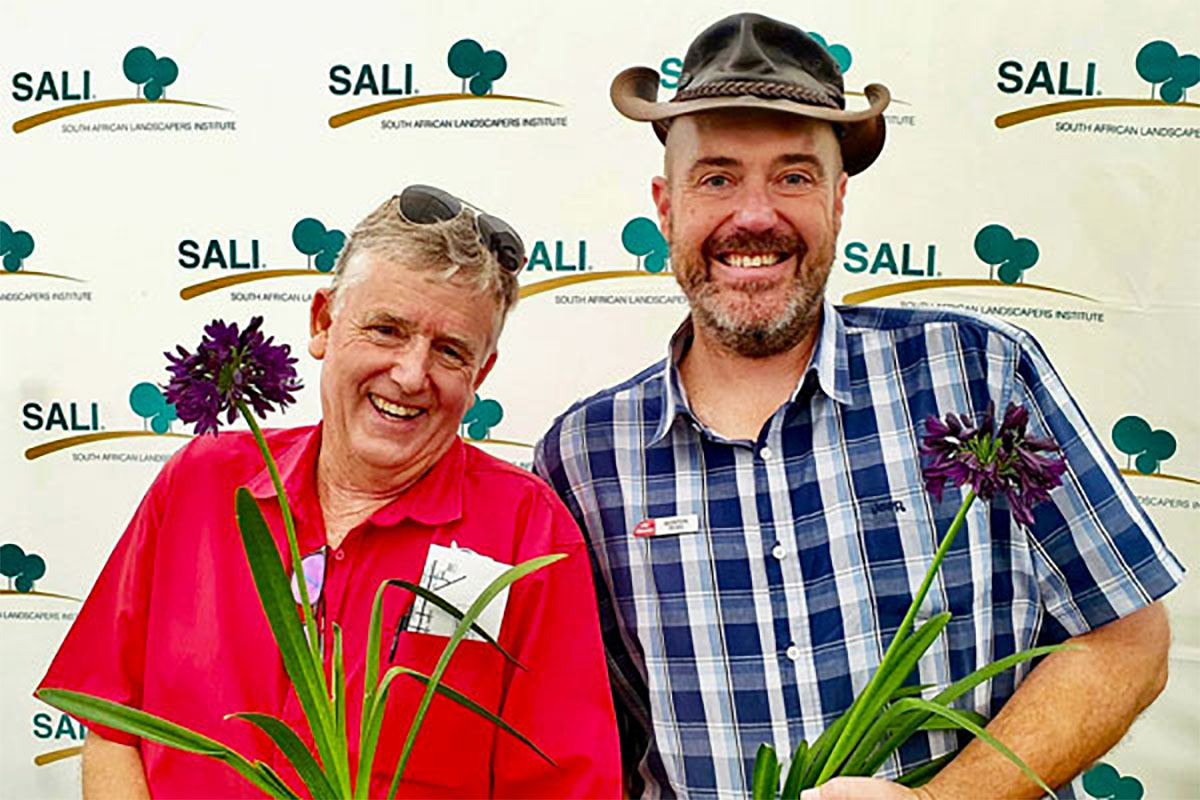 An indigenous South African plant, the Agapanthus Blackjack, has been named the Plant of the Year at the prestigious Chelsea Flower Show in London, UK!
Andy de Wet, who has been instrumental along with Quinton Bean in producing the plant, announced on Facebook: "WE WON!!!! Agapanthus BLACKJACK! Plant of the year at the Chelsea Flower show! Indigenous plant bred by South Africans!!! ?"
It's been a 20-year journey and a lot of pioneering breeding to reach this point. But the award-winning result is exceptional – BLACKJACK is "vigorous in growth and flowering, disease resistant and stable – with no hidden flaws. A superb plant choice for landscapers and gardeners."
The famous royal horticultural show (RHS) said the RHS Plant of the Year celebrates the exciting and diverse new plants launched in 2023:
"Find big flower heads with black-purple striped blooms. Vigorous and striking in borders and containers. Ten times more florets per flower head, providing a long flowering period. Bred by De Wet Breeders, exhibited by Sparsholt College and supplied by Thompson & Morgan."
The Agapanthus BLACKJACK has had a long journey to the award, with Andy and Quinton spending 17 years crossing, combining and recombining thousands of carefully selected agapanthus varieties to produce BLACKJACK.
"Their mission has always been to breed plants that are suitable for South African conditions, as well as being a superb choice for domestic and commercial landscaping," according to South African Landscapers Institute (SALI).
The world-class breeding programme is based in Hartbeespoort. It started in 1995 when Andy embarked on the breeding of new and exciting Agapanthus cultivars on a small scale. He was joined in 2005 by Quinton, and together they "stepped up this early pioneering work into a serious breeding program with clear objectives".
They say it took about 17 years to finally select 'THE ONE' out of many, many thousands of other possible candidates. Andy and Quinton then put "BLACKJACK through thorough trials to confirm that this new hybrid of indigenous agapanthus would pass a series of horticultural test factors. Agapanthus BLACKJACK is the result."
For more info, contact: The Aloe Farm, R104, Hartbeespoort, 0216
Monday – Sunday 7h30 to 16h30
C: 071 162 6790
E: hello@thealoefarm.co.za