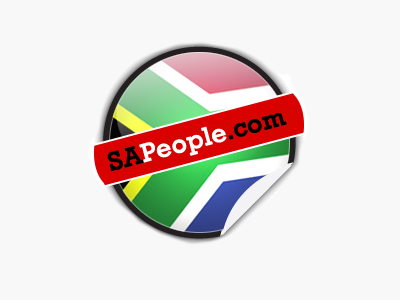 Zim Zim Zuma
Some great news from South Africa's President Jacob Zuma. He appears to have helped make headway in talks between Zimbabwe's power-sharing government. The coalition between longtime ruler President Robert Mugabe and former opposition leader Morgan Tsvangirai, now Prime Minister, had almost faced collapse in November 2009. Zuma has released the following statement, during his first […]

Some great news from South Africa's President Jacob Zuma. He appears to have helped make headway in talks between Zimbabwe's power-sharing government. The coalition between longtime ruler President Robert Mugabe and former opposition leader Morgan Tsvangirai, now Prime Minister, had almost faced collapse in November 2009.
Zuma has released the following statement, during his first visit to Harare as chief regional mediator between the warring political parties:
"I came to Harare, Zimbabwe on a working visit on the 16th to the 18th of March 2010, in pursuance of my mandate given by SADC to facilitate the implementation of the Global Political Agreement.

I have had fruitful discussions with all the signatories to the GPA, their negotiating teams, leading Zimbabwean personalities and other key stakeholders. I am very encouraged by the spirit of cooperation displayed by the leaders and all the parties.

The parties have agreed to a package of measures to be implemented concurrently as per the decision of the SADC Troika in Maputo.

I believe that the implementation of this package will take the process forward substantially.

The leaders have instructed their negotiating teams to attend to all outstanding matters during their deliberations on 25, 26 and 29 March and to report back to the Facilitator by the 31st of March.

I will present a comprehensive progress report to the Chairperson of the SADC Troika, President Armando Guebuza of Mozambique.

I would like to thank all the Principals and their negotiating teams for the commitment to ensuring that the GPA is implemented.

I thank you."
According to The Presidency's official website, President Zuma will undertake a return visit to  Madelakufa in Tembisa, Ekurhuleni tomorrow, Friday 19 March. The President first visited Madelakufa in November last year where residents of the informal settlement raised the issues closest to their hearts: unemployment, lack of housing, lack of clean water, flooding during rainy seasons, lack of electricity, the need for a clinic and the need for improved services at the local police station.