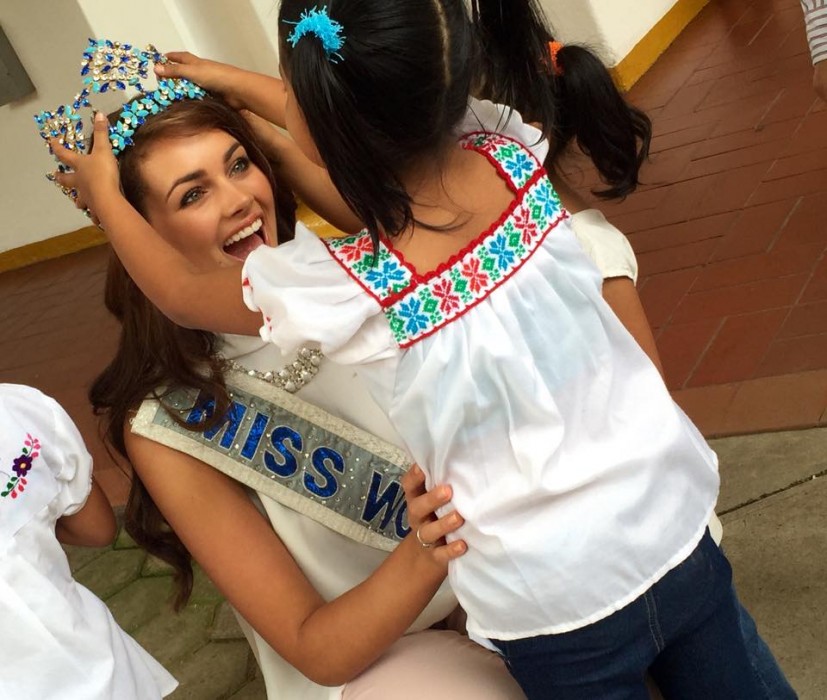 Miss World Rolene Strauss Announces Engagement. (Sorry Guys!)
South Africa's beauty queen, and the planet's current Miss World, Rolene Strauss, has announced her engagement to D'Niel Strauss, founder of Orientis Venture Capital. The couple – who already share the same surname – has been together for a few years. (Watch video below of them dancing the night away, back in 2012.) Yesterday Rolene subtly […]

South Africa's beauty queen, and the planet's current Miss World, Rolene Strauss, has announced her engagement to D'Niel Strauss, founder of Orientis Venture Capital.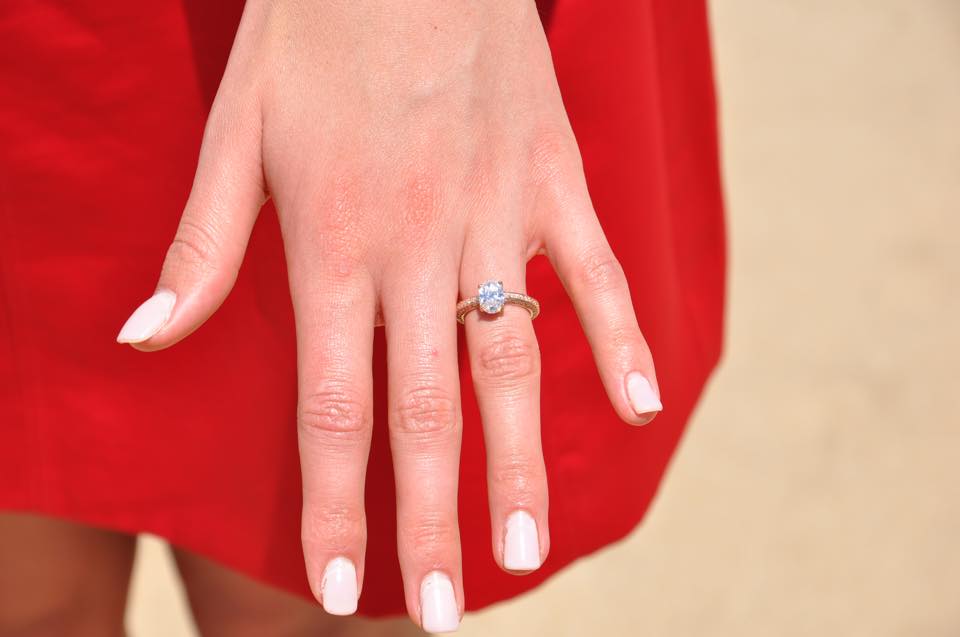 The couple – who already share the same surname – has been together for a few years. (Watch video below of them dancing the night away, back in 2012.)
Yesterday Rolene subtly announced her engagement on social media with a photo of her hand, displaying her engagement ring, alongside a passage on love from the Bible.
She wrote:
"LOVE
Love is patient, love is kind. It does not envy, it does not boast, it is not proud.
It is not rude, it is not self-seeking, it is not easily angered, it keeps no record of wrongs.
Love does not delight in evil but rejoices with the truth.
❤
It always protects, always trusts, always hopes, always perseveres.
❤
Love never fails.
~ 1 Corinthians 13:4-8 ~"
Rolene is gathering a following on social media with her posts which are usually filled with inspirational messages.
Just in the last few days she has posted photos from Mexico, with messages like "We should all be like children and believe in miracles! ?" and a couple of days ago she posted a message for her father saying "Happy birthday Pappa! Thank you for teaching me how to care, love and sympathize. You are the reason for my love of medicine and desperately wanting to be there for others. Thank you for always being there in your gentle, loving way. So lief vir Paps! ❤"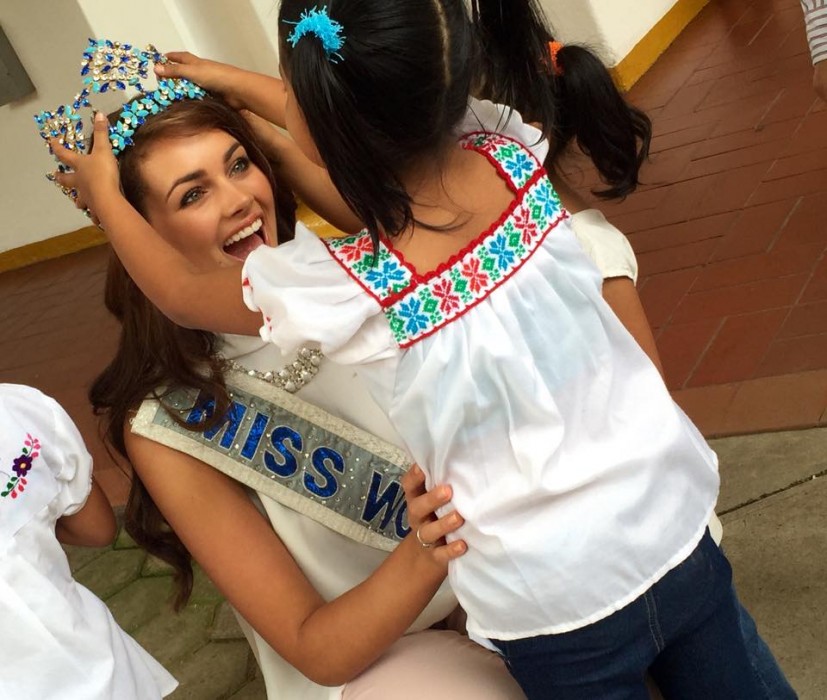 According to reports in South African media Rolene and D'Niel will tie the knot next year (2016) once her reign as Miss World is complete.
Watch Video – Rolene and D'Niel Dance the Night Away
2012 Footage of D'Niel Strauss and Rolene Strauss dancing at Green Acre Golf Resort.