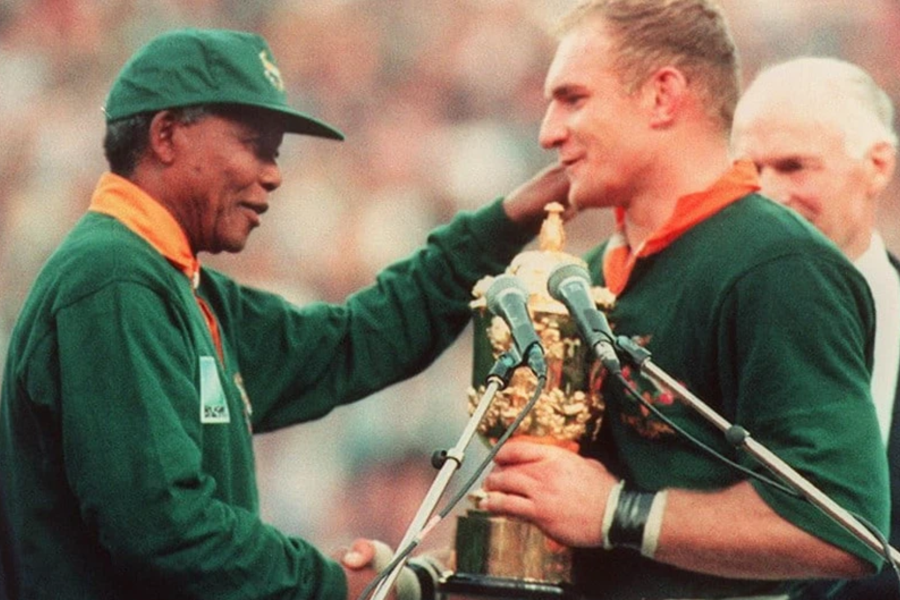 Rugby World Cup 1995: Where are they now? – Francois Pienaar
South Africa unforgettably won the 1995 Rugby World Cup on home soil – now 28 years ago. Where are the Springbok heroes today – Francois Pienaar? The 1995 Rugby World Cup captain is one of the game's most recognisable figures following the Springboks triumph. Pienaar made his provincial debut for the then Transvaal in 1989 before […]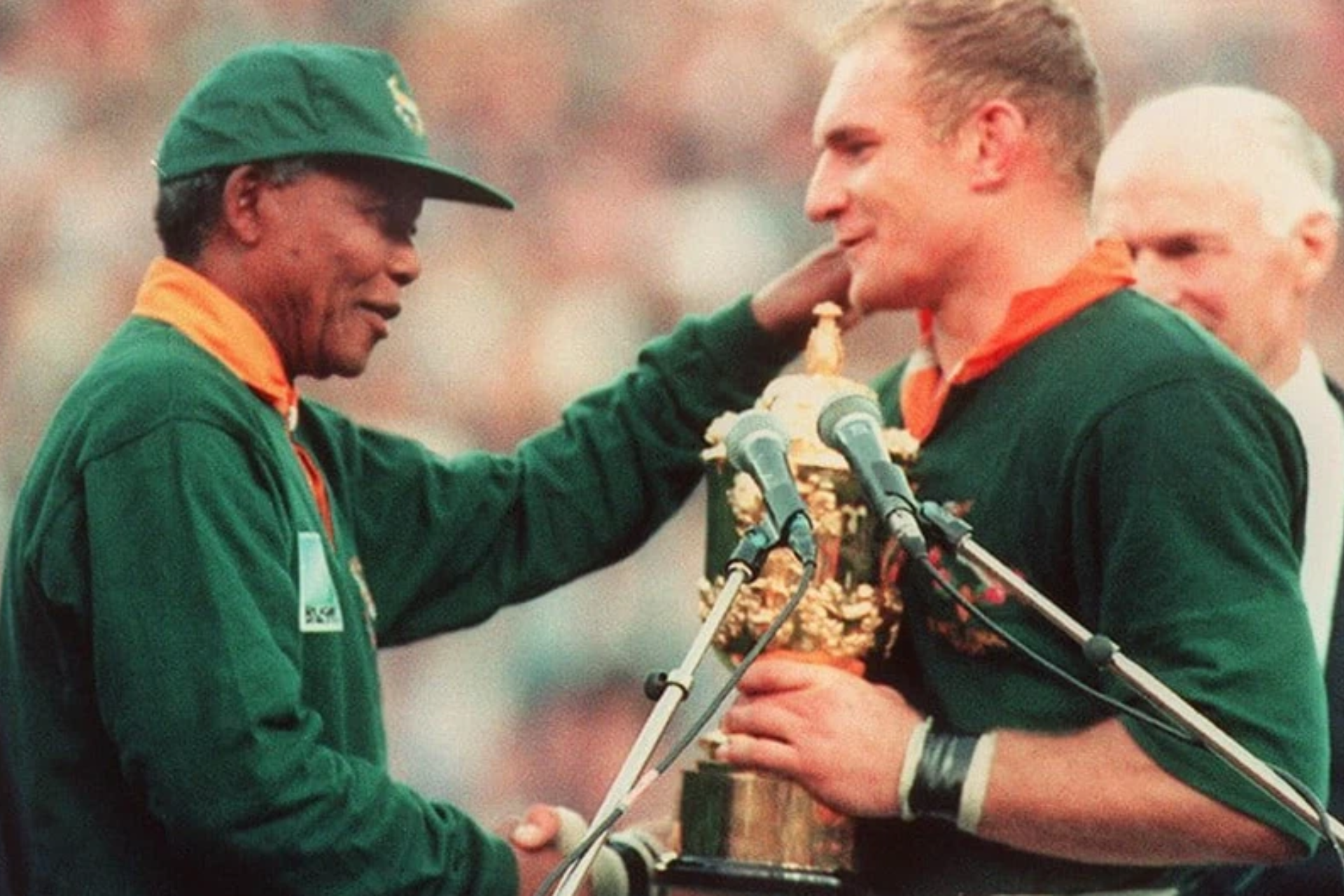 South Africa unforgettably won the 1995 Rugby World Cup on home soil – now 28 years ago. Where are the Springbok heroes today – Francois Pienaar?
The 1995 Rugby World Cup captain is one of the game's most recognisable figures following the Springboks triumph.
Pienaar made his provincial debut for the then Transvaal in 1989 before his first selection for the Springboks squad in 1993.
REMEMBER: Ruben Kruger the "silent assassin"
PIENAAR WAS ONE OF THE GREATS
Kitch Christie appointed the flank as the Springbok captain from his first test and he remained captain until his last,
Pienaar remains one of the most successful South African captains of all time.
In 1994, Transvaal retained the Currie Cup under his captaincy and Pienaar was voted international player of the year by Rugby World magazine.
MUST READ | Springboks' top Rugby World Cup try-scorers at every tournament
Pienaar was portrayed by Matt Damon in the film Invictus which was released in December 2009 and focuses on the story of the 1995 World Cup.
LIFE AFTER RUGBY
Pienaar retired from the Springboks in 1996 to joined English club Saracens. In 2000, Pienaar retired as a player and became Saracens' CEO.
He returned to South Africa in 2003 to join FNB as head of sponsorships and new business development.
On 24 October 2011, the Springbok captain was inducted into the IRB Hall of Fame.
READ | Rugby World Cup 1995: Where are they now – Hennie le Roux
IN CLOSING | 2023 Rugby World Cup medals unveiled… with a twist