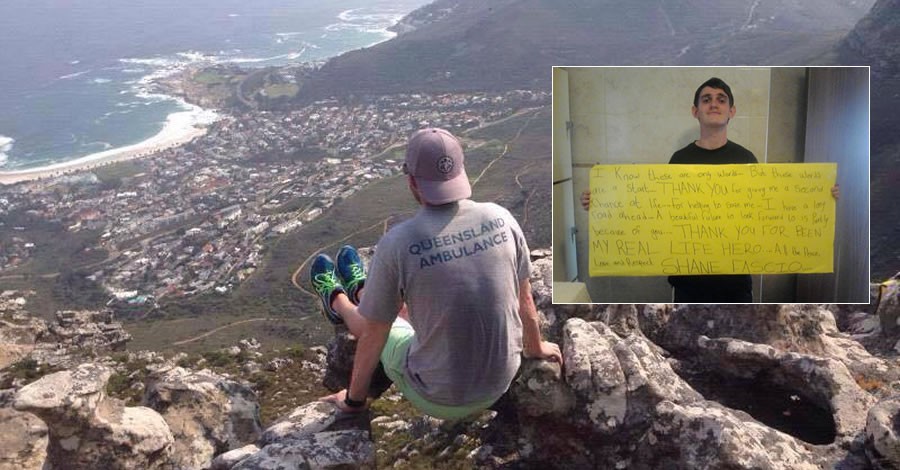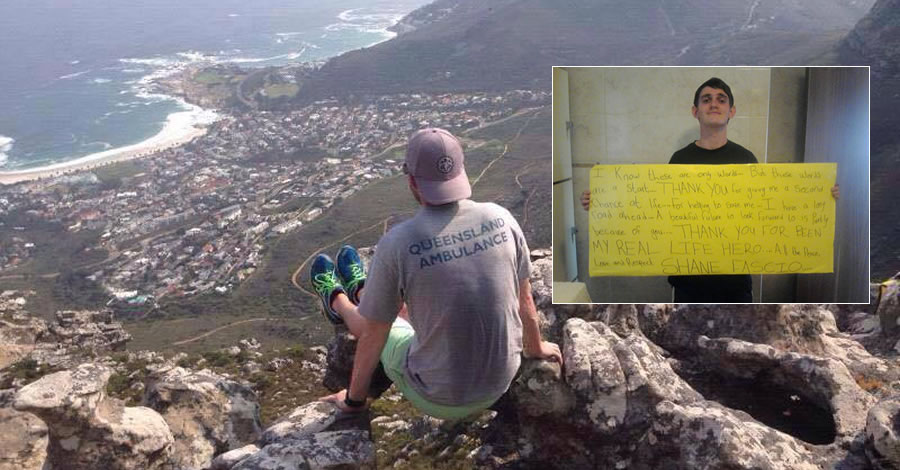 Cape Town Crash Survivor Thanks EMS "Hero" for Helping Him Fight for His Life
It's not often that the Emergency Medical Services (EMS) workers are thanked for the tireless work they do. In fact, often rather than being thanked, they bear the brunt of our anger, shock and heartbreak after a loved one is injured – or worse – in an accident. But this week, car crash victim Kenrick McCallum […]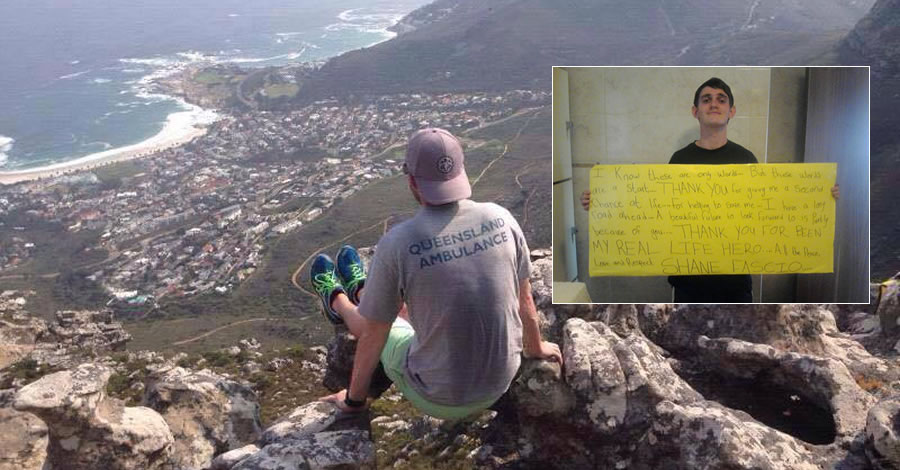 It's not often that the Emergency Medical Services (EMS) workers are thanked for the tireless work they do. In fact, often rather than being thanked, they bear the brunt of our anger, shock and heartbreak after a loved one is injured – or worse – in an accident.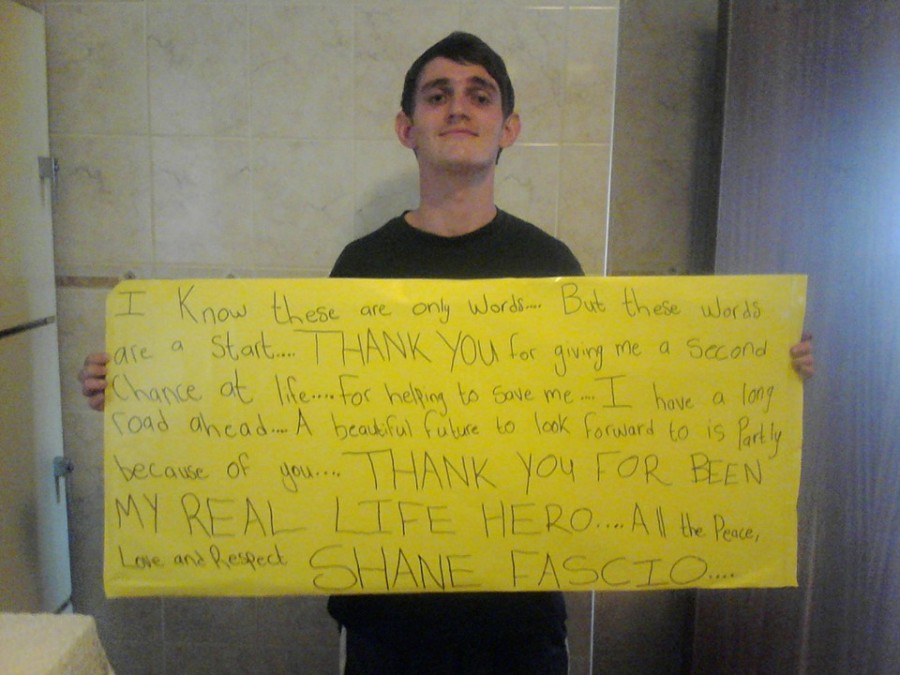 But this week, car crash victim Kenrick McCallum is changing that with a public message that he's asked people to share on Facebook.
Kenrick sustained critical injuries in an accident, in which the driver of the car in which he was travelling was fatally injured, in June in Cape Town.
Paramedics were en route to another emergency when they came across the accident on the N1 near Paarden Island bridge at 8pm that night.
They immediately called for extra medical resources, and although ER24 Branch Manager and Advanced Life Support Paramedic Shane Fascio was off-duty at the time, he didn't hesitate to proceed to the scene.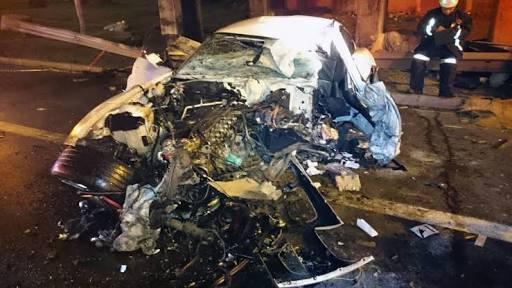 According to the EMS report at the time, Kenrick "barely showed signs of life and they initiated advanced life support" before he was transported to Groote Schuur Hospital for further treatment.
The car was so mangled, it required two teams – Metro Rescue & the City of Cape Town Fire & Rescue services – working on opposite sides to extricate Kenrick.
Shane told SAPeople it was "by far one of the toughest extrications I've been a part of in 12 years…we initially only had access to his head and left shoulder as the door was completely crushed towards the ceiling."
Yesterday Kenrick, who is still recovering from his injuries, wrote: "Please help me make this go viral. The man that I have done this for I have not met – Shane Fascio is the man that touched my soul with love, and helped with his soul to keep me fighting for life four months and two days ago.
"The day I meet you sir will be one of my greatest privileges in life. Thank you does not seem enough. Please be prepared to be honoured by the love I owe you."
Kenrick uploaded a photo of himself holding a placard with the words: "I know these are only words…But these words are a start…THANK YOU for giving me a second chance at life…For helping to save me…I have a long road ahead…A beautiful future to look forward to is partly because of you… THANK YOU FOR [BEING] MY REAL LIFE HERO… All the Peace, Love and Respect SHANE FASCIO…"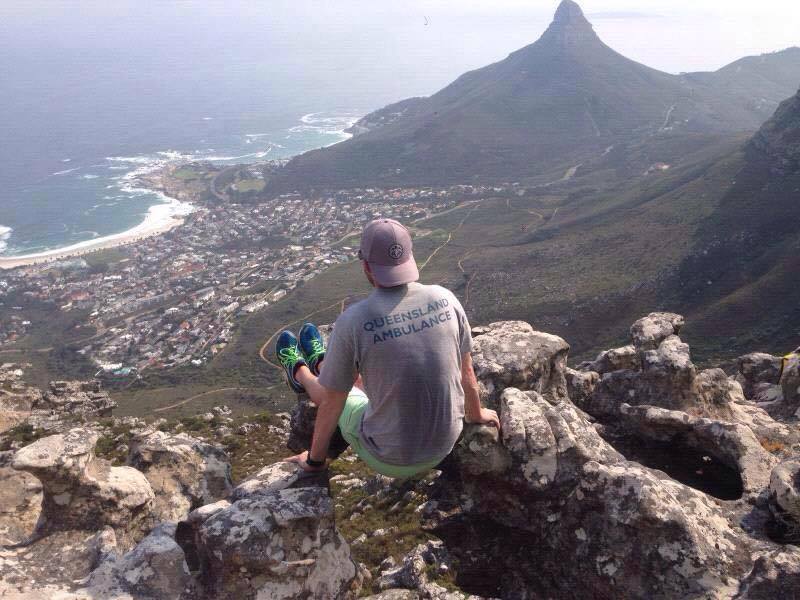 In typical humble paramedic fashion, ER24 Branch Manager Shane has stressed that this was a team effort…that every rescue is a team effort.
Writing on Kenrick's wall, Shane said: "I am truly honoured by your tribute! Thank you from the bottom of my heart and we will most definitely arrange to meet soon. I am absolutely astounded at the recovery you have made and so happy to see you alive and well!
"I however, cannot take the credit on my own… There were a team of paramedics, firefighters and rescue technicians that worked tirelessly to extricate you, manage your extensive injuries and inevitably get you to hospital.
"They were all integral to the end result and no one person can achieve such a wonderful result. The team you had working on you that night make me very proud to be a part of the EMS brother hood."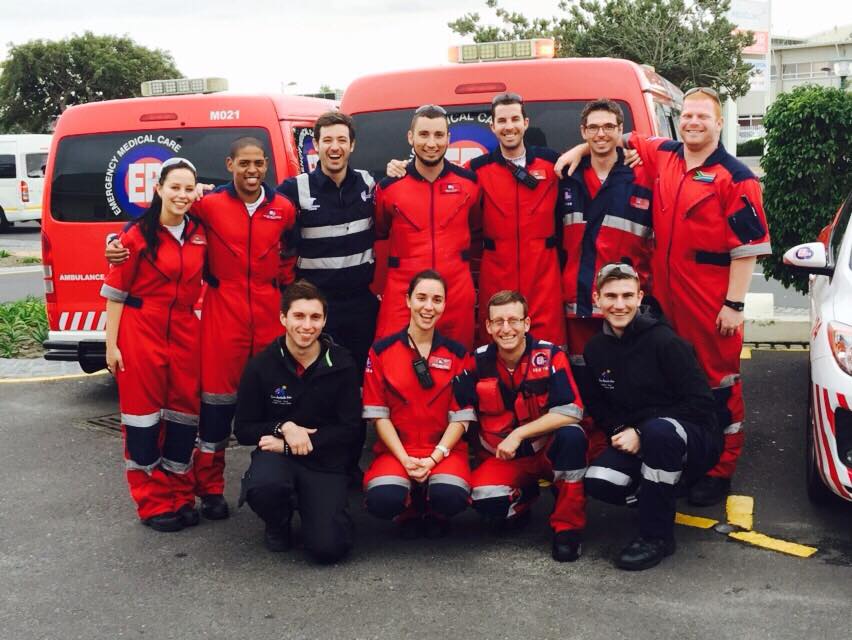 Kenrick also thanked nurse Lesley Anne Wridgway for "sitting by my side" every day, and says he has been incredibly emotional since discovering what the paramedic, firefighting and rescue teams did for him.
"I owe you guys my everything, and there is so much I want to know about that night as I have lost my memory for the last 25 years," he revealed. "I feel I am ready to know what I went through. It would be my greatest honour to meet all my heroes."
Shane responsed "it would be our honour", and a rendez-vous will be planned for Kenrick to meet all the teams when he returns home to Cape Town from rehabilitation in November.
ER24 team member Alan Rudnicki told SAPeople: "Makes me very proud to be part of the EMS. This makes it always worth it. It's not 'just' a job." Most times however, it is a thankless job so for Shane and the team "to receive such a nice message, is amazing…"
MORE
ER24 Emergency Medical Services
Kenrick McCullum's post on FB: