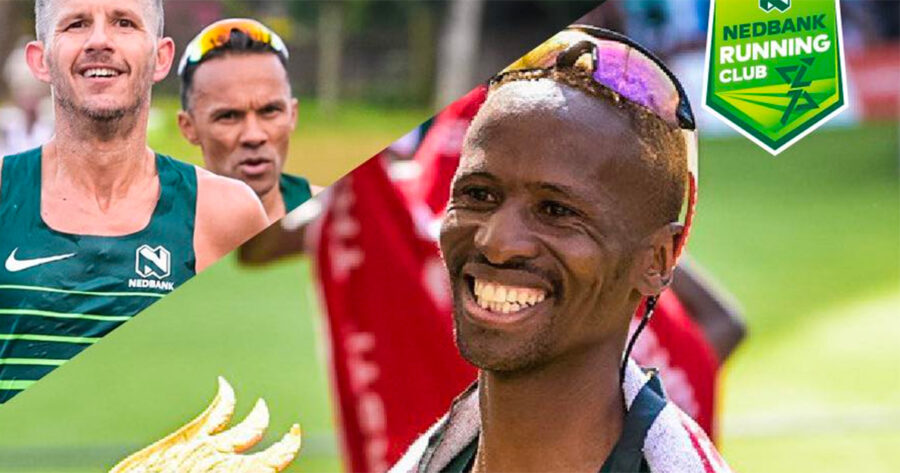 South African Wins Comrades Marathon as Legendary Race Attracts Over 2,000 International Runners
A former security guard from Mahikeng in South Africa's North West province – Tete Morena Dijana – has won the 95th Comrades Marathon in KZN today, Sunday 28 August 2022. It was an incredible day for thousands of competitors and viewers, including over 2,000 international runners who travelled to South Africa to take part in […]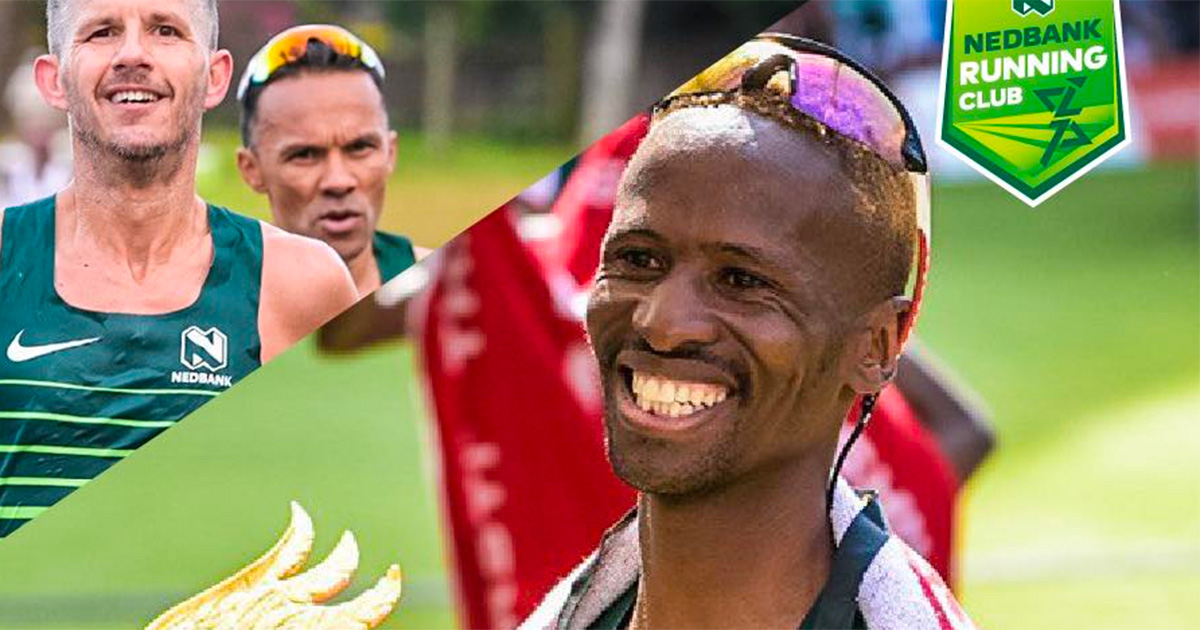 A former security guard from Mahikeng in South Africa's North West province – Tete Morena Dijana – has won the 95th Comrades Marathon in KZN today, Sunday 28 August 2022. It was an incredible day for thousands of competitors and viewers, including over 2,000 international runners who travelled to South Africa to take part in the legendary race.
Emotions were high as this was the first time in three years that the 'Ultimate Human Race' has been held, after the Covid-19 pandemic put a halt to sports events, and it's been four years since the downhill version of the race from Pietermaritzburg to the Moses Mabhida Stadium in Durban (which was officially measured as 89.885km).
Commentators – including Bruce Fordyce (who has won nine times) and former women's winner Helen Lucre – were brought to tears by some of the displays during the day, of tenacity and the power of the human spirit. Streamed on Showmax, Fordyce told viewers he felt "privileged" to have commentated on today's race which was so highly-charged and packed with passion and enthusiasm after the long hiatus.
Dijana (34) finished in a time of 05:30:38, coming first in his second attempt at the marathon. Three years ago, in 2019, he finished 50th! With his prize money today of R260,000 Dijana told reporters "I won't leave my job. I will try to keep working and to balance what I have with what God has given me here. I think I should have an adviser who will tell me what to do with this…"
Dijana said: "I feel great. I really can't believe it's me who has won the Comrades." Earlier this year he finished second in the Nedbank Runified Breaking Barriers 50km in Gqeberha.
Dijana's Nedbank Running Club teammate and mentor, Edward Mothibi, raced into second place in a time of 5:33:46, while a third teammate Dan Moselakwe crossed the finishing line in third place, with a time of 5:36:25. Moselakwe told journalists he was more than happy to have come third because when Dijana and Mothibi broke away "I was not ready and I let them go because I wanted to run at my own pace. I said to myself I am still young, and I am still learning so I will enjoy my pace and have fun. I want to be in the top ten, so this is something else to my life."
An elated Nedbank Sports said: "Team #MoreThanAClub cleaned up at the Comrades Marathon ? It's a podium sweep for the men in green ?" Congratulations have poured in not just for the runners, but also for former Comrades Marathon winner and Nedbank running club National team manager Nick Bester and coach Dave Adams.
Dijana was one of the first to thank Adams. He said: "It took me three months to prepare for this marathon and I would like to thank coach Dave for his help. It means a lot to me because I have been through a lot because before the race, something happened to me and I had to go to the psychologist. I went into camp for three months and I took unpaid leave. The race also belongs to Mafikeng because the last two winners are from there."
The club said: "To all of our #MoreThanAClub athletes who participated in the Comrades Marathon today, we are beyond proud of each and every single one of you! Well done. ?"
Meanwhile, the women's race was won by Russian runner Alexandra Morozova, who had fought determinedly in court for the right to participate. She crossed the finishing line in a time of 06:17:48.
South Africa's Adele Broodryk had the lead at one stage of the dramatic race, but ultimately fought hard in her maiden run to claim third place. Poland's Dominkia Stelmach came in second.
The participation by over 70 nations in the world bodes well for SA sport, said the commentators. With over 2,000 contestants flying in from abroad, most came from the UK, India and Brazil, while closer to home there were many contestants from Zimbabwe and Eswatini.