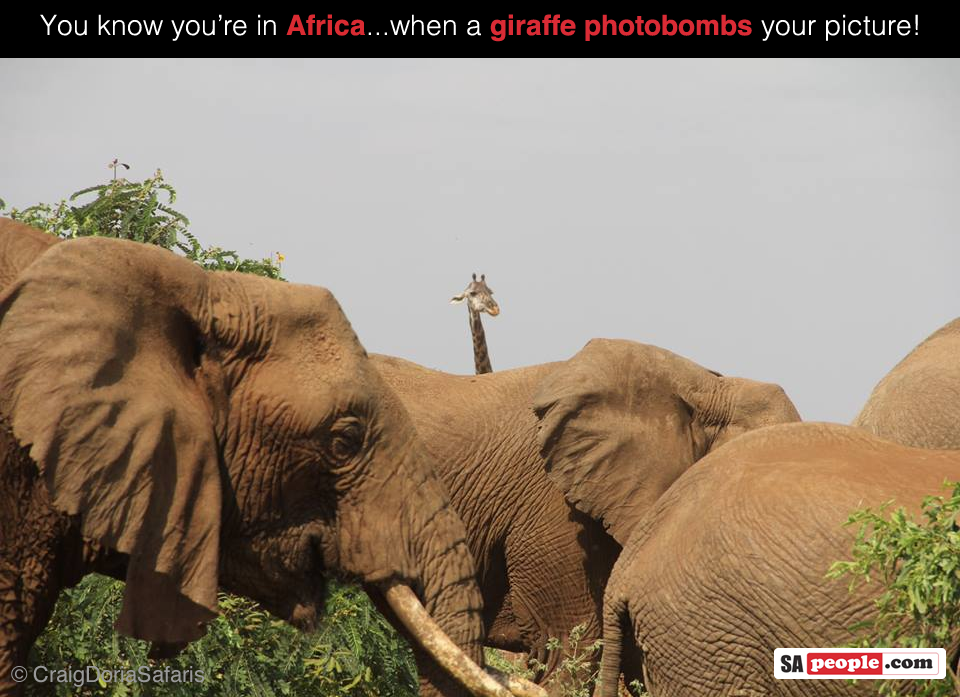 Oxford Dictionary Adds Several New South African Words
Along with about 500 global words like photobomb, twerk and crowdfund, several South Africanisms have made it into the Oxford English Dictionary (OED) in its latest quarterly update. According to Katherine Connor Martin, Head of US Dictionaries, although the OED normally doesn't add words that haven't already been around for some time to establish themselves, times have changed […]

Along with about 500 global words like photobomb, twerk and crowdfund, several South Africanisms have made it into the Oxford English Dictionary (OED) in its latest quarterly update.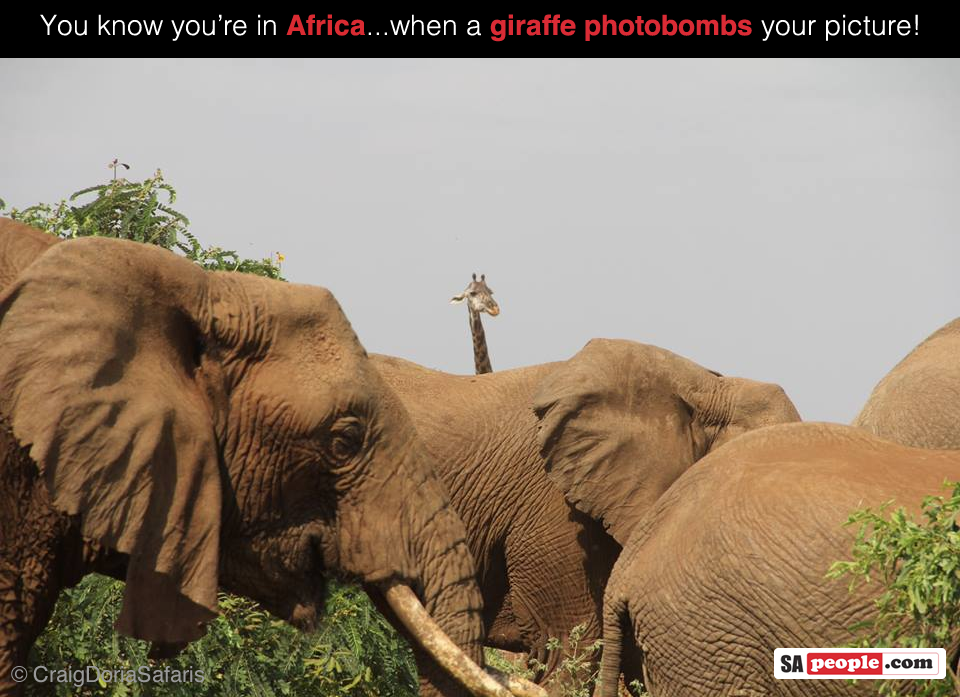 According to Katherine Connor Martin, Head of US Dictionaries, although the OED normally doesn't add words that haven't already been around for some time to establish themselves, times have changed and many of the new words have only come into being in the 21st century but "are now widely used in English" including jeggings (2009), photobomb (2008), crowdfund (2008), totes (2005), staycation (2005) and sext (2001).
She points out though that some of the entries "have a surprisingly long history" such as 'twerk' – which was first used in English as a noun in 1820, and 'mahala' – one of the new South African additions – which dates back to 1941.
New South African Words in the Oxford Dictionary include:
Crown Birthday
Katherine describes this term, which is believed to have begun as a tradition in the Coloured community, as "the birthday on which the numeral of one's age matches that of the day of the month".
Mahala (adv. and adj.)
Free of charge, gratis. The word comes from the Nguni and Sotho languages, and is attested in South African English from 1941.
Papsak (n.)
The foil container, usually encased in a box, in which wine is sold, referring specifically to cheap wine. (An empty blown-up papsak can double as a pillow if you have a babelaas after drinking that cheap wine!)
Tenderpreneur (n.)
A blend of tender and entrepreneur. Katherine says "Neologisms based on the word entrepreneur, like infopreneur and technopreneur, have become increasingly common in English worldwide; tenderpreneur is a recent South African coinage on that model, referring to 'a person who uses his or her political connections to secure government contracts and tenders for personal advantage'."
Whoonga (n)
The street drug that allegedly contains anti-retroviral drugs.
Zef (adj.)
Common or 'trashy'. Katherine says the word "originated in the 1990s as an abbreviation of Zephyr, a model of Ford car associated with white working-class South Africans." Definitely made popular by zef-rap band Die Antwoord!
So that's where a robot comes from!
In an article on the OED's website, Penny Silva notes that South African English (SAE) is influenced by the languages surrounding it and that "South Africans are often unaware of just how different SAE is from other Englishes in both vocabulary and pronunciation."
She does point out however that although many SAE words originate from other languages like Dutch, Malay and Zulu – many are not borrowed, and are simply old British English words that are no longer used in Britain or anywhere else other than in South Africa – such as geyser (to mean water-heater), robot (to mean traffic light) and bioscope (for cinema).
It turns out that outside of South Africa a 'bond' is not a mortage, a 'dam' is the wall and not the stretch of water, 'just now' does not mean 'in a little while', a 'packet' is not a plastic shopping bag and a 'circle' is not a roundabout!
Other words, used around the world, that have been added to the OED in June 2015 include:
Crowdfund:
to fund a project from lots of people who usually donate small sums online
Jeggings:
clothing designed to look like jeans, but which have stretch in them, like leggings
Photobomb:
to insert yourself into someone else's photo
Sext:
a sexually explicit photograph or message sent via cell/mobile phone
Staycation: to stay at home for a vacation rather than holiday abroad
Totes:
totally
Twerk: 
type of dancing which emphasises the performer's posterior
See the full list here.