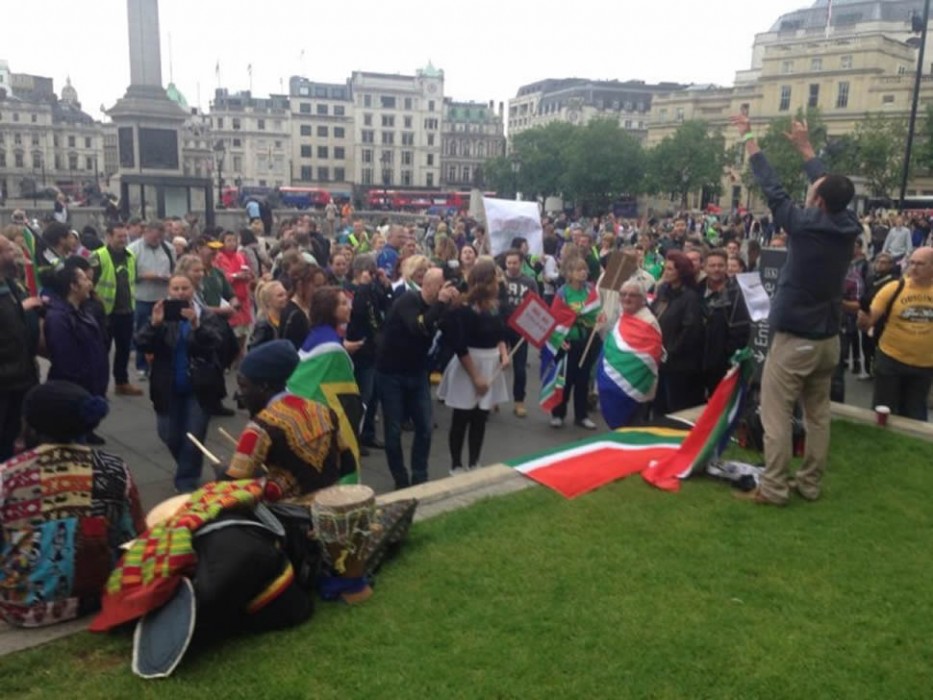 Photos from Today's March as South Africans in London Launch New Movement
At the South African March in London today, a new movement was launched – SAY We Can. According to the March organisers the movement is a community platform for global South Africans – who share in the same values – to have their say and contribute to the restoration of not only government effectiveness in […]

At the South African March in London today, a new movement was launched – SAY We Can.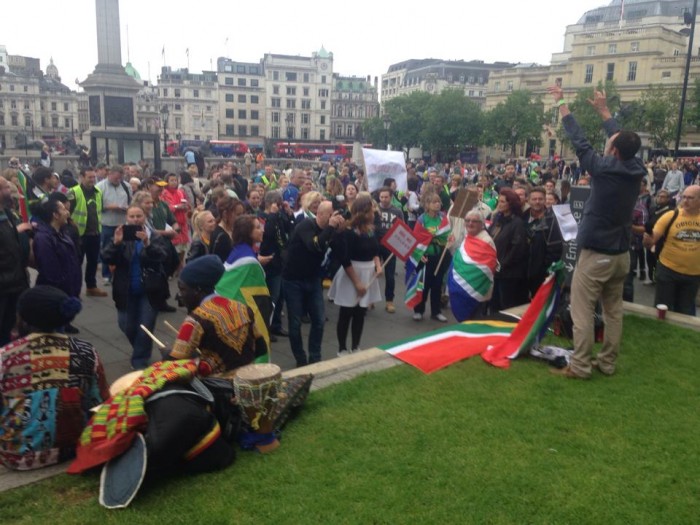 According to the March organisers the movement is a community platform for global South Africans – who share in the same values – to have their say and contribute to the restoration of not only government effectiveness in South Africa, but also the "hearts and minds of its people".
After today's March, one of the organisers Hayley Short posted a message to Facebook saying "amazing experience, amazing and passionate people! Together, we can move forward."
South Africans marched today, according to the organisers, to make a stand "against crime, racism and inequality" in South Africa.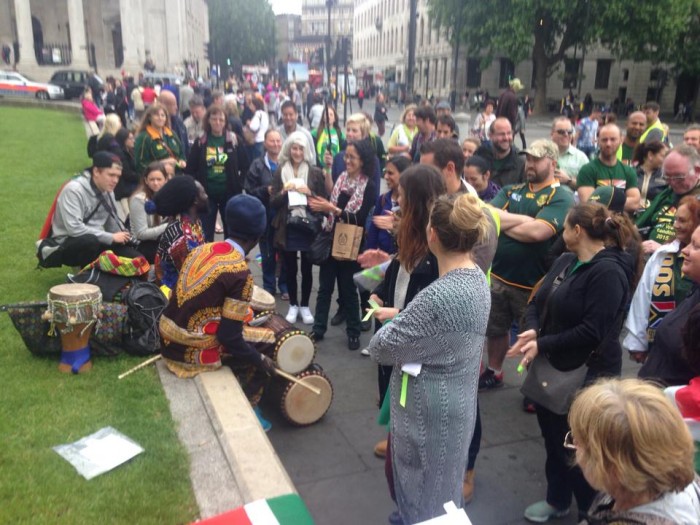 The objective of the new movement, according to the organisers, is to appeal to the South African government to "provide proficient governance and accountability by upholding the South African constitution and legal system in order to promote a globally competitive and growing economy as well as encourage tangible social cohesion for a prosperous and safe South Africa for all who live in it."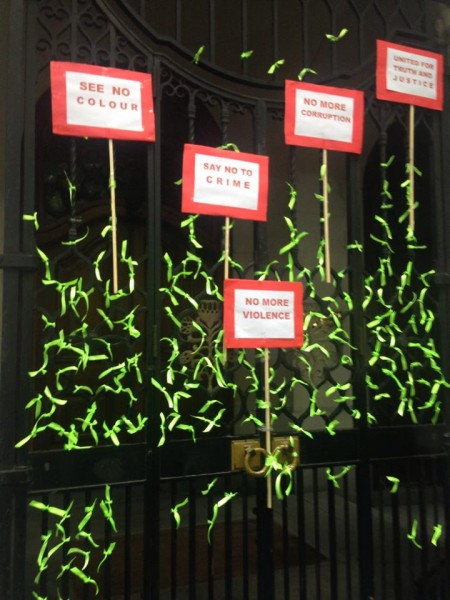 All photos from facebook/SouthAfricanMarchinLondon