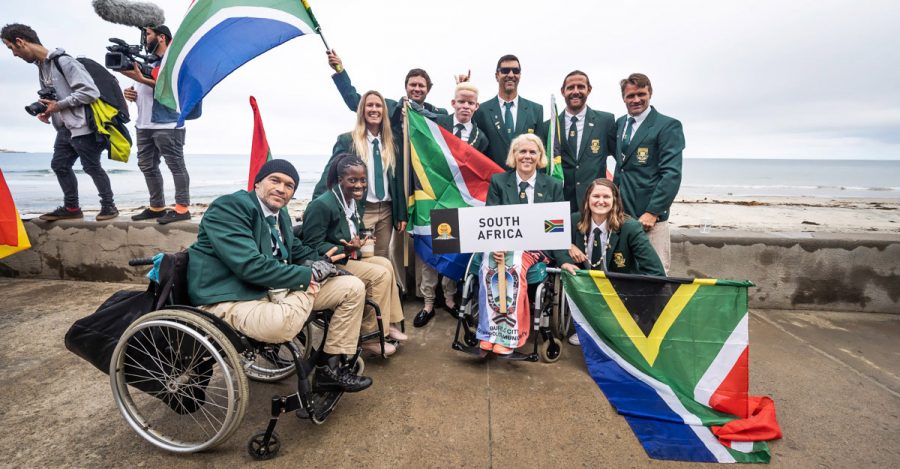 South Africans Scoop Four Medals at World Para Surfing Championships
South Africans Noluthando Makalima and Tracy McKay claimed silver medals in their first appearance at the ISA World Para Surfing Championships in San Diego, completed at the weekend. Makalima, a Khayelitsha surfer with cerebral palsy, typified the type of grit this group is known for when she won her medal in the Women's Prone 2 […]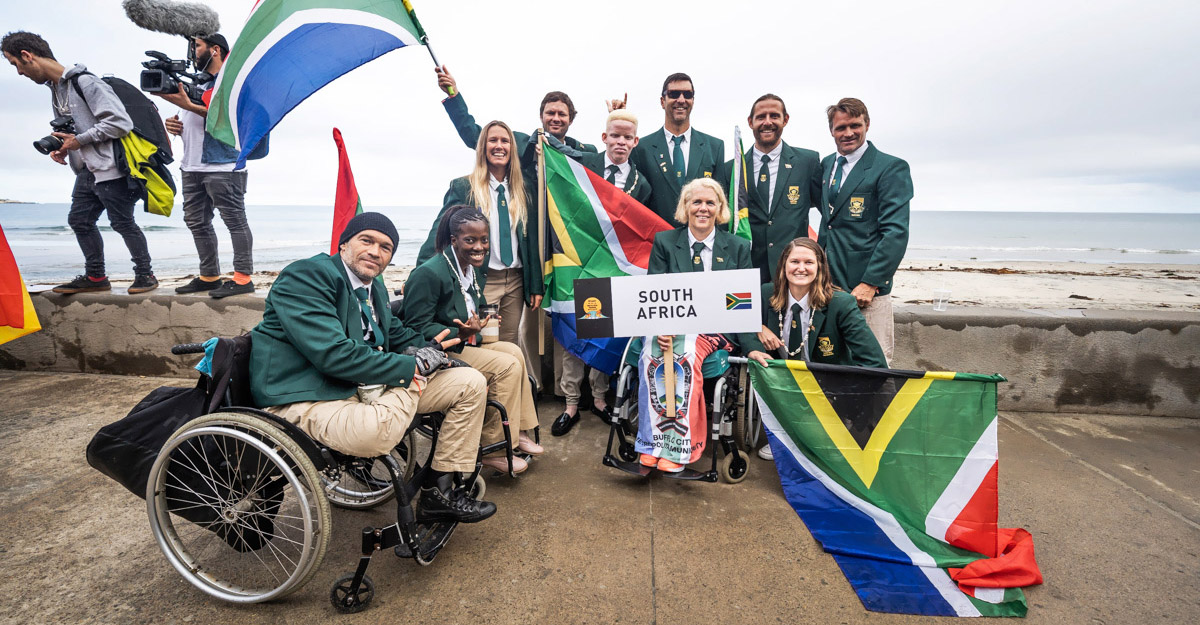 South Africans Noluthando Makalima and Tracy McKay claimed silver medals in their first appearance at the ISA World Para Surfing Championships in San Diego, completed at the weekend.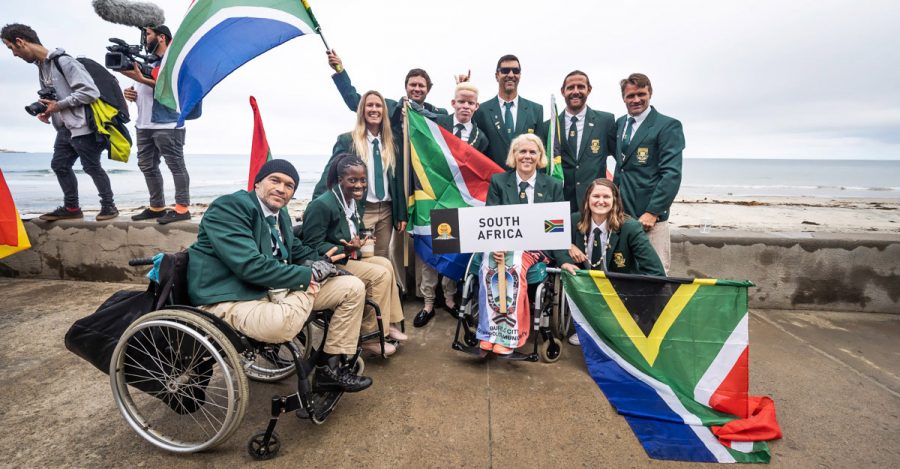 Makalima, a Khayelitsha surfer with cerebral palsy, typified the type of grit this group is known for when she won her medal in the Women's Prone 2 division during her first trip overseas. Prone 2 comprises surfers who require assistance on and off their surfboard in a prone position.
She was joined by Durbanite McKay, who won her medal in the Women's Prone 1 (for surfers who catch waves without help). McKay was diagnosed with cervical cancer in 2003 that left her with a walking impairment that worsens over time.
A bronze medal went to Cape Town's Antony Smyth, the defending gold medallist and a former team captain who has another gold under his belt (2016) and two silver medals (2015 and 2017) at the event that has been renamed from the International Surfing Association (ISA) World Adaptive Surfing Championships.
That meant a total of four medals came back to South Africa.
The change, with amendments to how disabilities are categorised, is aimed at acceptance in the Paralympics, which has been unsuccessful. Surfing – as well as karate, sport climbing, skateboarding, baseball and softball – will be part of the 2020 Tokyo Olympics, but not the Paralympics, which take place two weeks later at the same venues. The Paralympic committee does not accept new sports.
The South African team was led by the current SA champion in the Men's Prone 1, Daniel Nel, who was knocked out in the semi-finals of his division, earning a credible seventh place. The other two surfers in the SA team were visually impaired athletes, Jared Sacks and Sabelo Ngema, who did not make the final.
Led by a pair of Visually Impaired Gold Medals, Team Spain rose to the top of Para Surfing to earn their first team gold medal at the event. Team USA, previous champion in 2018, earned silver, with Team Brazil bronze and Hawaii copper. South Africa took sixth after fifth-placed France.
Article and photo courtesy Steve Pike/Sean Evans