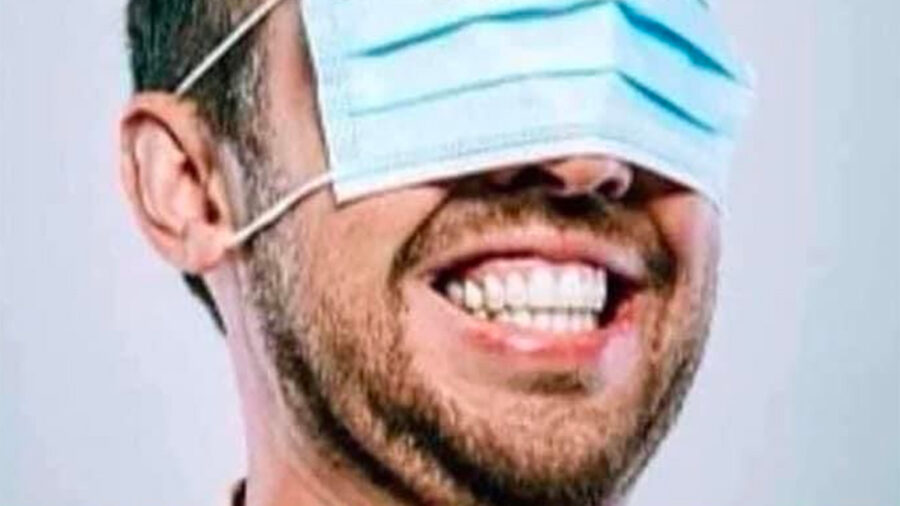 South Africans Share 'What To Do With Your Unused Masks' Jokes
Many South Africans have been relieved today to whip off their masks as several Covid-19 regulations – relating to face masks, gatherings and people entering SA – were repealed on Wednesday. But now some have a cupboard full of unused masks… and aren't sure what to do with them. That's where fabulous South African humour […]
Many South Africans have been relieved today to whip off their masks as several Covid-19 regulations – relating to face masks, gatherings and people entering SA – were repealed on Wednesday. But now some have a cupboard full of unused masks… and aren't sure what to do with them.
That's where fabulous South African humour steps in. Today these jokes (and more) were going viral with tips on what to do with your surplus masks. (Just like recycling masks, some of these jokes are recycled from countries abroad that already said farewell to their masks… but regardless of where they originated, the humour suits South Africans perfectly!)
Masks do still work though, and if you would like to keep wearing your mask to stay safe, please do! It is only no longer obligatory.