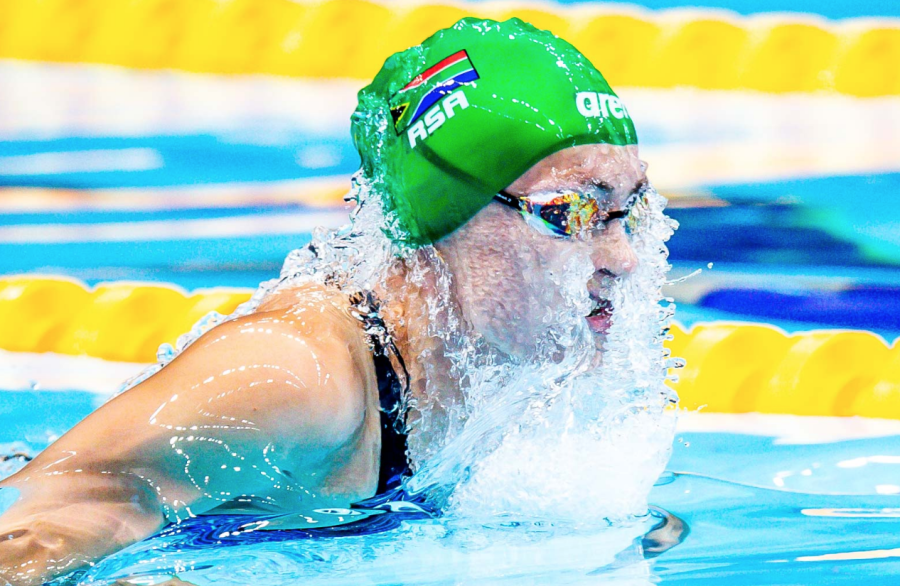 South Africans Tatjana Schoenmaker and Matt Sates win in Switzerland
Olympic gold medallist Tatjana Schoenmaker and world short-course champion Matthew Sates got their preseason off to the ideal start after picking up victories during the Lausanne Swim Cup in Switzerland at the weekend. In the premier 200m breaststroke event, Schoenmaker finished first with an impressive time of 2:24.45, three minutes and nine seconds ahead of […]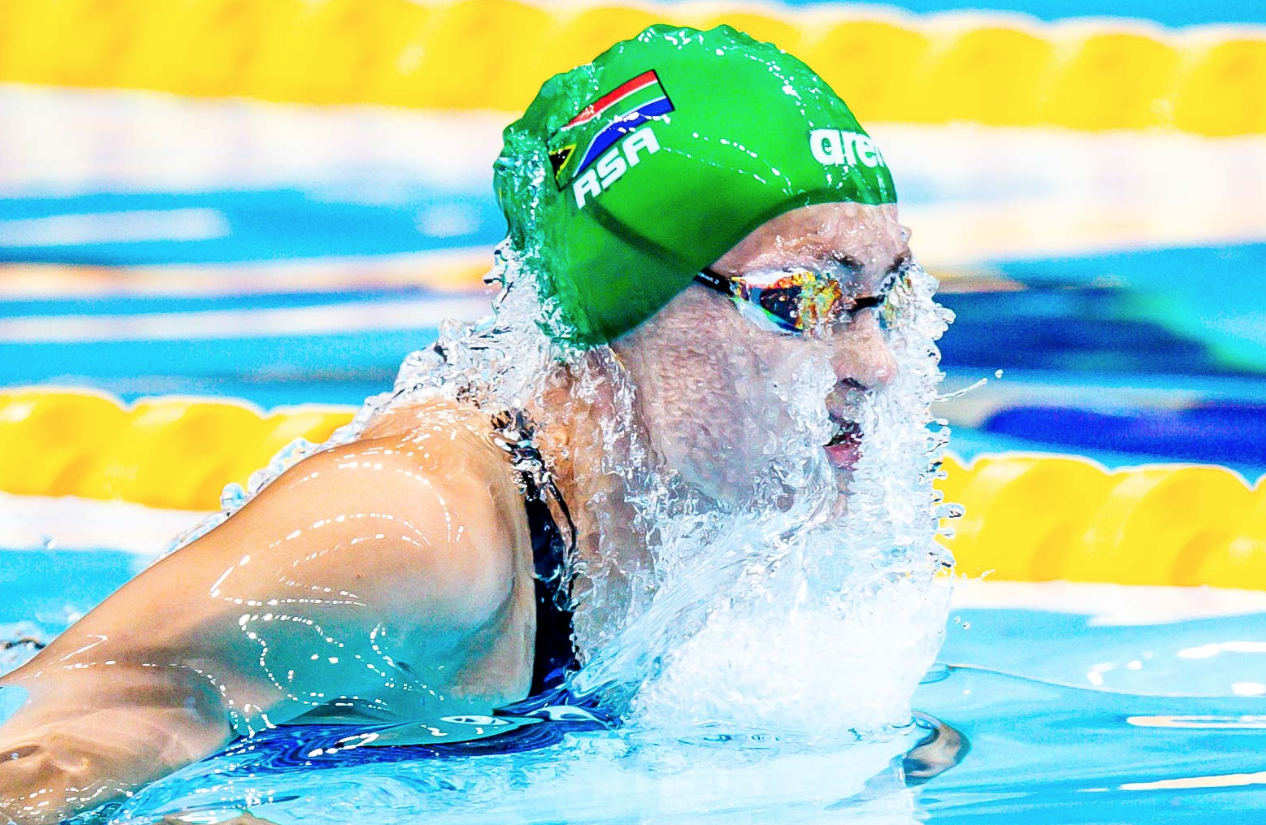 Olympic gold medallist Tatjana Schoenmaker and world short-course champion Matthew Sates got their preseason off to the ideal start after picking up victories during the Lausanne Swim Cup in Switzerland at the weekend.
In the premier 200m breaststroke event, Schoenmaker finished first with an impressive time of 2:24.45, three minutes and nine seconds ahead of Martina Carraro in second.
However, the two shorter breaststroke events belonged to Carraro, winning both, with Schoenmaker finishing second in the 100m in 1:06.97, only 0.13 sec behind, and 31.05 in the 50m.
Swimming for the Pietermaritzburg Seals Club, Sates came first in the 200m (1:47.46) and 400m (3:50.45) freestyle events, first in the 200m (1:59.94) and 400m (4:18.86) individual medley races, and second in the 100m butterfly.
The 2023 SA Championships, held in Gqeberha, will kick off in April, but the biggest challenge comes in July when the World Aquatics Championships start in Fukuoka, Japan.
Source: TeamSA