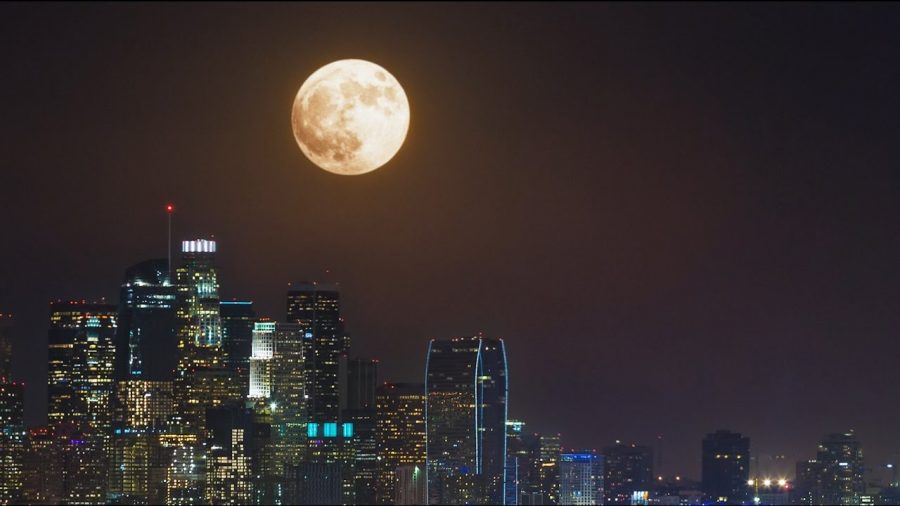 SA's Top Google Searches and Moving Video Tribute to World's Searches
Popular search engine Google has revealed the most popular searches by South Africans during 2016 from 'what is a blesser' to 'how to lose belly fat'. Some are obvious. Some not so! Here are the lists… and then scroll down to watch a moving video Google has compiled of the events which drew the most […]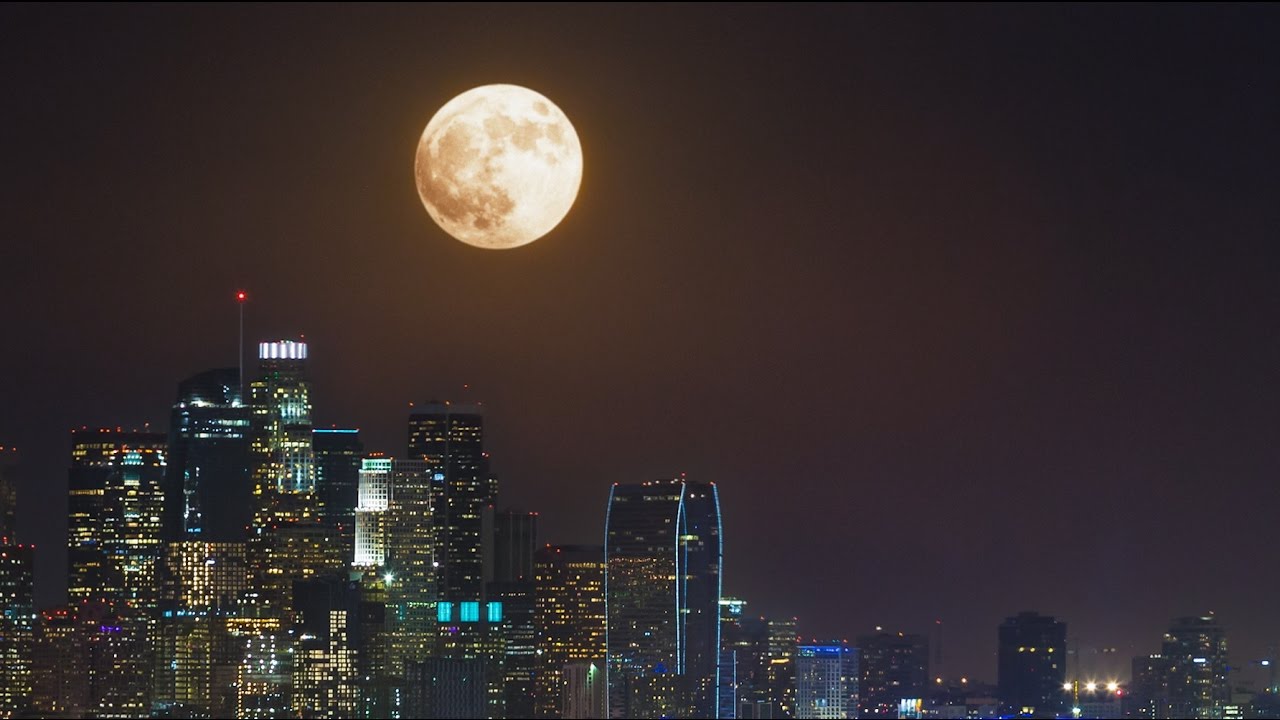 Popular search engine Google has revealed the most popular searches by South Africans during 2016 from 'what is a blesser' to 'how to lose belly fat'. Some are obvious. Some not so! Here are the lists… and then scroll down to watch a moving video Google has compiled of the events which drew the most searches around the globe this year.
South Africa's top 'How to' Searches
How to download Pokemon Go
How to build a strong business relationship
How to lose belly fat
How to heat up cosmetic oil for production
How to remove bookmarks
How to make slime
How to tie a doek
How to deal with poor confidence
How to cope with being alone
How to prepare battered jackfruit
Top Overall Searches in South Africa:
Pokémon Go
Euro 2016
Olympic Games Rio 2016
Donald Trump
Election Results
Mandoza
IEC
Caster Semenya
US Elections 2016
South Africa's top What is… Searches
What is Pokemon Go?
What is Java?
What is globalisation?
What is a blesser?
What is Brexit?
What is the weather today?
What is meant by restorative justice?
What is research?
What is a dependent variable?
What is biome?
South Africa's 'Break Out' Searches:
These refer to search terms that grew by more than 5,000%.
Beyoncé (mainly being searched in Kempton Park, Gauteng… and it's the same for all except #5)
Dreadlocks (its peak week was in early April)
Frank Ocean (after his August release of 'Blonde', South Africa was the top country doing this search)

Powerball

Trap music (mainly being asked in Krugersdorp)
South African Politicians and Prominent figures
Jacob Zuma
Public Protector
Gupta family
Thoko Didiza
Mcebo Dlamini
Pravin Gordhan
Sipho Pityana
Brian Molefe
Thuli Madonsela
Khwesi
South African TV Shows
Cash Gang
Uzalo
Muvhango
Isibaya
Idols SA
Beintehaa
Bigg Boss 9
Skeem Saam
The Voice South Africa
Antara Nur Dan Dia
Top searches for South African Celebrities
Mandoza
Gugu Zulu
Emtee
Babes Wodumo
Gareth Cliff
Nasty C
Rapulana Seiphemo
Nyembezi Kunene
Ayanda Mabulu
Duke Soul
Top Global Overall Searches on Google
Pokémon Go
iPhone 7
Donald Trump
Prince
Powerball
David Bowie
Deadpool
Olympics
Slither.io
Suicide Squad
Watch Google's Video Tribute to a Year in Search 2016