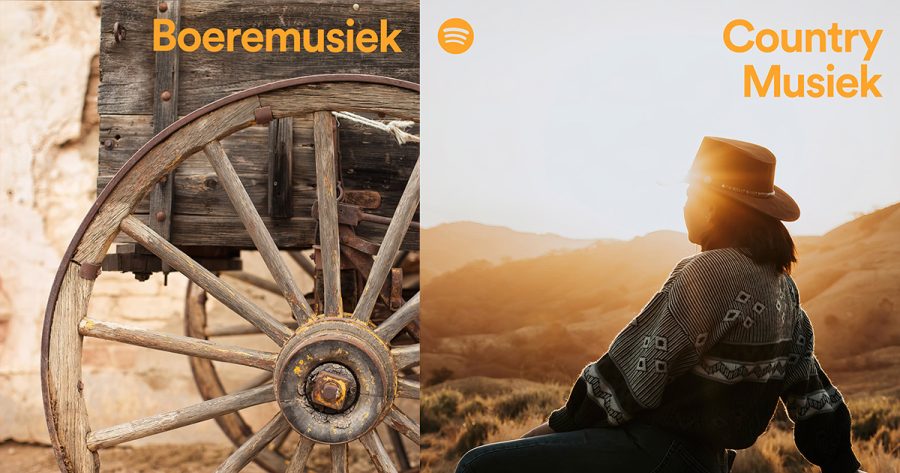 Spotify Showcases Afrikaans Music for Heritage Month
Streaming giant Spotify has unveiled five new curated Afrikaans playlists, from Afrikaans Techno to Afrikaans Country, for Heritage Month in South Africa. With more than 433 million users, Spotify has decided to highlights SA's third most widely spoken language, Afrikaans. By doing so, the audio streaming platform says it is giving voice to numerous different […]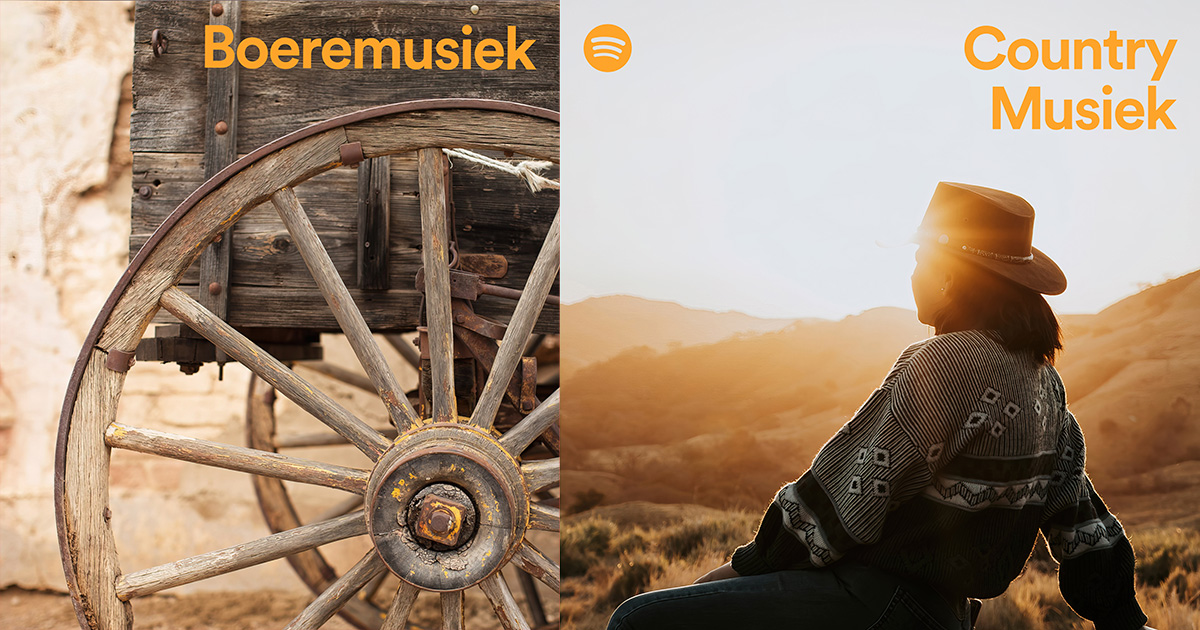 Streaming giant Spotify has unveiled five new curated Afrikaans playlists, from Afrikaans Techno to Afrikaans Country, for Heritage Month in South Africa.
With more than 433 million users, Spotify has decided to highlights SA's third most widely spoken language, Afrikaans. By doing so, the audio streaming platform says it is giving voice to numerous different cultural groups in the country, and providing a home to the diverse local genres that millions love and listen to.
The five Spotify-curated Afrikaans playlists to check out are:
Afrikaans Country
Featuring some of the biggest Afrikaans and American Country musicians, the Afrikaans Country playlist is a culmination of cross-cultural but consistently Country tunes. Listen here. 
Geloof Musiek
With hope, joy and faith at its core, the Geloof Musiek playlist is a collection of both Afrikaans and international spiritual music to inspire listeners. Listen here. 
Afrikaans Hip Hop
Afrikaans Hip Hop has originators all over the country, from those with roots in the Western Cape to new waves in the Eastern Cape. "As a deeply expressive language, Afrikaans lends itself to emotive and punchy bars and the distinctly South African lyrical themes found in this playlist," says Spotify. Listen here.
Dans Afrikaans
It's undeniable that South Africans know how to bring the party. Be it a braai or a vastrap, Dans Afrikaans provides a mix of EDM, Techno, Hip Hop and Sokkie for a night to remember. Listen here.
Boeremusiek
Tapping into the nostalgia of traditional and folk Afrikaans music, the Boeremusiek playlist is essential Afrikaans listening. Listen here. 
Listeners looking for more tunes to mark Heritage Month can check out some of Spotify's other uniquely Afrikaans playlists, like Afrikaanse Hits (here) or Nuwe Afrikaans (here).
If you love hearing Afrikaans, don't miss Skyn, Klein Karoo 2, Boer Soek 'n Vrou and thousands of other local movies, TV series and documentaries on Showmax – available for South Africans abroad to stream as well (in most countries).