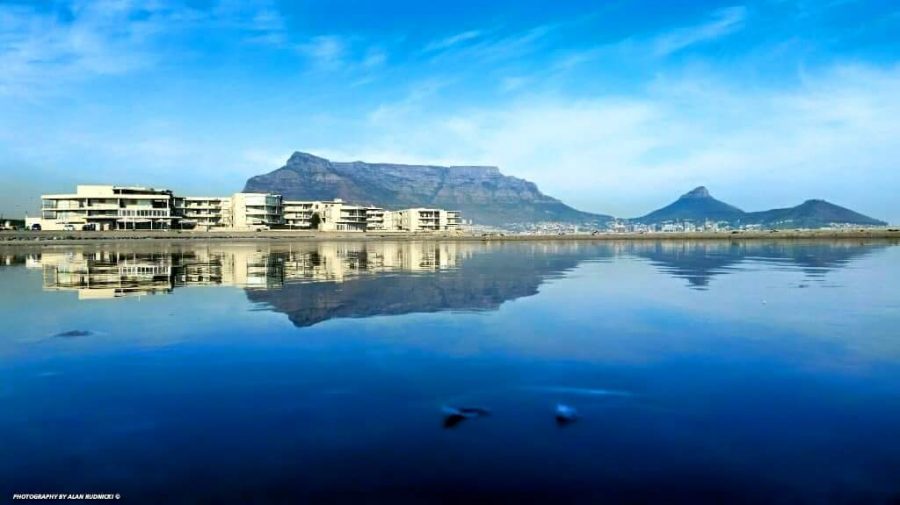 Table Mountain Celebrates 5th Anniversary as Official Natural Wonder of Nature PHOTOS
CAPE TOWN – On Friday South Africa's iconic Table Mountain celebrated its fifth anniversary since it was announced as one of the 7 Natural Wonders of Nature on 11/11/11, a title which has boosted tourism numbers to the legendary landmark, benefiting both the Mother City and the country. "It took millions of votes and several […]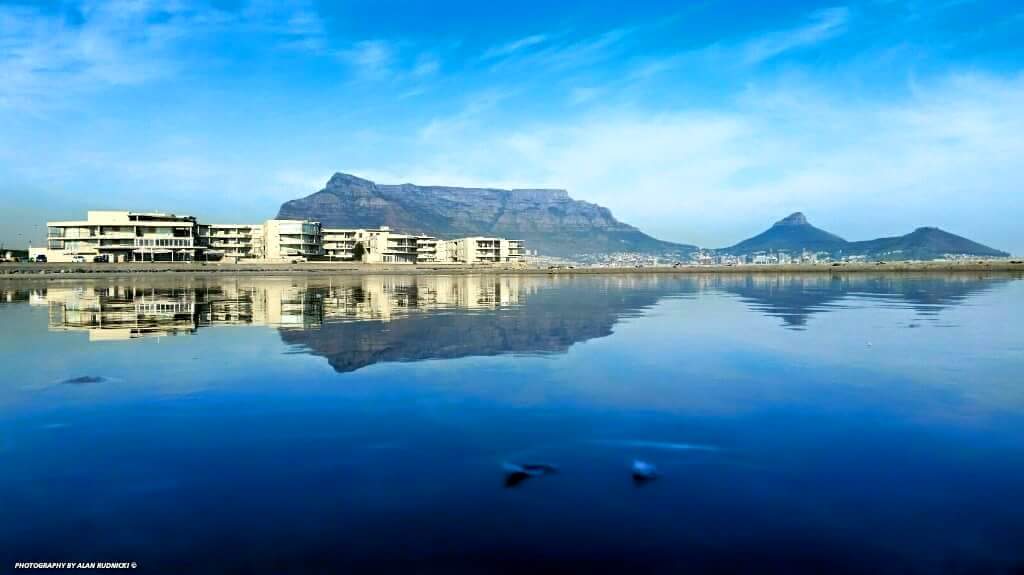 CAPE TOWN – On Friday South Africa's iconic Table Mountain celebrated its fifth anniversary since it was announced as one of the 7 Natural Wonders of Nature on 11/11/11, a title which has boosted tourism numbers to the legendary landmark, benefiting both the Mother City and the country.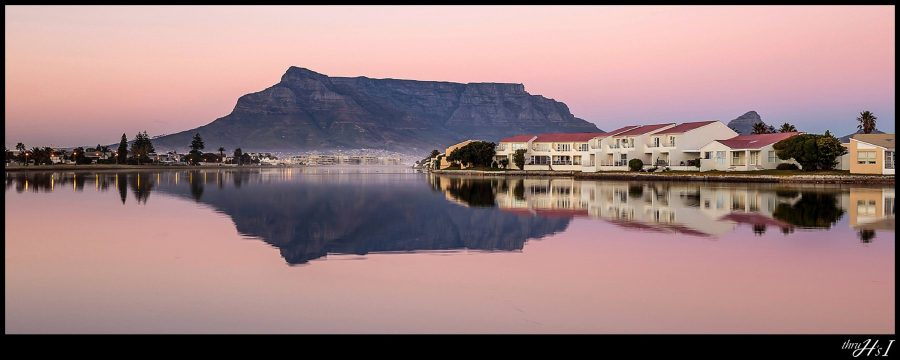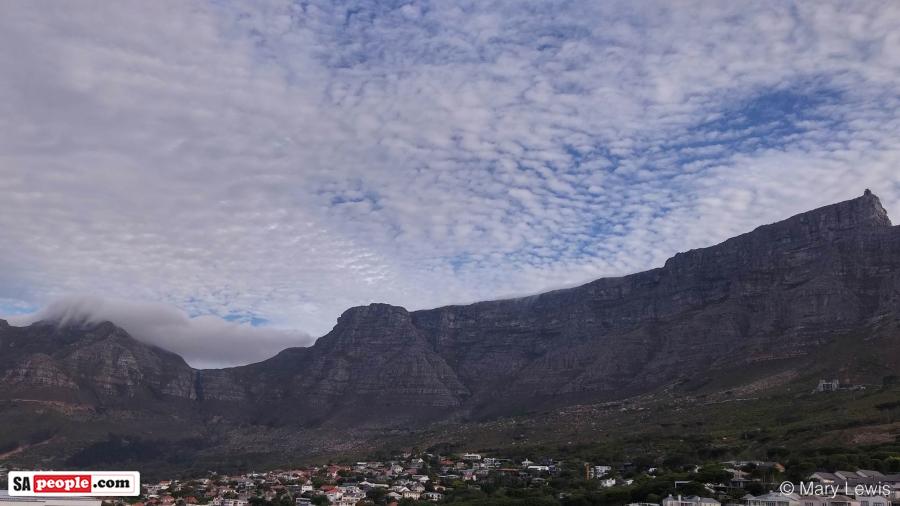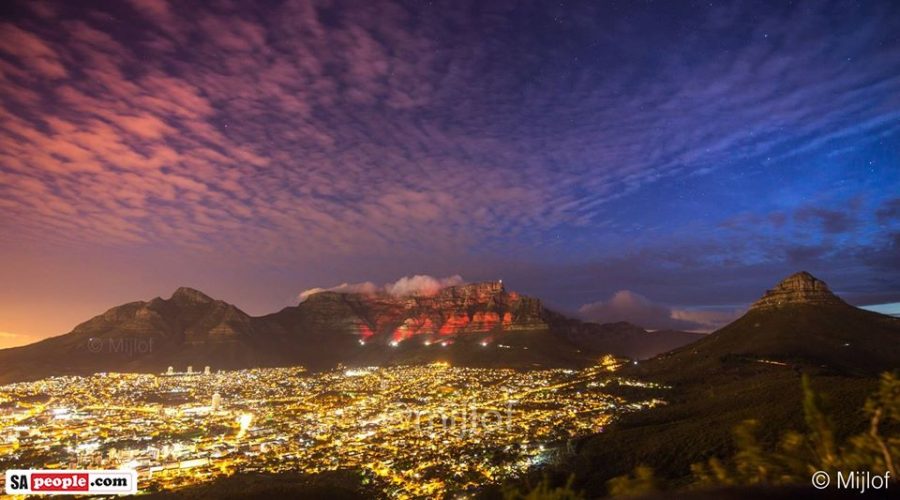 "It took millions of votes and several years to achieve this recognition," said Table Mountain Cableway.
The campaign had begun back in 2007 and two years later Table Mountain was announced as one of the 261 natural sites from over 150 countries that made it through to the second round of global voting.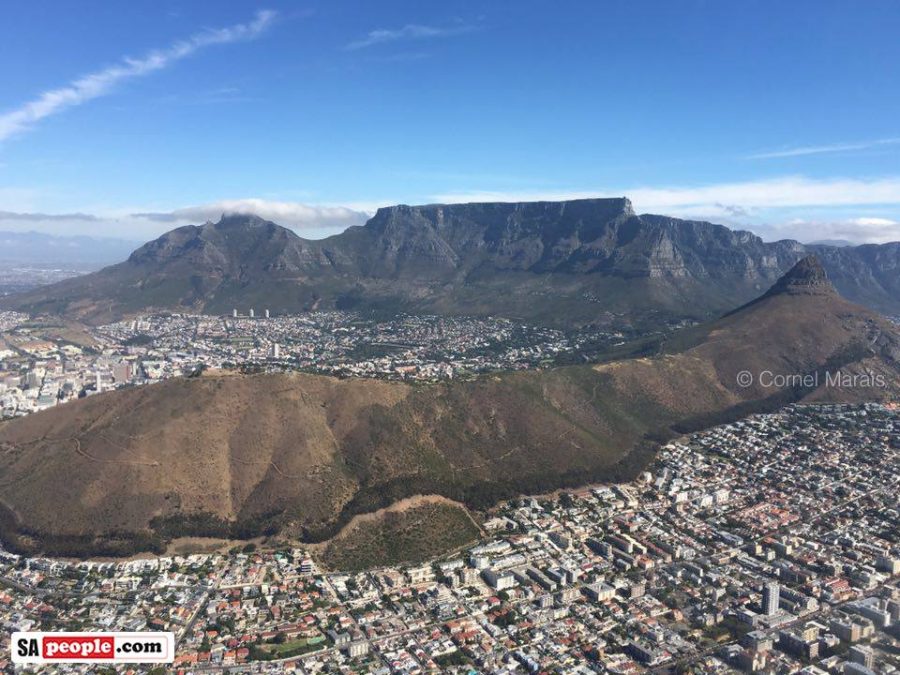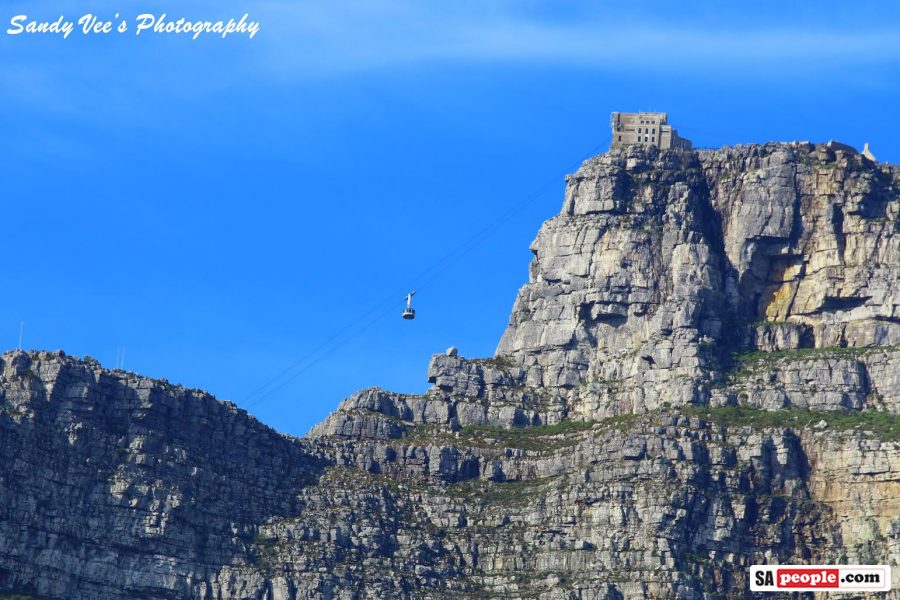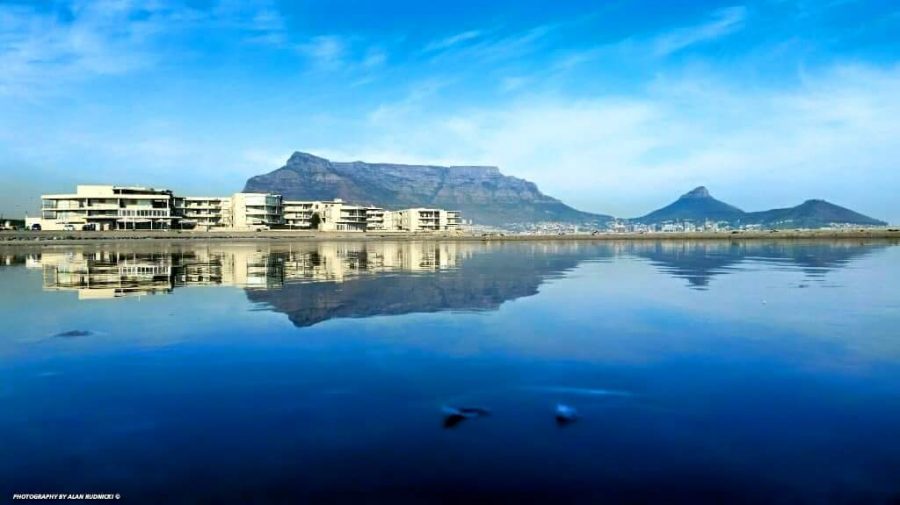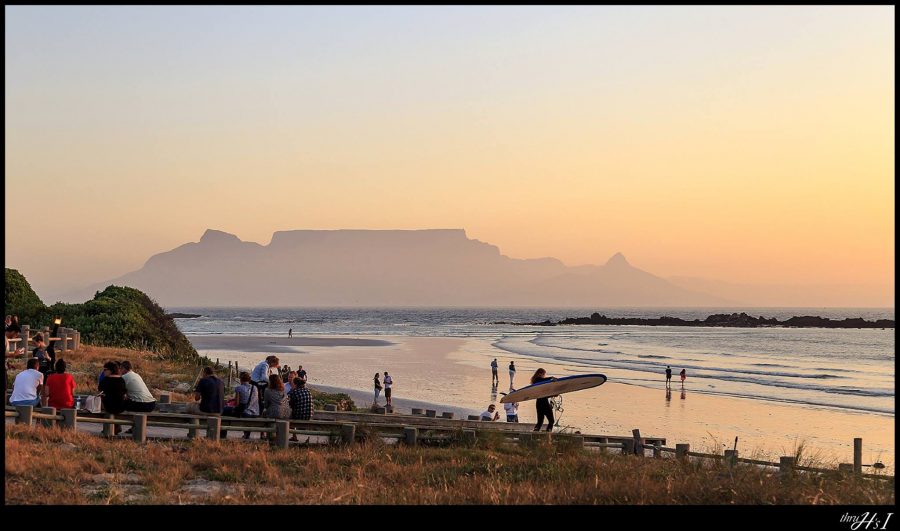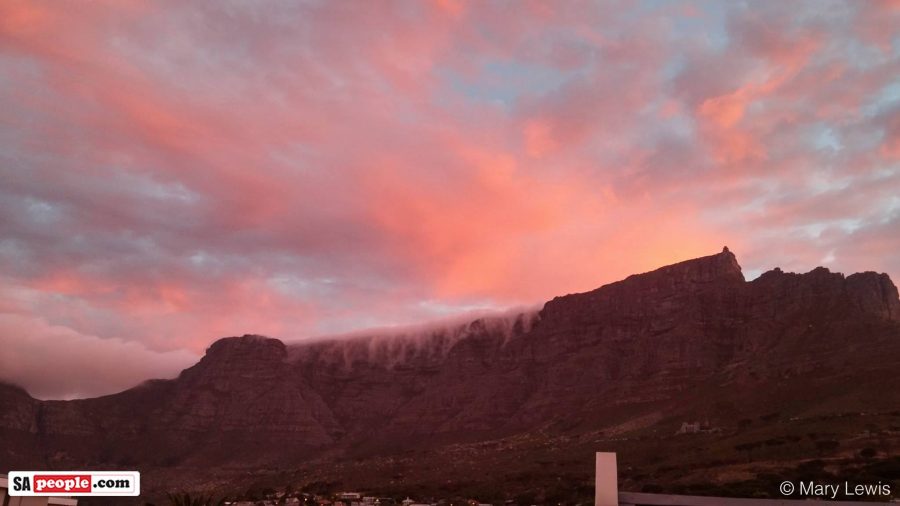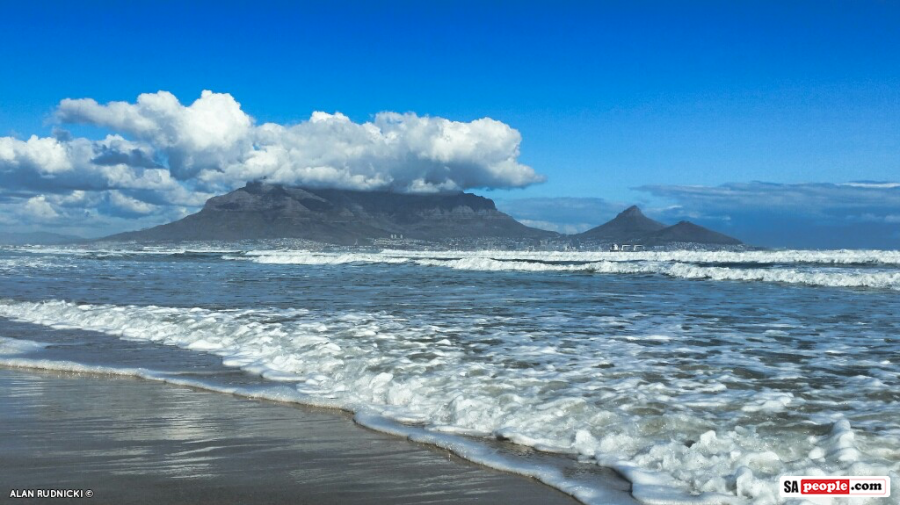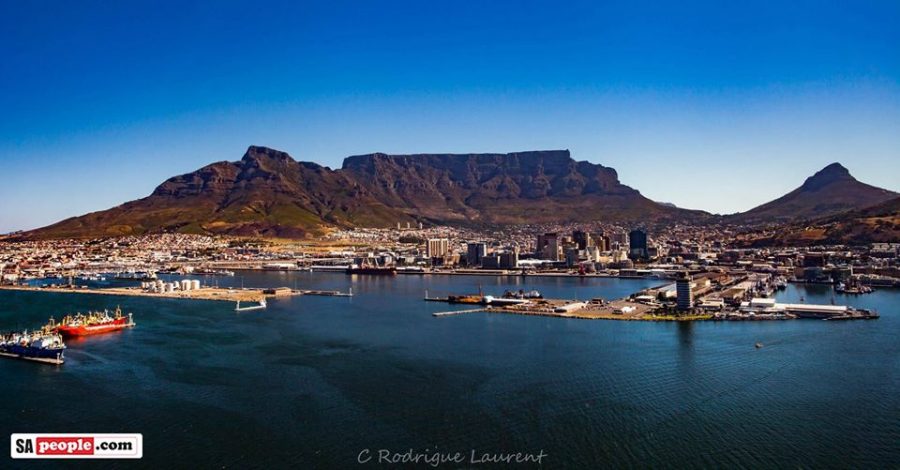 By the start of 2011, Table Mountain was in the bottom 14 of the shortlisted 28, with most votes being cast outside of South Africa.
Attention then switched to getting the locals involved. Table Mountain Ambassadors rallied the support of ordinary South Africans, as well as celebrities and politicians (including three Nobel Prize winners).
By the end of 2011, when crowds gathered at the V&A Waterfront for the announcement, Table Mountain had made it… and was named one of the New7Wonders of Nature!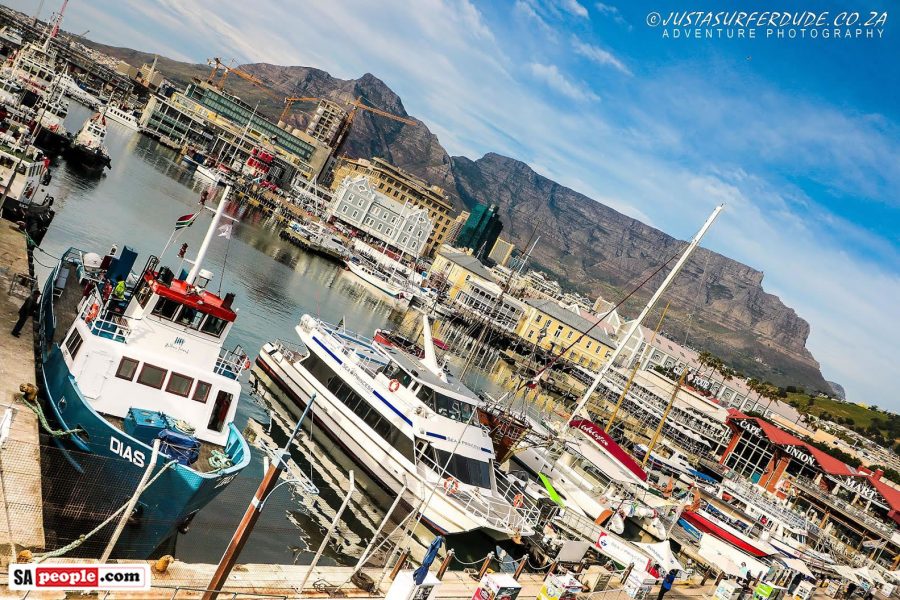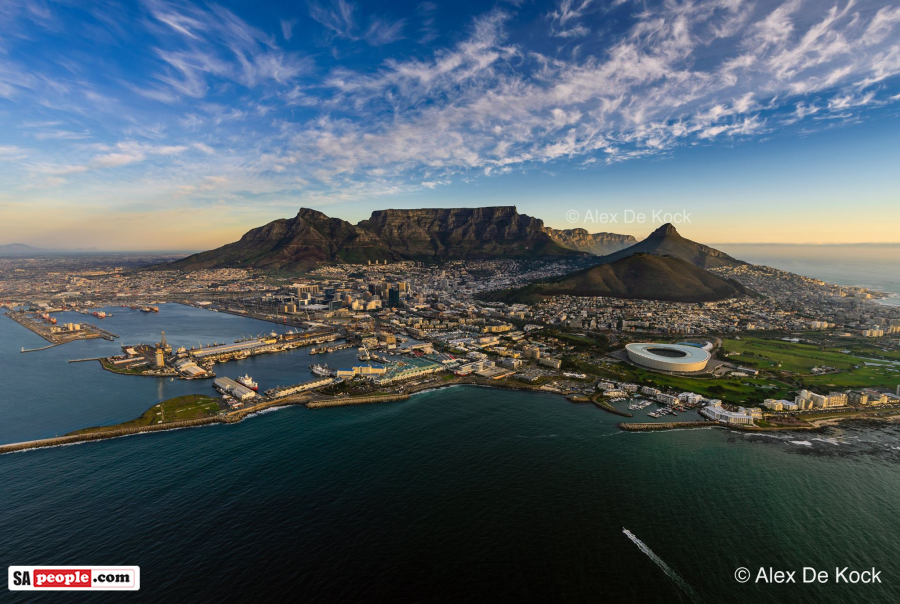 "In total, 500-million votes were cast during the entire New7Wonders campaign," says Table Mountain Cableway.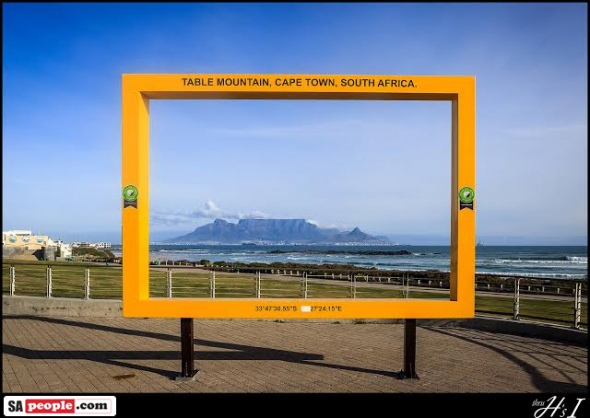 "Five years down the line, Table Mountain's status as one of the New7Wonders of Nature has helped grow local tourism, boosted our visitor numbers, and helped put Cape Town on the map globally."
Watch Video of Table Mountain and a 'Waterfall of Clouds'
ZAAHID APPOLES captured this mesmerising footage in February of the clouds over Table Mountain as the legendary "Cape Doctor" paid a visit…