From Canada: "Thank You South Africa for Giving the World Johnny Clegg"
As Johnny Clegg wraps up his North American tour, a Canadian fan has reached out to South Africans to say 'thank you' for sharing the awesome performer with the rest of the planet. Clegg – founder of legendary bands Juluka and Savuka – has just completed a fantastic tour with his son, Jesse, that included shows in […]
As Johnny Clegg wraps up his North American tour, a Canadian fan has reached out to South Africans to say 'thank you' for sharing the awesome performer with the rest of the planet.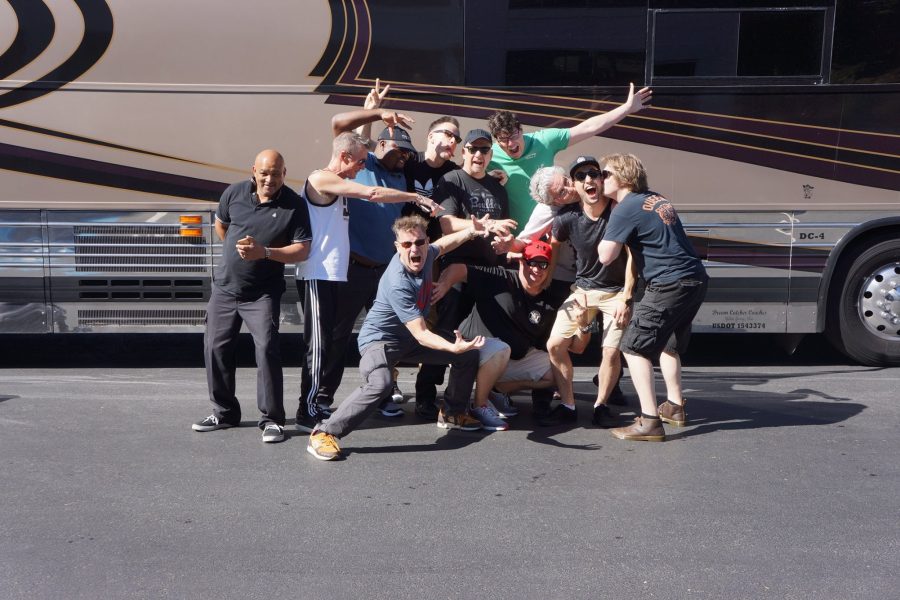 Clegg – founder of legendary bands Juluka and Savuka – has just completed a fantastic tour with his son, Jesse, that included shows in Canada and the USA.
Canadian Markus Franke-Taylor said in a message to SAPeople: "I just wanted to say thanks to South Africa for giving the world Johnny Clegg… a real African child!
"I [have been] listening to Johnny since 1983 or so, and finally got a chance to catch a concert three weeks ago here in Canada. Unchanged sound and quality world music that brought South Africa a bit closer to the rest of the world.
"Alongside with the wise man that Nelson Mandela was… Johnny is another great South African man with timeless music that brings joy to the world, and Africa closer to all of us.
"Thank you South Africa… with love from Canada."
Markus' moving message echoes that of many other fans around the world, both South African and foreigners… and from Johnny the message is similar: "Thank you for all the support!"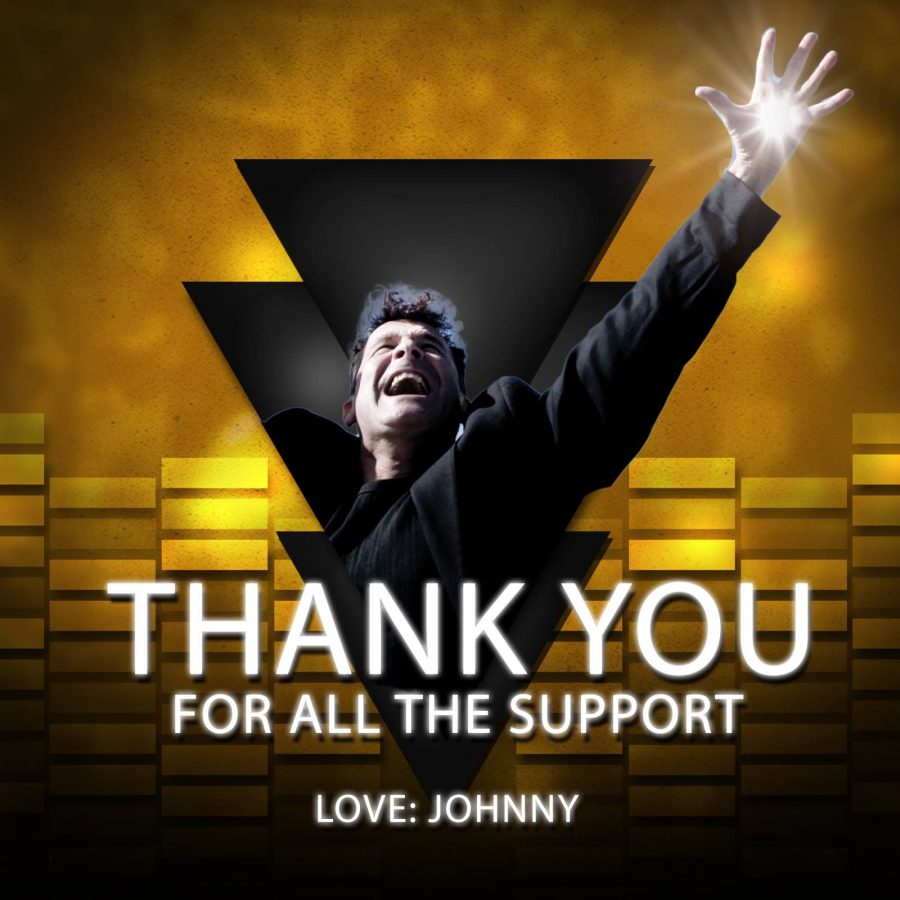 This was the second tour that father Johnny and son Jesse did together, sharing everything from hotel rooms to bus rides and restaurants… selling out venues and making priceless memories along the way.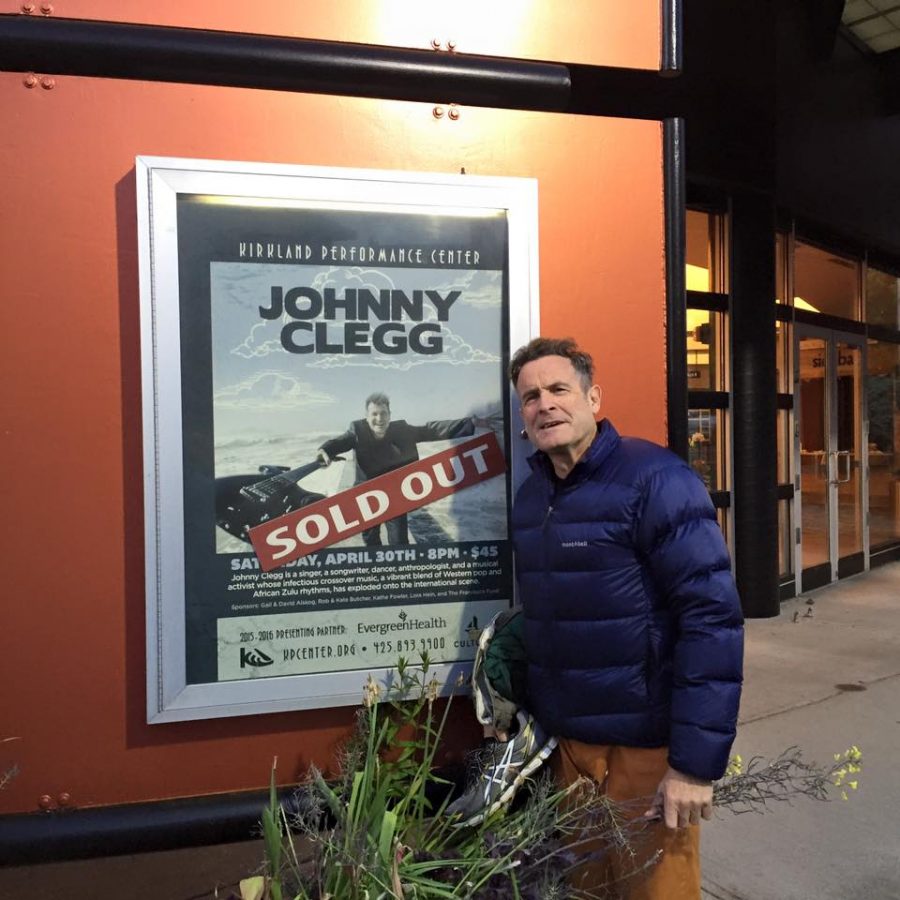 The tour included 36 shows and 17,000 miles on a tour bus over seven weeks!
Watch Video: Johnny Clegg with Nelson Mandela – Asimbonanga – 1999 France