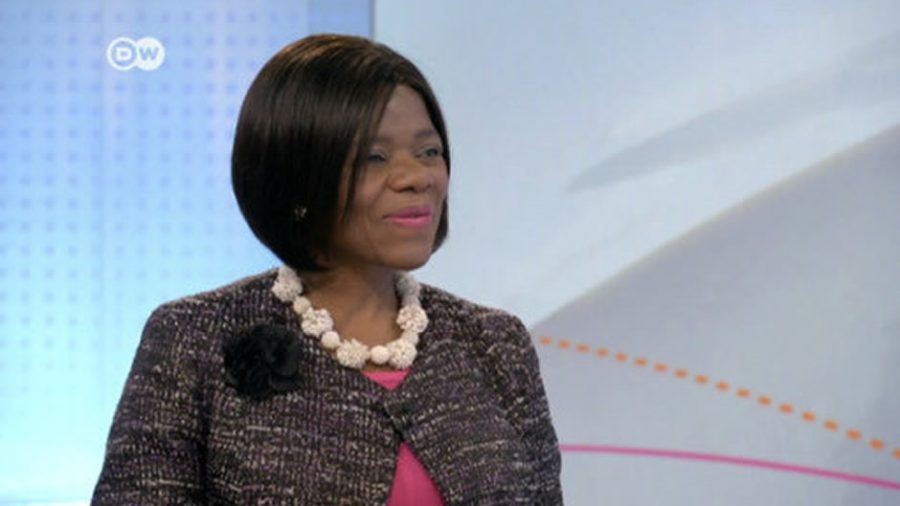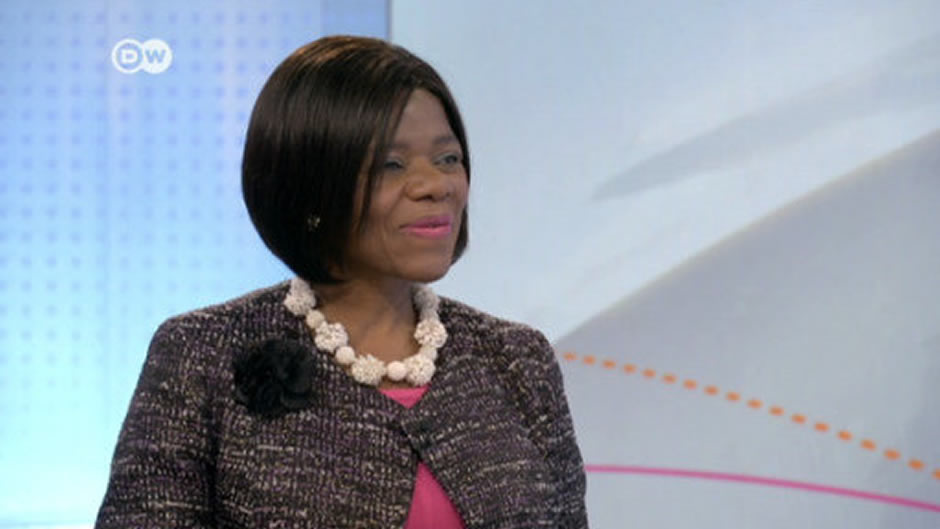 Thuli Madonsela Speaks Out While in Berlin for Prestigious Award
South Africa's former Public Protector, Advocate Thuli Madonsela, is in Germany this week to receive the prestigious German Africa prize in a ceremony in Berlin this evening. During her stay she has spoken out about South Africa, race, the ANC and President Jacob Zuma. In the last few days she's been visiting German landmarks, conducting interviews […]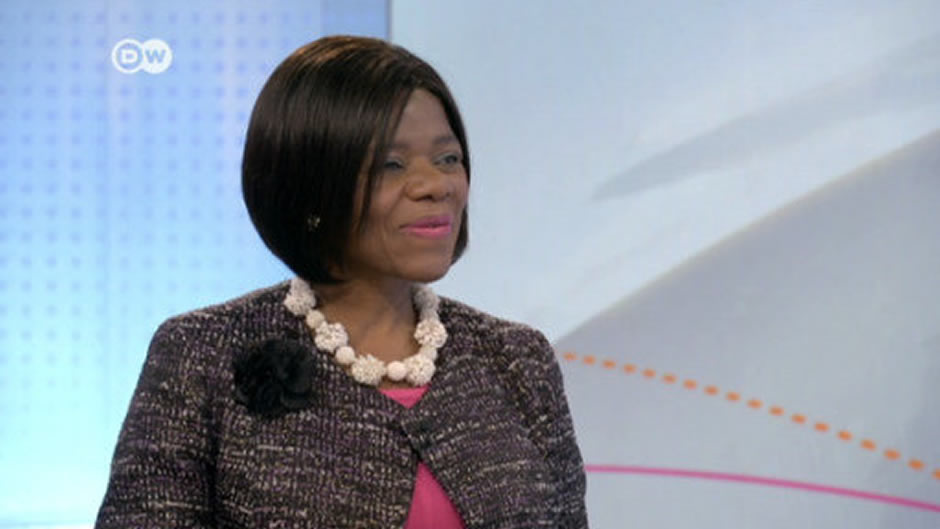 South Africa's former Public Protector, Advocate Thuli Madonsela, is in Germany this week to receive the prestigious German Africa prize in a ceremony in Berlin this evening. During her stay she has spoken out about South Africa, race, the ANC and President Jacob Zuma.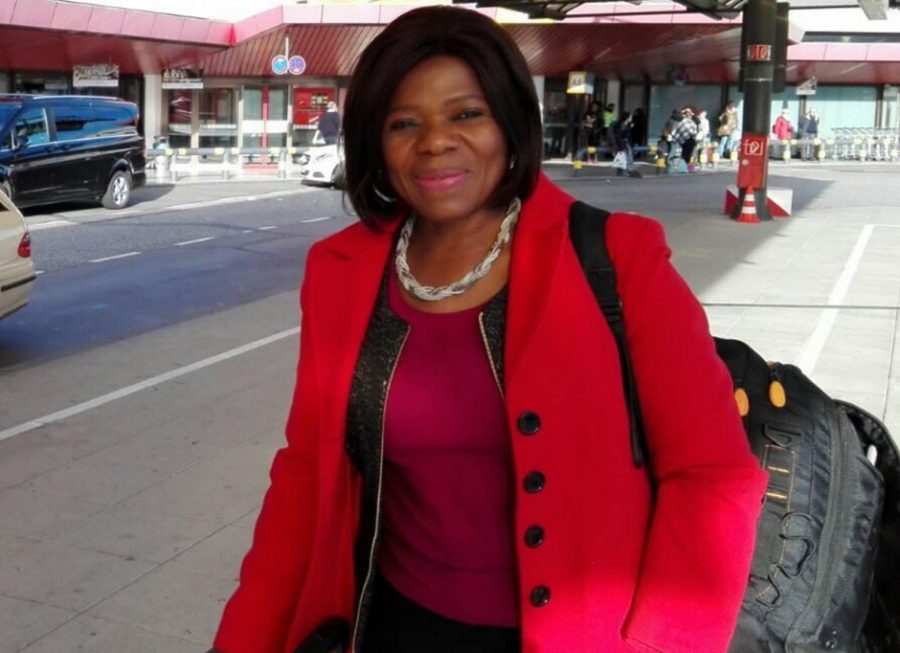 In the last few days she's been visiting German landmarks, conducting interviews and meeting with parliamentarians.
Speaking to the country's international broadcaster Deutsche Welle (DW) which refers to her as the "woman of steel", Madonsela revealed that President Jacob Zuma's reaction to the last two investigations were "not as I expected".
She said however that she had never felt intimidated by Zuma or anyone from government "directly" but admitted there were "elements that kept asking me to drop the last investigation [state capture] or do a broader investigation".
For all the Madonsela4President supporters, she reiterated that she has "absolutely no interest in public office". (Last week she told fans it was "not my cup of tea".)
She also humbly pointed out that the great work she did as Public Protector was not a solitary effort, but thanks to the PP team, whistle blowers and co-operation from government and judiciary.
Madonsela was also recently named Forbes Africa's Person of the Year 2016. She said the awards are great affirmation and vindication, but that her office never worked for prizes but to tell the truth.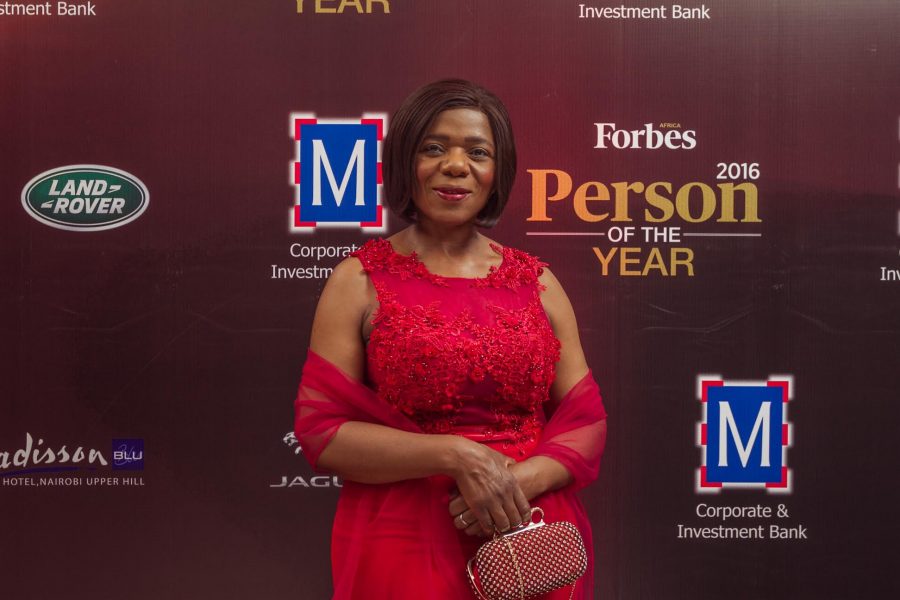 When asked about the direction of her party, the ANC, she said that "I think the ANC has a right to do whatever it needs to do" but that ultimately the test of survival is "the extent to which it keeps to the spirit, and not just the letter, of the constitution and delivers to the people of South Africa the constitutional dream without anyone being left behind."
In other interviews in Germany Madonsela has said: "We haven't done enough thinking of how to transform South Africa into a society beyond race" and that her "vision for the future is to create a society that is inclusive".
Madonsela is being presented with the German Africa Foundation's annual prize for her commitment to fighting corruption. The award is given to those providing exceptional contributions to promoting peace, democracy and human rights. The 53-year-old mother of two  will receive it tonight next to the famous Brandenburg Gate in Berlin.
German Africa Prize for Thuli Madonsela | DW News
SA' former Public Protector Adv Thuli Madonsela this morning with German Members of Parliament…#DAP2016 pic.twitter.com/BY4YIeQtX8

— Walter J. Lindner (@AmbLindner) November 23, 2016
Right next to famous Brandenburg Gate in #Berlin Thuli Madonsela will accept the German Africa Award tonight #DAP2016 pic.twitter.com/FdJGdglvFf

— DASonline (@_DASonline) November 23, 2016
Weihnachtsmarktbesuch von @ThuliMadonsela3 mit S.E.Botschafter Walter Lindner @AmbLindner gestern auf dem Gendarmenmarkt in #Berlin #DAS2016 pic.twitter.com/ELJu7F9fO6

— DASonline (@_DASonline) November 22, 2016
— Adv Thuli Madonsela (@ThuliMadonsela3) November 21, 2016
Life has taught me that evil and goodness have no colour and that it's irrational to see persons as good or bad on the basis of colour

— Adv Thuli Madonsela (@ThuliMadonsela3) November 20, 2016