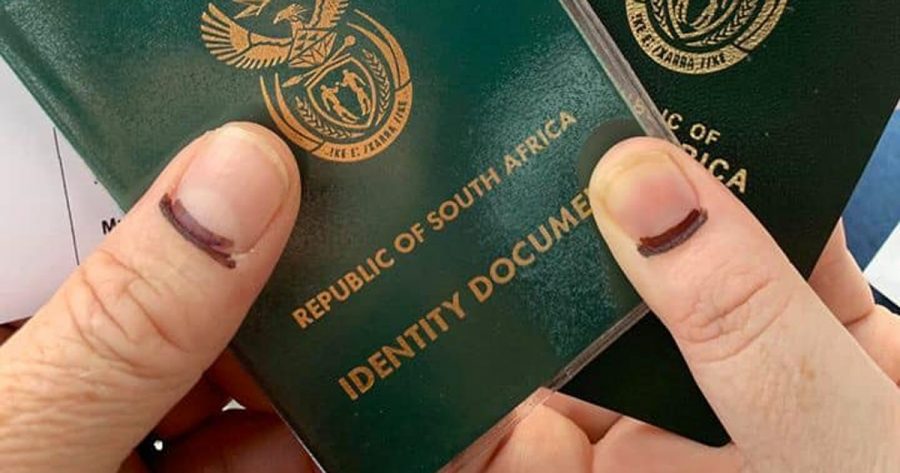 Thumbs Up for South Africans Abroad! Long Treks to Vote. #NowItsYourTurn
South African expats around the world showed how deep their passion for South Africa is by braving inclement weather (including Storm Hannah in the UK), enduring long overnight treks and some spending a fortune they can barely afford… to make their way to one of the 121 foreign missions to cast their vote in the […]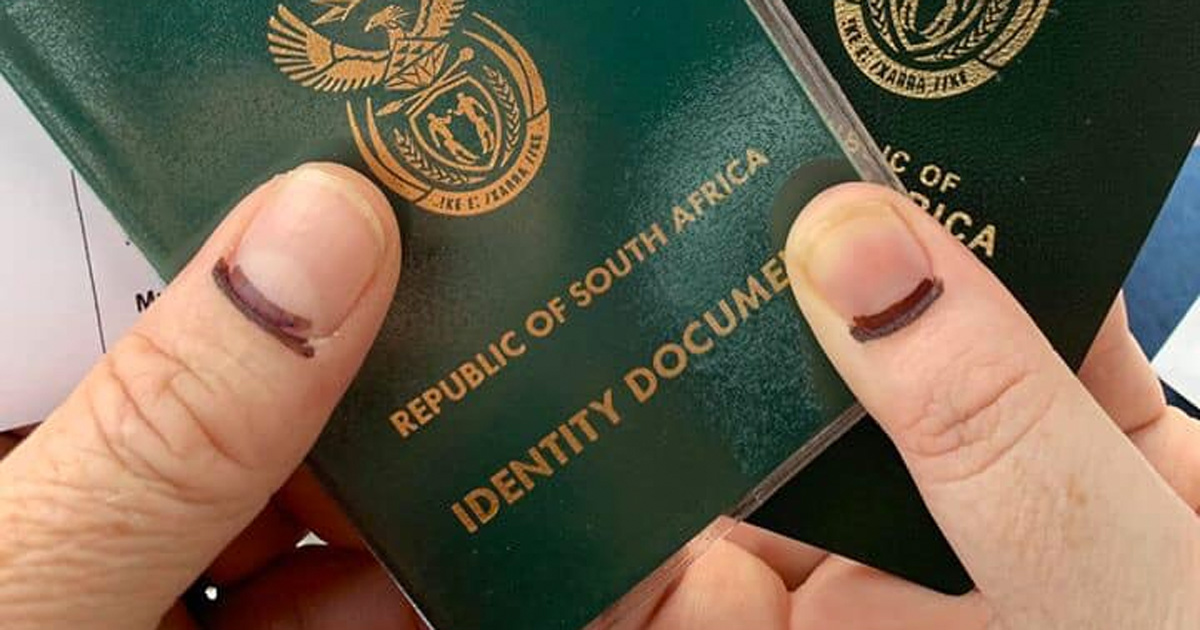 South African expats around the world showed how deep their passion for South Africa is by braving inclement weather (including Storm Hannah in the UK), enduring long overnight treks and some spending a fortune they can barely afford… to make their way to one of the 121 foreign missions to cast their vote in the SA national election.
Fittingly, as South Africans abroad exercised their right to vote (over 29,000 registered), the country celebrated Freedom Day – which today happens to be the 25th anniversary since all South Africans voted in the country's first democratic, non-racial election in 1994.
SAPeople contributor Leonie BT was at South Africa House in Trafalgar Square, London, where many expats had come from hours away, braving wind and rain to make their mark. One expat said: "My mom always told me that once we won the right for every South African to vote, it also became our responsibility to always turn out to vote."
https://www.facebook.com/SAPeople/photos/a.10155924102101949/10155924114296949/?type=3&theater
Hundreds of proud South Africans from Oman to Brazil, New Zealand to Canada, Abu Dhabi to China, London to Nigeria sent their photos to SAPeople… see links below.
So many congratulated the mission staff for their friendliness and professionalism. In London, with long queues, those who were over 60, in a wheelchair or with young children were allowed in a separate fast track line.
Sophia Nunn (below) in Australia woke up at 4 o'clock Saturday morning to fly from Castlemain, Victoria to Canberra. It was that or a 700 km drive. The proud South African is wearing a brooch she handmade. She'll be staying overnight in Canberra and flying back tomorrow morning. (This was the ONLY voting station in Australia, far from where most South Africans live!)
Many South Africans back home revealed the dedication shown by expats in their photos moved them to tears.
Many expats are hoping that their fellow South Africans back in SA will also be moved to make the effort to vote in 10 days' time in South Africa – on National Election Day, Wednesday 8 May 2019.
Here's a video SAPeople contributor Eben van Ellewee made as he and his family made the trek to Budapest to vote in South Africa's national elections.
Eben said afterwards: "Done and dusted.. ❎??#nowitsyourturn"
WATCH South African expat and family trek to Budapest to vote
https://www.facebook.com/ebenve/videos/o.184548831948/10161838207705691/?type=2&theater
To view more photos and captions, please click on the below album covers: