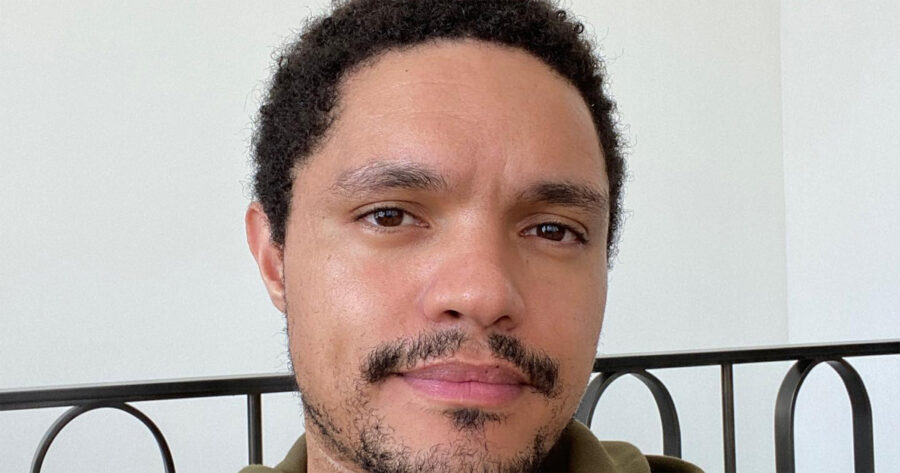 Trevor Noah's The Daily Show Scoops Six Emmy Nominations
South African comedian Trevor Noah says he is feeling "tired and scruffy, but blessed and fulfilled". His US show – The Daily Show – for which he had to leave SA shores to be based in New York – has been nominated for six Emmy Awards. Yes, SIX! The nominations – from over 10,000 entries […]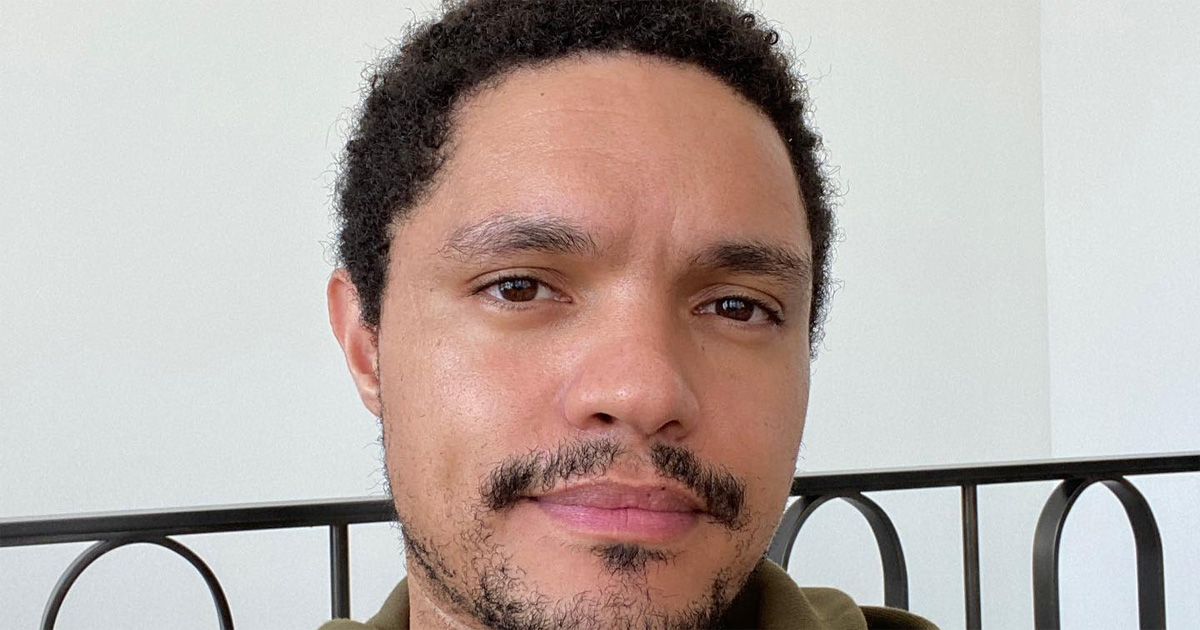 South African comedian Trevor Noah says he is feeling "tired and scruffy, but blessed and fulfilled". His US show – The Daily Show – for which he had to leave SA shores to be based in New York – has been nominated for six Emmy Awards. Yes, SIX! The nominations – from over 10,000 entries (!) – for the 72nd Emmy Awards (for the best in television) were announced yesterday in the US.
Trevor, who is an executive producer of The Daily Show, wrote on social media: "Truly incredible to see The Daily Show team nominated for 6 Emmys this year! Is this even real life? Thank you Emmys / Television Academy for the honour!"
Fans from around the world have flocked to Trevor's timeline to congratulate him and thank him for keeping them sane and laughing during "unprecedented times". One, from Dallas, said: "Personally, I appreciate Tired and Scruffy as opposed to looking like everything is fine and dandy. Being real in front of your audience is what makes you relatable. Keep up the good work."
Qinisile Nyawo from SA said: "Congratulations you worked even harder this year the stories that you were covering during this pandemic was incredible you kept us informed at all times dankie Trevor well deserved bring it home ❤" (If you're in South Africa, you can watch Trevor Noah on The Daily Show on DStv CatchUp!)
Niri Munsamy said: "Congratulations, not only did u keep us informed but u also had me in stitches during the lockdown. Your show kept me sane. Well deserved ????"
An American fan added: "Yes, you are funny, good looking etc but the important thing is that you are actually a thinker and a deep, serious, compassionate thinker, there is a lack of thinkers these days. Congratulations and good luck with the Emmy awards."
The Daily Show, which has catapulted the South African expat to international fame, has been nominated for:
Outstanding Director for a Variety Series: For the episode – Dr Fauci (Director of the US National Institute of Allergy and Infectious Diseases) Answers Trevor's Questions About Coronavirus
Outstanding Picture Editing For Variety Programming: For the episode – Trump's Coronavirus Address (Bloopers Included) And Trevor's Audience Tribute Song
Outstanding Variety Talk Series
Outstanding Short Form Nonfiction Or Reality Series for Between The Scenes
Outstanding Sound Mixing For A Variety Series Or Special
Outstanding Writing For A Variety Series
Other 2020 Emmy Nominations Include:
HBO's Watchmen (available in SA on Showmax) took the top spot for programme nominations with 26 followed by The Marvelous Mrs. Maisel (20), Ozark (18), Succession (18), The Mandalorian (15), Schitt's Creek (15), Saturday Night Live (15) and The Crown (13).
Netflix lead the nominations in totals by platform with 160, setting a record previously held by HBO with 137 nominations in 2019. HBO had the second-most nominations with 107, and rounding out the top five were NBC with 47, ABC with 36 and FX with 33.
Half of this year's nominees for Outstanding Comedy Series are new to the category, including Dead to Me, Insecure, The Kominsky Method and What We Do in the Shadows. Returning favourites include Curb Your Enthusiasm, The Good Place, The Marvelous Mrs. Maisel and Schitt's Creek.
The Mandalorian is a newcomer in the Outstanding Drama Series category joining returning nominees Better Call Saul, The Crown, The Handmaid's Tale, Killing Eve, Ozark, Stranger Things and Succession.
Ramy Youssef is new to the Outstanding Lead Actor in a Comedy Series category, joining previous nominees Anthony Anderson, Don Cheadle, Michael Douglas, Eugene Levy and two-time Emmy winner Ted Danson. Nominees for Outstanding Lead Actress in a Comedy Series include first-time nominee in this category, Linda Cardellini, who joins previous category nominees Christina Applegate, Catherine O'Hara, Issa Rae and Tracee Ellis Ross, along with 2018 Emmy winner Rachel Brosnahan.
Zendaya received her first-ever Emmy nomination, in the category of Outstanding Lead Actress in a Drama Series, while Emmy winner Jennifer Aniston and previous Emmy nominee Olivia Colman were nominated for the first time in this category. They join returning nominees Laura Linney and Sandra Oh, and last year's Emmy winner Jodie Comer. Jeremy Strong received his first Emmy nomination for Outstanding Lead Actor in a Drama Series while former Emmy nominees Steve Carell and Brian Cox received their first nominations in this category, joining returning nominees Jason Bateman and previous Emmy winners in this category Sterling K. Brown and Billy Porter.
The 72nd Emmy Awards will be hosted by Jimmy Kimmel, who also serves as executive producer for television's biggest night. The show will be broadcast on Sunday 20 September 2020. View the full list of nominations here.