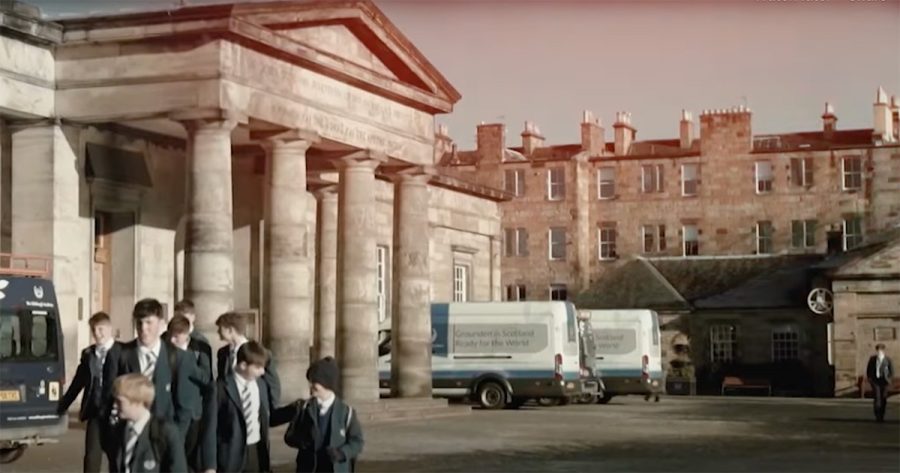 Two South African Former Teachers Wanted in the UK on Sexual Assault Offences
Two South African men are wanted by the UK's Crown Prosecution Service. Having taught at some of Britain's most prestigious boarding schools, they have now been charged with a slew of sexual assault offences – dating back over 40 years – involving schoolboys as young as nine. One of the teachers is described as perhaps […]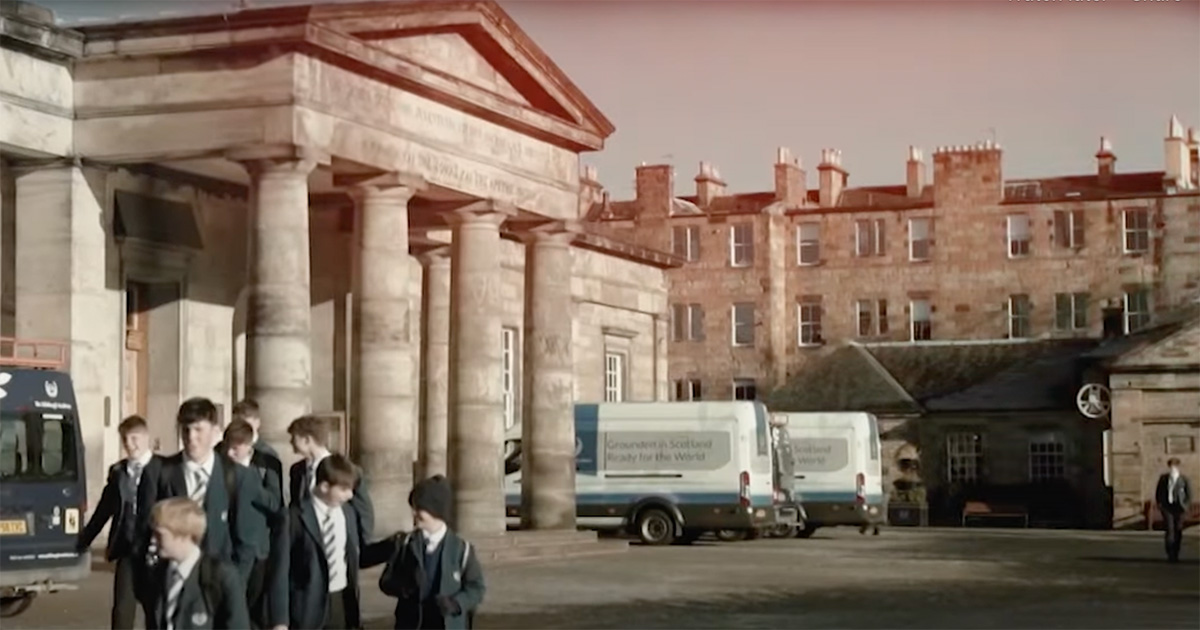 Two South African men are wanted by the UK's Crown Prosecution Service. Having taught at some of Britain's most prestigious boarding schools, they have now been charged with a slew of sexual assault offences – dating back over 40 years – involving schoolboys as young as nine.
One of the teachers is described as perhaps being "one of the worst paedophiles in British criminal history".
The men were arrested in Cape Town in 2019, where they are living out their retirement while resisting extradition. Carte Blanche tonight investigates the rules governing extradition in their case and reveals the brutal traditions of violence, sexual abuse, bullying, and secrecy that allowed generations of boys to suffer.
The current affairs show speaks to men who were targeted and brutalised as boys and have now blown the lid on the posh education system that promised to set them up for life. Instead, it left them deeply scarred, with parents often unwilling to let their complaints get in the way of academic and social progress.
Their parents were told the education would set them up for a life of privilege… but instead it turned into a life sentence.
TV broadcaster Nicky Campbell is one of several former pupils from Edinburgh Academy who've made allegations about one of the teachers, an 83-year-old man who has allegedly admitted to the abuse, according to documents seen by the BBC. The unnamed man taught at Edinburgh Academy and Fettes College in the '70s. (UPDATE 16 January 2022: former SNP leader Ian Blackford used UK parliamentary privilege today to name Iain Wares, known as 'Edgar' in court papers.)
The UK's extradition request for the man to appear in court in Scotland was approved by SA in 2020, although he has appealed. The BBC reported he faces seven charges – "six of lewd, indecent and libidinous practices and behaviour and one of indecent assault".
(Producer: Carol Albertyn Christie | Presenter: Macfarlane Moleli)
Watch Carte Blanche in SA on DStv Now | If you're overseas (including in the UK) you can stream the show on Showmax International (most countries)