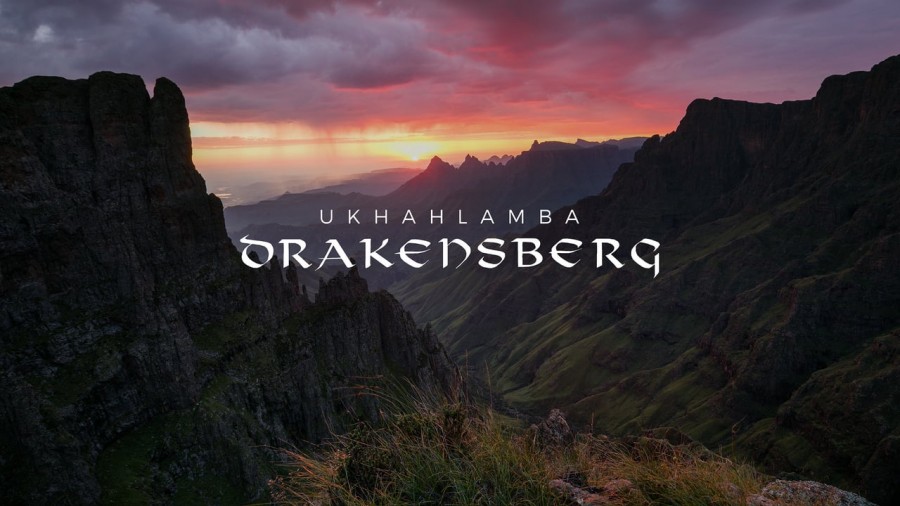 The Video of the Drakensberg that'll Take Your Breath Away
They say life is not measured by the number of breaths we take, but by the moments that take our breath away. And as British photographer ALEX NAIL has discovered, the Drakensberg Escarpment provides a platform for an abundance of those moments. His video of the dramatic landscape in KwaZulu-Natal, South Africa, has swept social media […]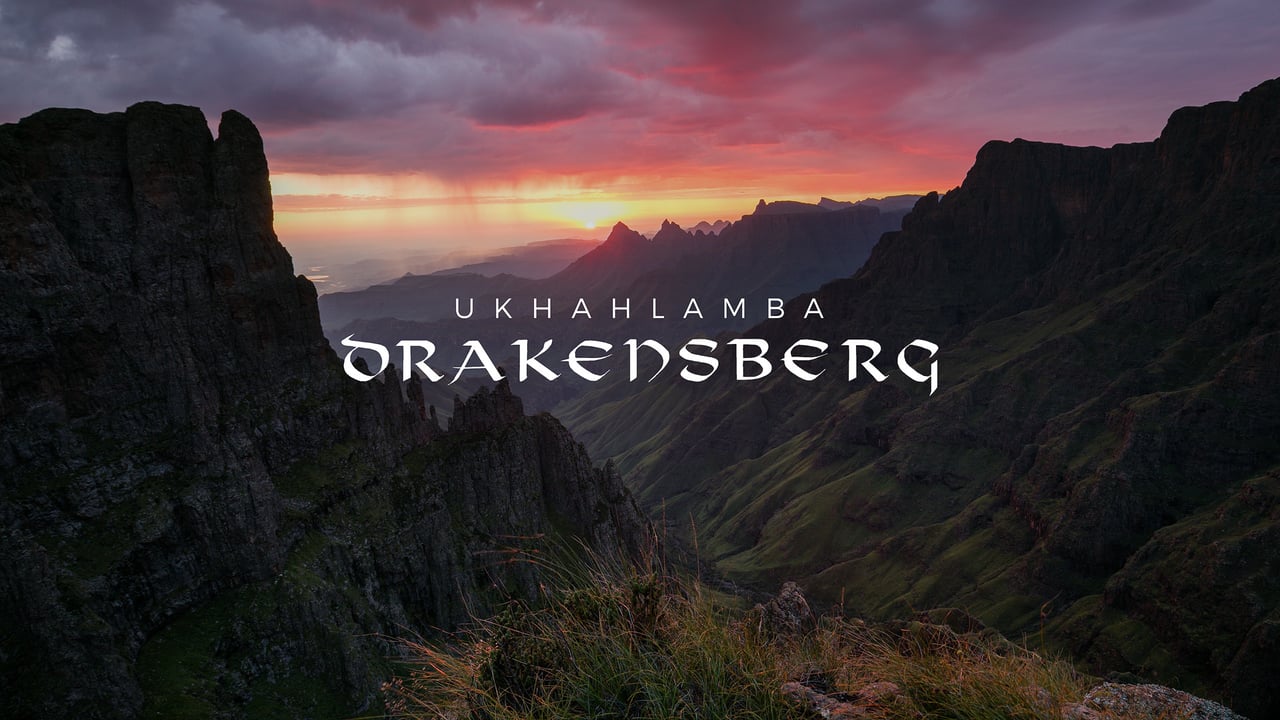 They say life is not measured by the number of breaths we take, but by the moments that take our breath away. And as British photographer ALEX NAIL has discovered, the Drakensberg Escarpment provides a platform for an abundance of those moments.
His video of the dramatic landscape in KwaZulu-Natal, South Africa, has swept social media and within just 24 hours his 2017 photographic workshop to the 'Berg has sold out…but if you'd like to enjoy this experience for yourself – contact Alex for additional dates: alex[at]alexnail.com
For full details – and beautiful photos – of the Drakensberg Workshop visit: http://www.alexnail.com/workshop/drakensberg-2017/
Watch Video: uKhahlamba – Drakensberg
Alex – a passionate landscape photographer from Bristol who has fallen in love with South Africa's excellent weather and inspiring scenery  – captured this footage during a 9-day unsupported hike in March.
Alex says: "The Drakensberg Escarpment of South Africa is one of the world's most dramatic landscapes. Known by the Zulus as uKhahlamba, the Barrier of Spears, the escarpment hosts colossal cliffs, jagged ridges and the world's second highest waterfall, Tugela…"
The track 'uKhahlamba Drakensberg' is performed by Insingizi and produced by Kurt Adametz.
Join Alex Nail on one of his Photographic Workshops
Alex runs active photography trips – often with hiking or camping – in the Drakensberg, UK and abroad with small group sizes.
For more info: