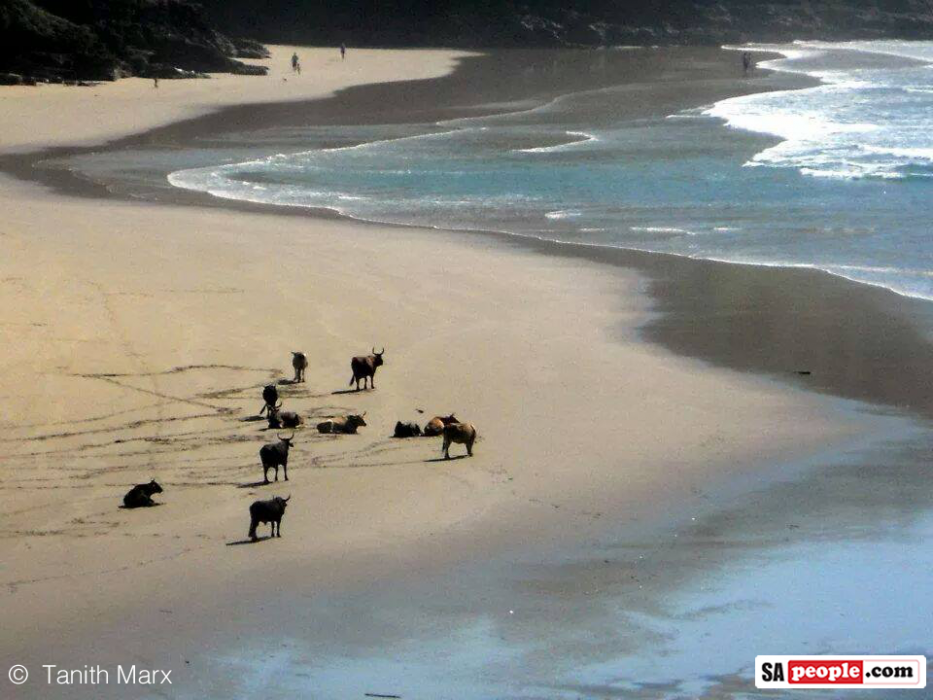 VIDEO: "Voetsak Matilda" Sends Clear Message from Pondoland to Aussie Mining Boss
Social worker, writer and film-maker John Clarke has created a light-hearted video to send a serious message about saving the Pondoland Wild Coast of South Africa from Australian mining entrepreneur Mark Victor Caruso. The Australian executive chairman of MRC Ltd has been embroiled in the Xolobeni mining conflict on the Wild Coast, which is home to titanium […]

Social worker, writer and film-maker John Clarke has created a light-hearted video to send a serious message about saving the Pondoland Wild Coast of South Africa from Australian mining entrepreneur Mark Victor Caruso.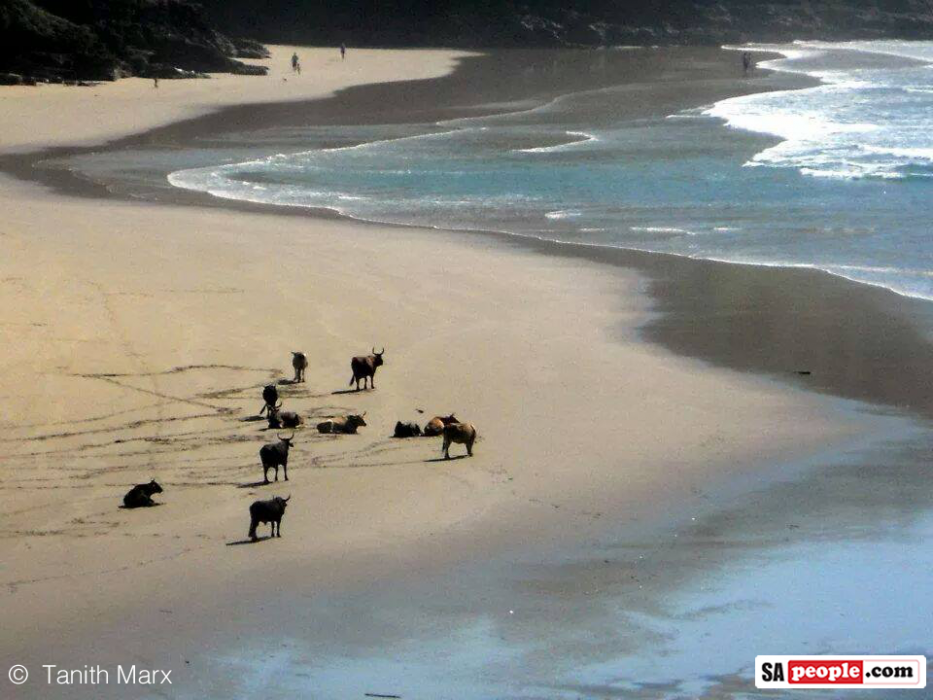 The Australian executive chairman of MRC Ltd has been embroiled in the Xolobeni mining conflict on the Wild Coast, which is home to titanium rich dunes.
On YouTube, John writes that his send up of the Australian ballad 'Waltzing Matilda' is to poke fun at the Australian "who is intent on mining the Pondoland Wild Coast of South Africa. Why does he not rather apply for rights to turn Ayers Rock into a quarry? Or mine the Great Barrier Reef for calcium carbonate?"
John is passionate about saving the Pondoland Wild Coast "even if it means becoming a court jester and singing satirical songs."
Make sure to also watch from about 4 minutes to discover a little more detail and hear John's dream ending for the song – Welcome Matilda…
The Xolobeni Mining Conflict features in the feature length documentary film The Shore Break – see trailer below.
Watch Video – Voetsak Matilda (Survivor: Wild Coast)
John Clarke – "Thanks to Val Payn for original lyrics, Slim Dusty for instrumental backing. Frank Tucson for mixing the soundtrack and to Ryley Grunenwald for permission to use footage from The Shore Break.
Many of the pictures used were taken by Cheryl Alexander, who came to South Africa on a wild and untamed impulse from Canada, to pave the way."
Watch Video – The Shore Break documentary trailer
Directed by Ryley Grunenwald – "Two cousins from a close-knit rural community have opposing plans to develop their homeland on South Africa's Wild Coast. Nonhle wants to preserve their traditional Pondo lifestyle and graves through eco-tourism while her older cousin Madiba intends to mine their land for titanium and to support the South African Government's controversial plans to build a highway through the Wild Coast."