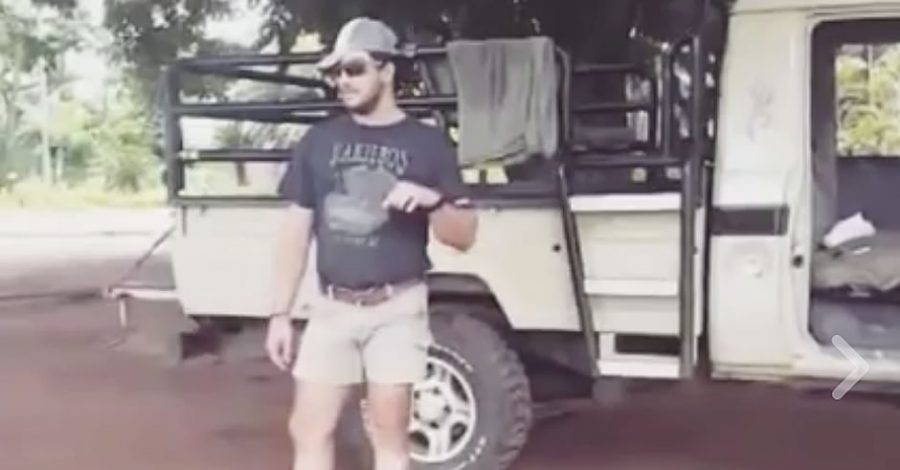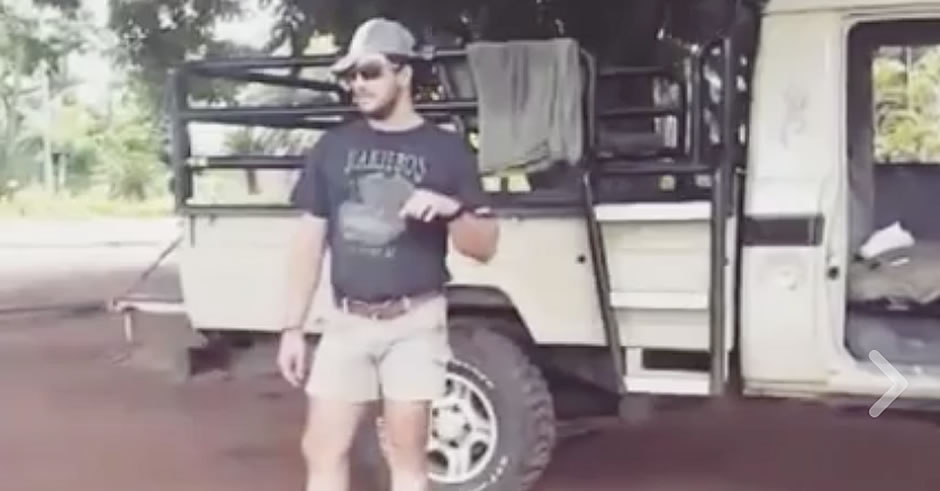 South African Farmer Shows White Men CAN Dance (Well This One Can!)
This video is sure to make your day. Limpopo resident Gerhard Botha shows how a white man can move with the right music! Since sharing his Instagram video on facebook just under a week ago, it's had over half a million views! Gerhard wrote: "Ea lekhooa e ka tantša ho afrika mino" which is SeSotho […]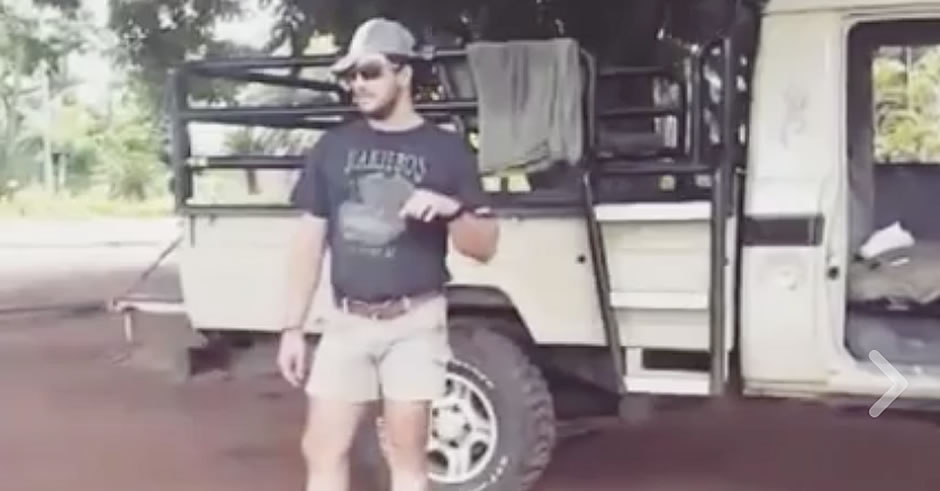 This video is sure to make your day. Limpopo resident Gerhard Botha shows how a white man can move with the right music!
Since sharing his Instagram video on facebook just under a week ago, it's had over half a million views!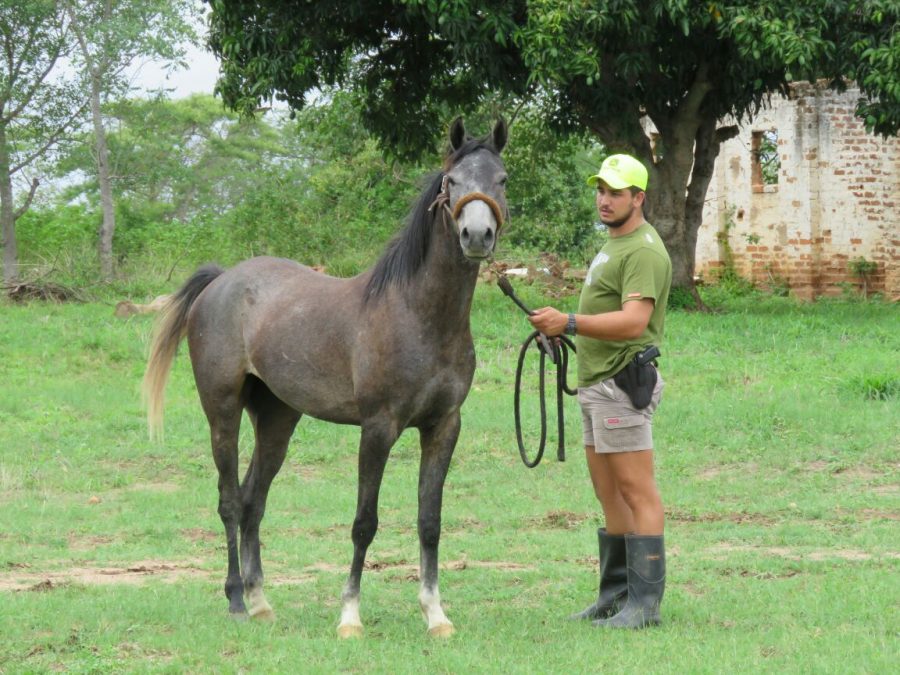 Gerhard wrote: "Ea lekhooa e ka tantša ho afrika mino" which is SeSotho for "The white man can dance to African music." It turns out Gerhard can not only dance – he's also fluent in Sotho and Sepedi (not to mention English and Afrikaans).
The 29-year-old farm manager told SAPeople his friend Jaco Espach took the video on the farm of one of their Limpopo friends. "I learnt to dance like that from some of our farm workers… and so over the years, I started realising I'm getting better than some of them!" he says.
The awesome soundtrack is DJ Lenzo and DJ Rakzen with Koloi ya Phindi (Bolobedu music).
Watch Gerhard Botha – "White Men Can Dance to African Music"
MORE