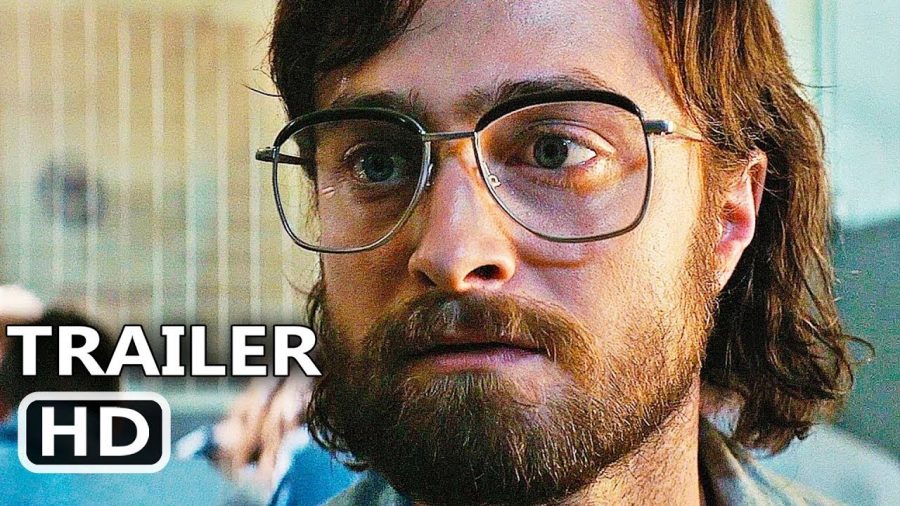 WATCH Escape from Pretoria Trailer, Starring Daniel Radcliffe
Eish, South Africans may have one of the sexiest accents in the world… but turns out it's also one of the most difficult to master, even for someone who once played a magician! Watch the 'Escape from Pretoria' official trailer below, and you're likely to wish Harry Potter could wave his magic wand and improve […]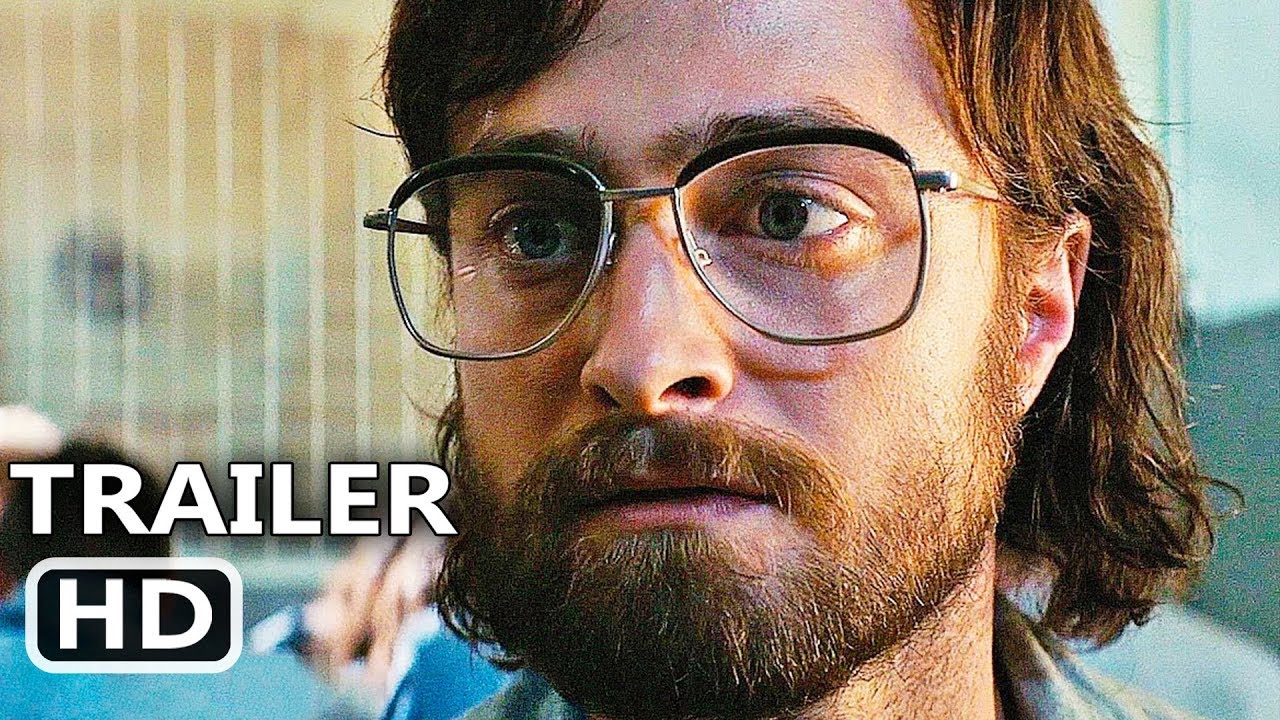 Watch the 'Escape from Pretoria' official trailer below, and you're likely to wish Harry Potter could wave his magic wand and improve those South African accents! Almost every second commenter on YouTube used the word "butchered" in reference to the SA accents!
The movie's stars – Daniel Radcliffe (playing Tim Jenkin) and Daniel Webber – aren't the first international stars to mess up the South African accent, and they probably won't be the last. But the accents are so confusing in this trailer (which may not be a good reflection on the whole movie) that it's hard even for South Africans to work out what they're actually saying! (Although to be fair it's not just SA accents that actors 'butcher' – ask any French, German, Russian, Australian, Brit etc when actors who aren't from their countries portray their countrymen!)
And if we can just look past the accent guys – this movie is being touted as likely to join the ranks of other "great" prison break films like Escape from Alcatraz.
'Escape from Pretoria' is a thriller based on an incredible true story, of the escape by three young political prisoners from jail in SA in 1979. Based on Jenkin's book of the same name, the three had been imprisoned in Africa's maximum security prison in Pretoria in the '70s.
Radcliffe's character Jenkin, an African National Congress anti-apartheid activist, and his two fellow freedom fighters escaped using hand-made wooden keys which he had crafted whilst incarcerated!
Jenkin confirmed on Facebook that he was involved in both the script and the production of what looks like becoming a big hit when it is released next year.
The film is directed by Francis Annan, who is also co-writer along with L.H. Adams. And it was filmed in South Australia.
The producers released the trailer on 11 December 2019… exactly 40 years since the prisoners escaped on 11 December 1979!
WATCH ESCAPE FROM PRETORIA Official Trailer (2020) Daniel Radcliffe Movie HD