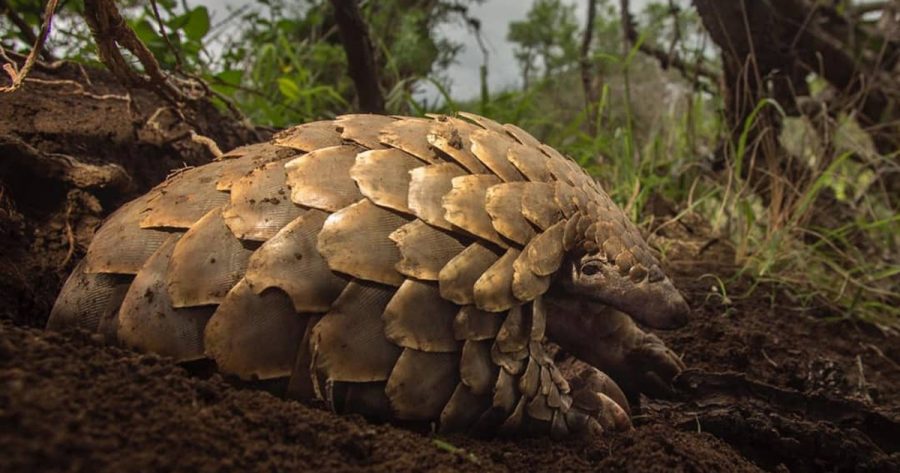 The Luckiest and Bravest Little Pangolin in the World
This "has to be the luckiest and bravest pangolin in the world", says Phinda Private Game Reserve conservation manager Simon Naylor. The little pangolin was abandoned, possibly run over and almost died… but thanks to luck and the dedication of a whole bunch of kind people in South Africa, he is now thriving in the […]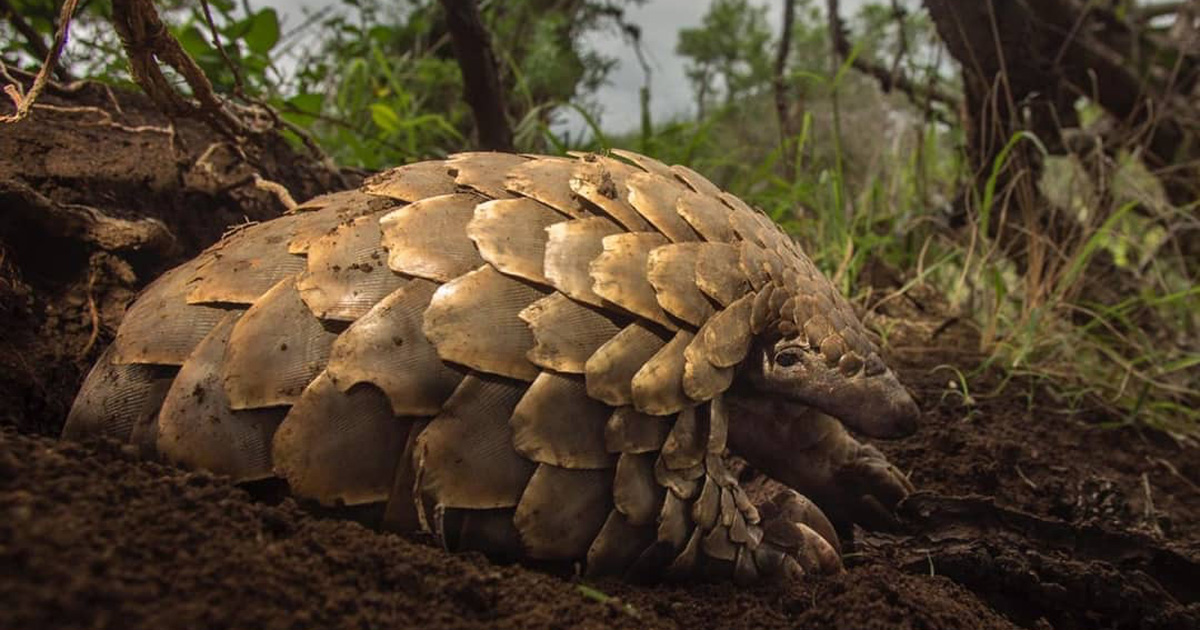 This "has to be the luckiest and bravest pangolin in the world", says Phinda Private Game Reserve conservation manager Simon Naylor. The little pangolin was abandoned, possibly run over and almost died… but thanks to luck and the dedication of a whole bunch of kind people in South Africa, he is now thriving in the wild!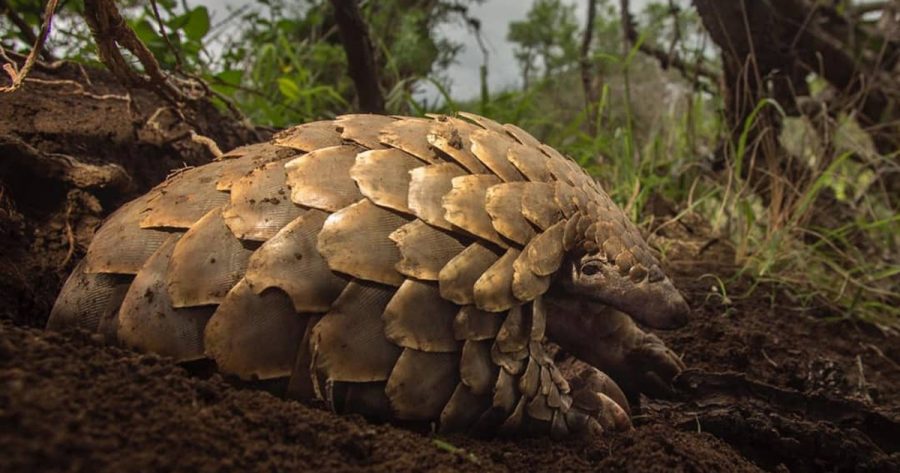 The male pangolin was found, at just a few weeks old, by chance by renowned Mpumalanga veterinary surgeon Dr Helena Rampf.
She picked him up on a district road near Hoedspruit, bordering the Kruger National Park, in October 2018.
The little pangolin was "abandoned, confused and possibly run over or hit by a car judging by the black rubber marks" seen on the pic below. It's even possible that he fell out of a poacher's car, Naylor said in a Facebook post. Worth thousands on the black market, the pangolin is the most trafficked mammal in the world… and is now teetering on the brink of extinction.
https://www.facebook.com/photo.php?fbid=1266919513512093&set=pcb.1266919680178743&type=3&theater
At the time the little pangolin weighed just 1.7kg and was dehydrated, exhibiting signs of concussion.
He was transferred to a nearby vet clinic for immediate attention; and later transferred to the Johannesburg Wildlife Vet. Under the careful eye and care of wildlife rehabilitation expert Nicci Wright and veterinarian Dr Karin Lourens, he slowly recovered, picked up weight and "learnt to walk straight and eat ants", said Naylor.
After many months of care, he was transferred to Phinda Private Game Reserve (which is home to many other rescued pangolins) when ants and termites had become scarce during the Highveld's winter.
Intensive care continued with conservationists Natalia Casado Bolaños from Spain, and Leno Sierra from Mexico, and other members of the Phinda team… providing around-the-clock feeding expeditions for ants and milk for the little pangolin to gain weight.
https://www.facebook.com/photo.php?fbid=1266919570178754&set=pcb.1266919680178743&type=3&theater
"Being so small we assisted in opening up termite and ants nests on occasions," says Naylor.
https://www.facebook.com/photo.php?fbid=1266919533512091&set=pcb.1266919680178743&type=3&theater
"Over months this little pangolin gained weight to a point he was ready for release into the wild which happened in November after rains made the ground soft and ants active and abundant."
The little pangolin has been re-wilded for over six weeks now and has not only settled into an area, but is not so little anymore! He now weighs 7.5kg and is growing daily!
"What a remarkable story and perhaps one of the luckiest pangolins alive," says Naylor. "Proving that with hard work, team work and collaboration we can give them a second chance and perhaps save a species.
"Special thanks to all involved in this remarkable story."
MORE
Follow Phinda Private Game Reserve here.